A workers' compensation lawyer can help an injured worker recover compensation for their injuries, including lost wages and medical bills.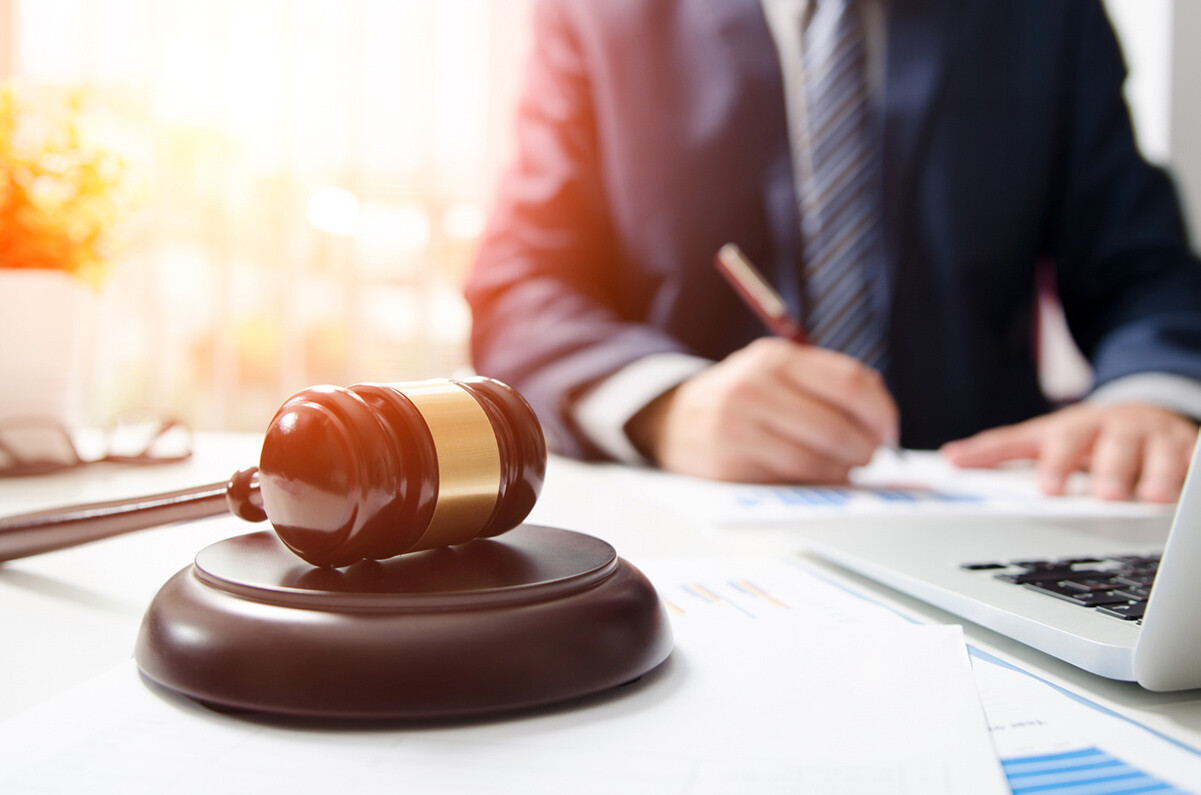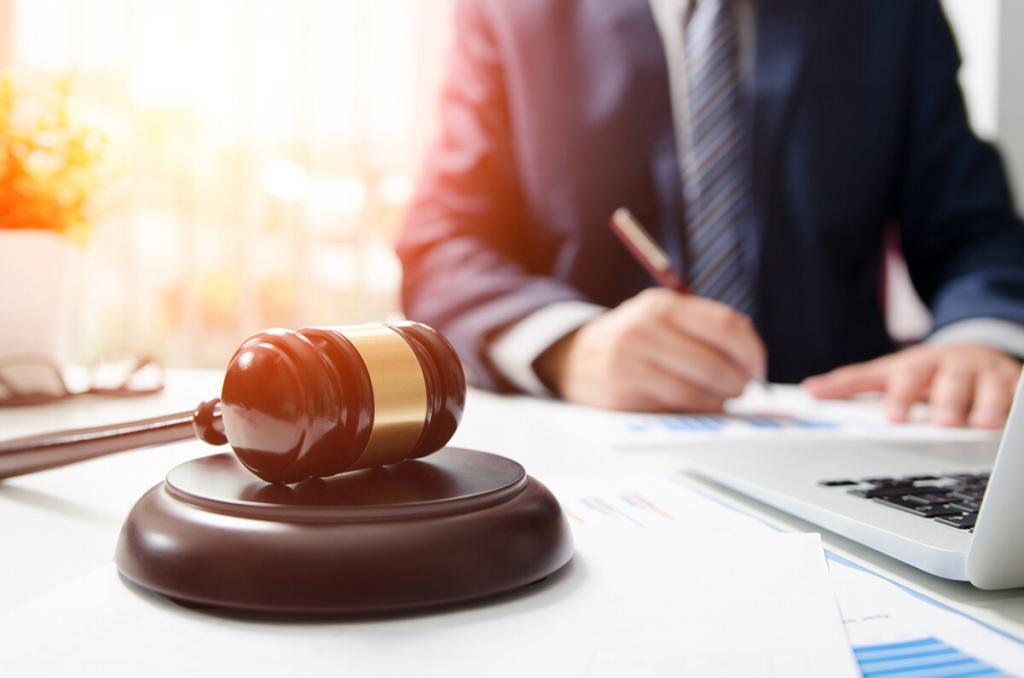 Many injured workers who face filing a compensation claim wonder if they actually need the services of a lawyer.
No matter how easy or straightforward your case seems to be, it's best to have a St. Louis workers comp attorney by your side for legal advice and support. However, you may be wondering what exactly this kind of lawyer brings to the table. Here are some key things:
They Protect Your Rights
Unless you study Missouri's workers' compensation laws in your free time, it's fair to assume you are not an expert of the laws. As a result, you are unfortunately at risk to fall prey to the tricks and schemes of the insurance company.
Even if your case is "easy," meaning nobody is contesting the fact your injury is eligible for compensation, it does not mean you won't face any issues. Some costs may be deemed unnecessary, in which case the insurance company will refuse to cover them. Or, there can be an issue with calculating your lost wages benefits, as the insurance company makes a mistake and gives you less than you deserve.
In any case, a workers comp lawyer is there to make sure these mistakes are fixed, and you do not suffer as a result.
They Handle All Discussions with the Insurance Company
If you have a lawyer, you essentially don't have to deal directly with the insurance company. Even if they contact you directly, you can ask them to contact your lawyer.
This is incredibly important because there is no such thing as "off the record" when it comes to dealing with adjusters. All your conversations can be recorded, and they can do so without telling you. One misplaced word can create trouble down the line, as the insurance companies tend to nitpick these cases to get out of awarding benefits.
They Negotiate Better Settlements
When you are on workers' comp, you receive weekly benefits from the insurance company, as well as coverage for your relevant medical costs. But, when you reach your maximum medical improvement, meaning your medical condition can no longer be improved, you can negotiate a settlement.
This settlement accounts for all the other problems the work injury created: permanent disabilities, need for long-term physical therapy, lower quality of life, etc. But, to get a settlement, you have to negotiate with the insurance company. A lawyer has experience with these types of things and can guarantee a fair settlement. If you're on your own, you may not be able to hold your ground.
Work with an Experienced Lawyer
For more than 25 years, the Law Office of James M. Hoffmann has been helping injured workers receive the benefits they need and deserve. When we take your case, we make recovering benefits for you our priority, and we put decades of experience, a proven record of success and a client-focused approach behind your workers' compensation case.