An injury to the rotator cuff can be painful and may limit range of motion.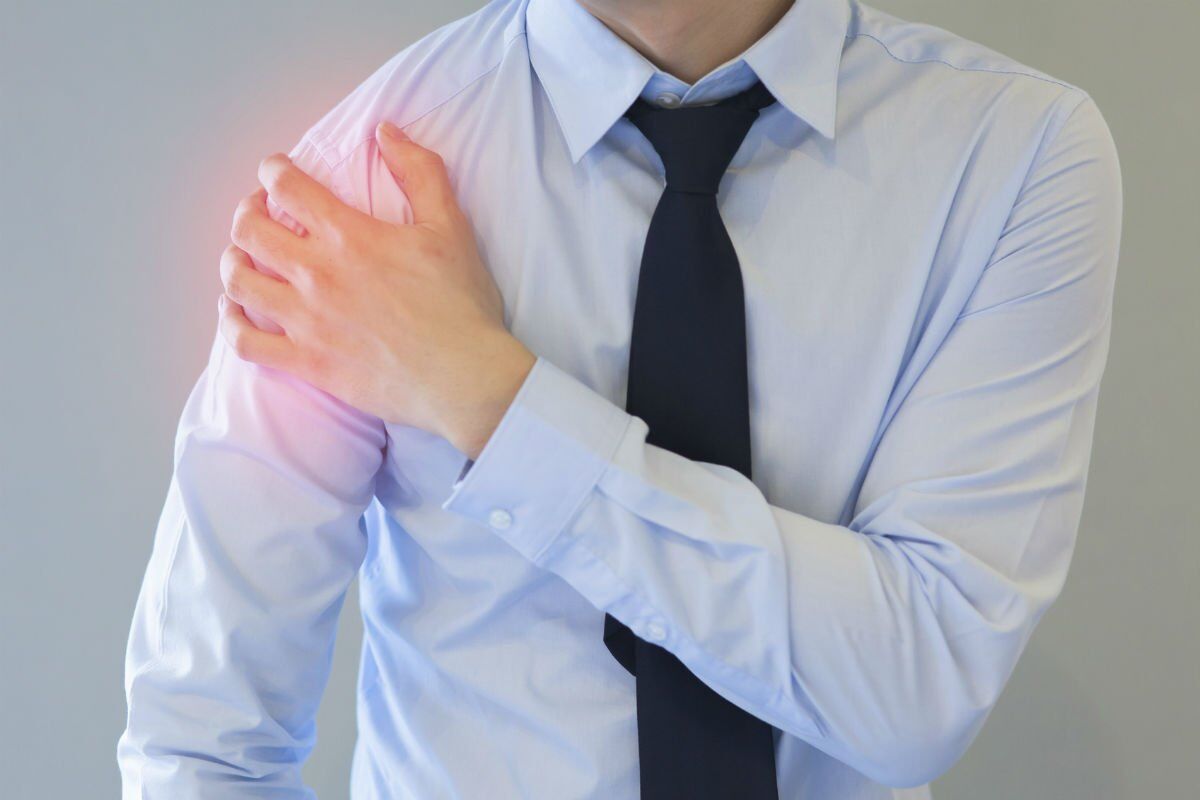 Rotator cuffs are the group of muscles and tendons that connect the bones of the shoulder joint and hold the top part of the arm bone to the shoulder blade. Rotator cuffs allow the shoulders to move. An injury to the rotator cuff can be painful and may limit range of motion. A rotator cuff injury can result from many types of accidents or from repetitive trauma. According to Missouri injured at work lawyers, rotator cuff injuries are common among workers. The most common causes of rotator cuff injuries include:
overextending the arm
falling on the shoulder
using the shoulder in a repetitive motion
Rotator Cuff Surgery and Workers' Compensation
If you have suffered a rotator cuff injury due to one of the above mentioned reasons, workers' compensation should cover the costs for medical treatments. However, the only way to repair a rotator cuff injury is through surgery. Pain medications and anti-inflammatory drugs can mask the symptoms but cannot provide permanent relief. Many workers are apprehensive about opting for a rotator cuff surgery, because they are unsure of whether or not workers' compensation would cover the surgery costs.
Workers' compensation covers all reasonable medical costs associated with recovery and rehabilitation from a workplace injury. If your doctor recommends surgery to repair your damaged or torn rotator cuff, it will be covered by workers' compensation because it is a medically necessary procedure for your recovery. In some cases, coverage for treatment may be denied. This may happen if the worker elects to undergo an elective or experimental procedure, or when the doctor does not feel the surgery is necessary, but the worker wants to opt for it.
Follow the Doctor's Instructions
If you undergo a rotator cuff surgery, then chances are that you will receive workers' compensation benefits for an extended period of time. Follow all the doctor's instructions during this time period, including instructions for bed rest, taking appropriate medications, and keeping the shoulder immobilized.
Do not return to work until your doctor permits you to do so. Some workers return to work early, because they fear their employer's retaliation. However, there are laws in place to protect you against employer retaliation. An employer cannot fire you just because you have filed a workers' compensation claim.
When Your Employer Denies Your Claim
A rotator cuff injury can be expensive and the worker may require a long time off work to recover from surgery. The employer or insurance company may refuse to pay for the surgery. If your work comp claim has been denied, speak to a Missouri injured at work lawyer. Call The Law Office of James M. Hoffmann at (314) 361-4300. We will fight for your legal rights and help you get the benefits you deserve.
Work Related Injuries
Updated: