Small mistakes can cost you when you are filing a workers' compensation claim.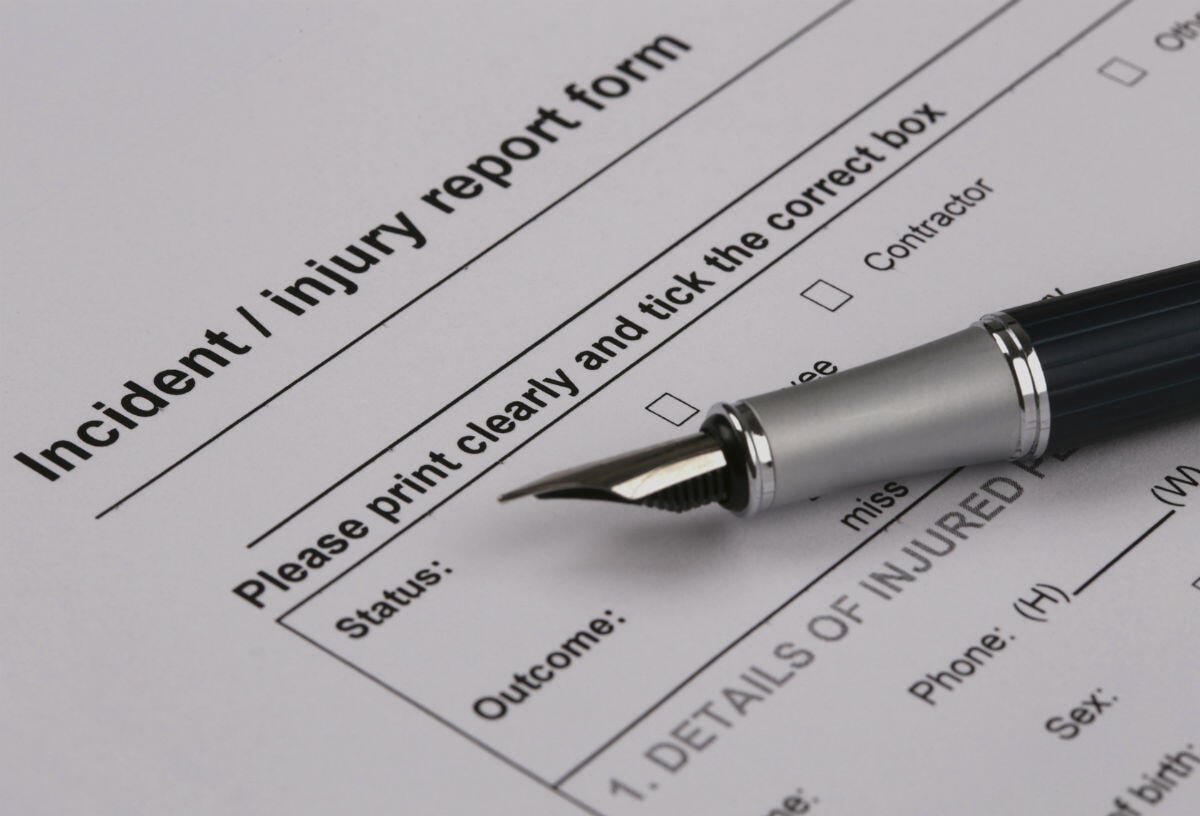 By avoiding these common mistakes, you can protect your legal rights and get the benefits you deserve. Some workers make costly mistakes when dealing with the doctor after a work-related injury. Here are some of the common mistakes that can jeopardize your claim.
Failing to See a Doctor Immediately
If you have sustained an injury at the workplace, you should see a doctor immediately, even if the injury seems minor. Failing to see the doctor in a timely manner may give the insurance company an opportunity to contend that the injury is not work-related. (Read more about – Has the Doctor Said the Injury is not Work-Related?)
Hiding Medical History
Your doctor will ask you about any pre-existing medical conditions or whether you have had any injuries to the affected area in the past. Answer all questions correctly and honestly. If you try to hide any information from the doctor, it may backfire and cost you your benefits.
Cancelling Doctor Appointments
Not showing up for medical appointments or physical therapy or showing up late may be taken as you do not care about your injuries and treatment. This can have a bad effect on your claim and you may lose your benefits.
Lack of Communication with Your Doctor
Many workers continue their regular work or light duty work after an injury even if they are having discomfort or problems performing their work. They do so out of fear of losing their job. However, it is important to inform your doctor of how the injury is affecting your work.
Not Taking Medications as Prescribed
Following your doctor's advice is not only important for your health and well-being, but also for your workers' compensation claim. If the medication is causing side effects, speak to the doctor about this and ask for other available options. By stopping the prescribed medication without your doctor's consent, you can harm your health and your work comp benefits.
Stopping Treatment Too Soon
Going for regular therapy or medical appointments can become tiring and frustrating and you may long to return to work. However, do not stop the treatment and return to work before you receive clearance from your doctor. Once you return to work, if you start experiencing pain or other problems, you may have no further recourse for compensation.
Seeking Workers' Compensation Benefits
If you have suffered a workplace injury, you may be entitled to
medical expenses compensation
and
wage loss benefits
. In order to receive the benefits, you do not have to prove fault as long as the injury is work-related. If you face any trouble getting your rightful workers' compensation benefits, consult with a
St. Louis work comp lawyer
. Call
The Law Office of James M. Hoffmann
at
(314) 361-4300
for a free consultation.
Updated: