St. Louis construction equipment operators face serious injury risks at work.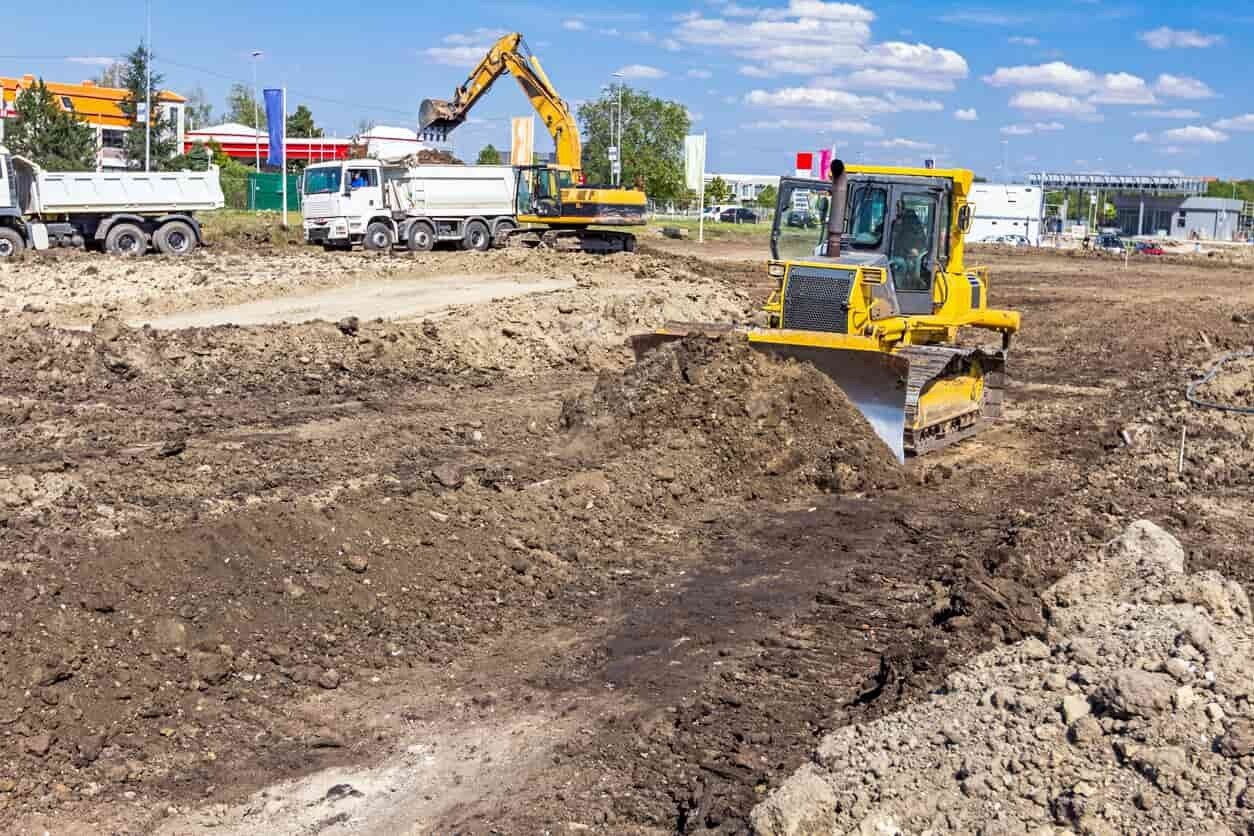 Construction equipment operators can suffer injuries in a single traumatic incident in the workplace or from their normal duties over the years. Equipment operators in the construction industry have to drive, control, and operate heavy machinery used to construct buildings, bridges, roads, and other large structures.
St. Louis work injury attorney explains that in the course of their work day, they check, maintain, clean and repair their equipment. Equipment operators push pedals, turn valves and move levers to start and drive their equipment. These operators also work with construction crew members and communicate with them using hand or audio signals. Equipment operators also operate heavy equipment that excavates, grades, and clears land in order to prepare it for construction.
Types of construction equipment operators
There are various types of construction equipment operators including:
Construction equipment operators or operating engineers work on power construction equipment such as graders, bulldozers, cranes and excavators
Tamping equipment operators break pavement and compact earth for grading
Paving and surfacing equipment operators operate the machines that spread asphalt or concrete for roadways and other structures
Concrete paving machine operators turn hand wheel sand control levers to move attachments that spread and level wet concrete
Pile driver operators hammer piles into ground using large machines mounted on cranes, barges, and skids
Equipment operators also operate cranes to move construction materials in roads, bridges, and buildings
Causes of injuries in construction equipment operators
The job of an operating engineer is a tough and physically demanding one. Equipment operators are also required to walk, stand and move material around. They are occasionally required to climb, kneel, stoop, crawl and crouch.

The equipment operators have to frequently lift and move weights of up to 10 pounds, and sometimes as heavy as 100 pounds. They have to repeatedly twist, turn and bend at the waist and reach overhead.

Construction equipment operators often suffer work-related injuries involving the lower back lumbar work-related cervical or neck disc injuries. If the worker suffer herniated discs, they may have to undergo lumbar fusion or cervical fusion surgery. They may be put on permanent physical restrictions that can prevent them from returning to their original job as an equipment operator.

If you are a construction equipment worker, who has suffered injury in the workplace, you may be entitled to workers compensation benefits. Contact a St. Louis workers compensation attorney to know your rights.

Updated: