Work-related injuries can be extremely serious, leaving a person permanently disabled.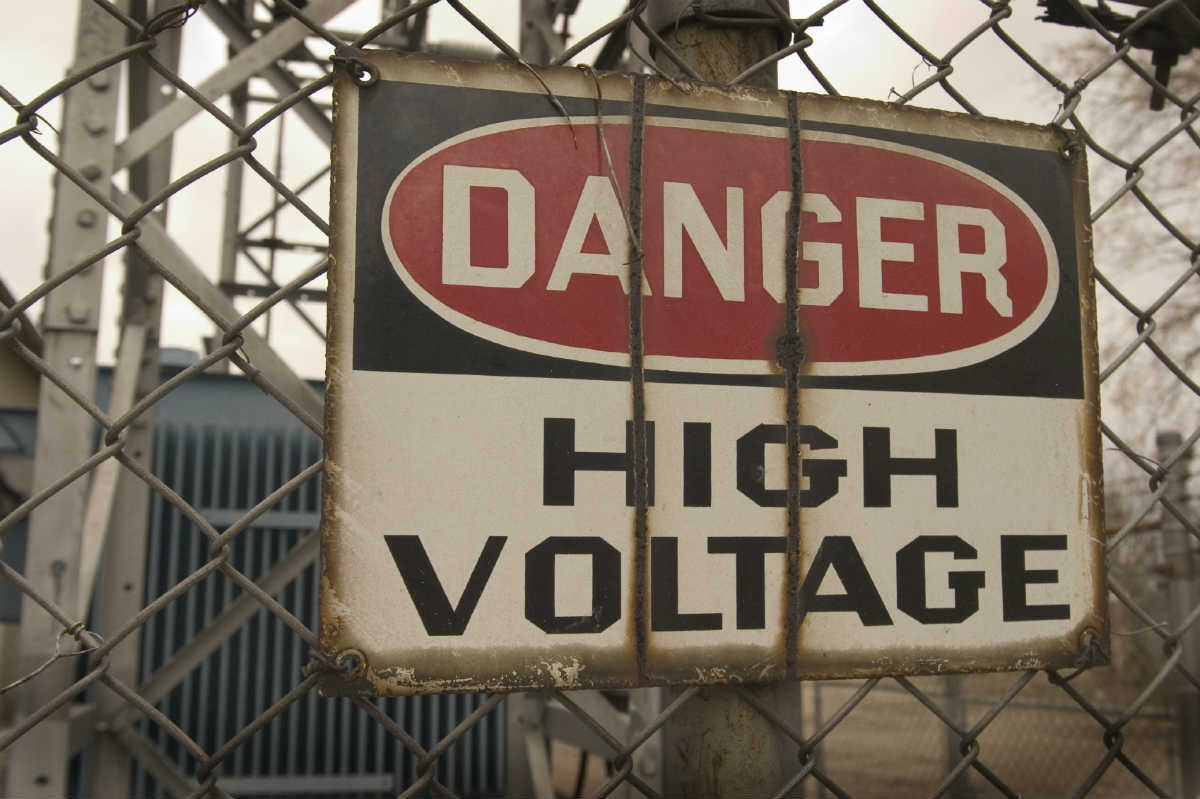 There are a number of severe and fatal injuries that are commonly reported at American workplaces. The most noteworthy of these are known as the fatal four. According to available statistics, more than 50 percent of construction worker deaths are caused by being struck by an object, being caught between or in objects, falling, and electrocution.
Workers at Risk for Electrical Injuries
Each year, 30,000 people suffer non-fatal electrical injuries and of these, 50 percent are construction related. Furthermore, more than 8 percent of all construction worker deaths are caused by electrical injuries.
Unfortunately, electricians are not the only workers who are exposed to the risk of electrical injuries. Other classes of workers who may be at risk include:
plumbers
landscapers
construction workers
roofers
The Causes of Electrical Injuries
It is important to understand the causes of electrical injuries. The most common ones are:
exposed wiring
faulty machinery
drilling into power lines
water leaks
If a Co-Worker Suffers an Electric Shock
If a co-worker gets injured due to an electric shock, immediately call for help. Unfortunately, intervening may expose you to electric shock also. The best thing to do is call 911 immediately. Do not move the victim unless it is absolutely necessary and safe to do so. Apart from the electric injuries, a victim may also suffer a neck injury due to the sudden jerky movements caused by electric shock. In more severe cases, the victim may also suffer a spine injury.
The worse part about electrical injuries is that the worker may not have any external and visible signs of injury other than the injuries caused by jerking. The more severe electrical injuries can cause complications such as organ damage, cardiovascular problems, neurological damage, and respiratory problems.
Workers' Compensation Benefits for Injured Workers
A worker who suffers electrical injuries at the workplace may qualify for Missouri workers' compensation benefits. An injured worker is entitled to medical benefits and temporary or permanent disability benefits depending on the severity of the injury. If you face any difficulty in getting your rightful benefits, contact a Missouri work injury lawyer. Call The Law Office of James M. Hoffmann at (314) 361-4300.
Work Related Injuries
Updated: