If you are a new hire in an industry with a high turnover rate, you are at greater risk to be injured while performing your job.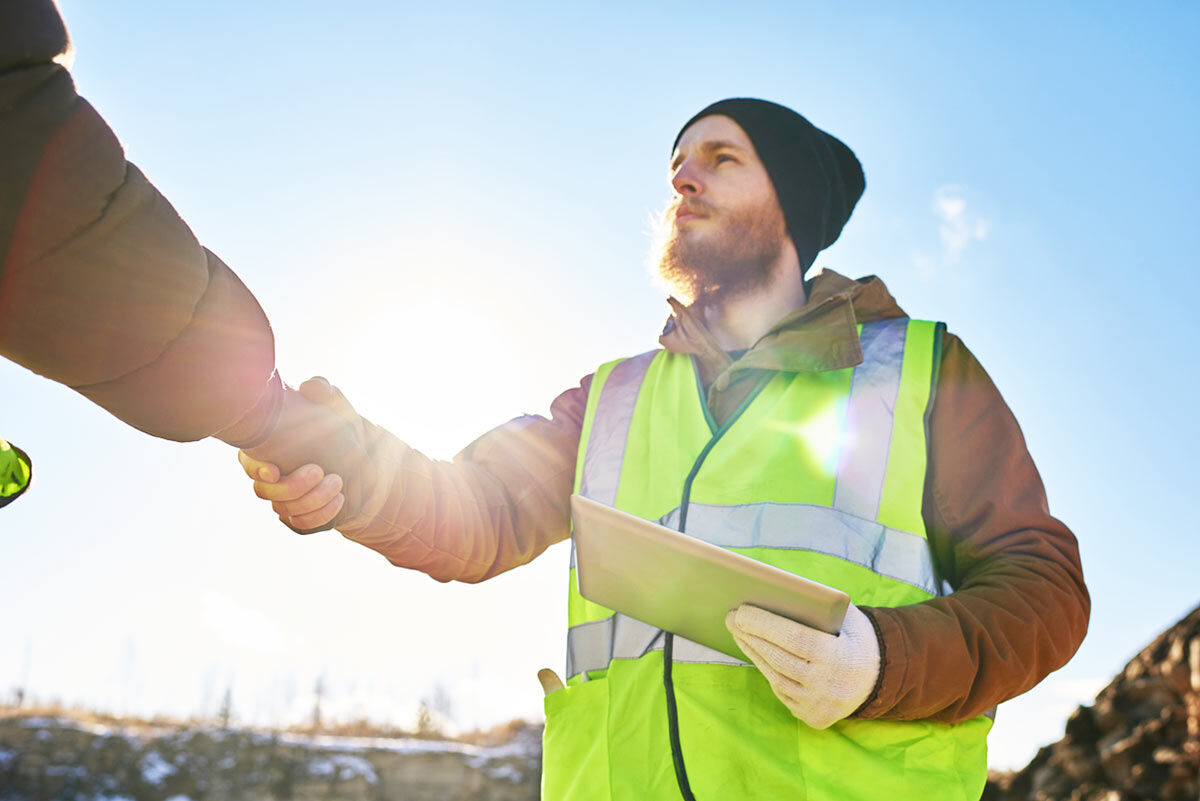 Statistics released by the Institute for Work & Health show that a new employee is more than three times as likely to be injured while working than someone who has been on the job for over a year.
If you are a business that has a high turnover rate, that statistic can be of great concern and may make your risk for workers' compensation claims higher, meaning higher premiums for you. It also means if you are a new hire in an industry with a high turnover rate, you are at greater risk to be injured while performing your job.
Why the difference between seasoned and new workers?
There is not just one reason why new workers are more prone to injury than seasoned workers, usually there are a combination of factors that predispose those who are new to a job to sustain an injury. The most common reasons for a higher risk are:
New workers are unfamiliar with their work duties
New workers might not spot potential hazards in the work environment because they don't have the experience to know what is or is not hazardous
New hires aren't sure how to use machinery that already comes with an inherent risk of injury
New employees might not get the proper training necessary to know safety protocols and keep themselves safe
New employees that see a potential danger or hazard in the workplace might be too intimidated or afraid to report it
The industries where new employees are at greater risk are usually the ones that have specific training needed to operate equipment. The good news is that if you instill the proper safety training, then it is possible to significantly reduce workplace injuries, even for new hires.
Which industries are most susceptible to new-hire risk?
Statistics indicate that nearly one-fourth of all injuries that happen to new employees occur within the first thirty-one days that they are on the job. In some industries, those statistics are even higher. People who work in the agricultural or construction industries are as much as 30 to 45% more likely to sustain an injury before their one year anniversary if they are not trained properly. Manual labor is always riskier for new workers.
How to solve the problem?
If you want to reduce the risk that you will have a workers' compensation claim, then it is important to provide proper training, inform new employees that speaking up about dangers and hazards is encouraged and make sure that everyone is wearing the proper safety gear. Having a mentor program in place is also an excellent way to ensure that an employee knows how to perform their duties with safety.
What should you do if you've been injured on the job?
If you are a new employee making a work injury claim, it is important to know what is expected from both an employer and an employee to maintain a safe workplace environment. Contact a St. Louis workers' compensation lawyer to see what your obligations and responsibilities are.
Free Consultation Call (314) 361-4300