If you are an employee and have been injured at work, your employer may have recorded the incident.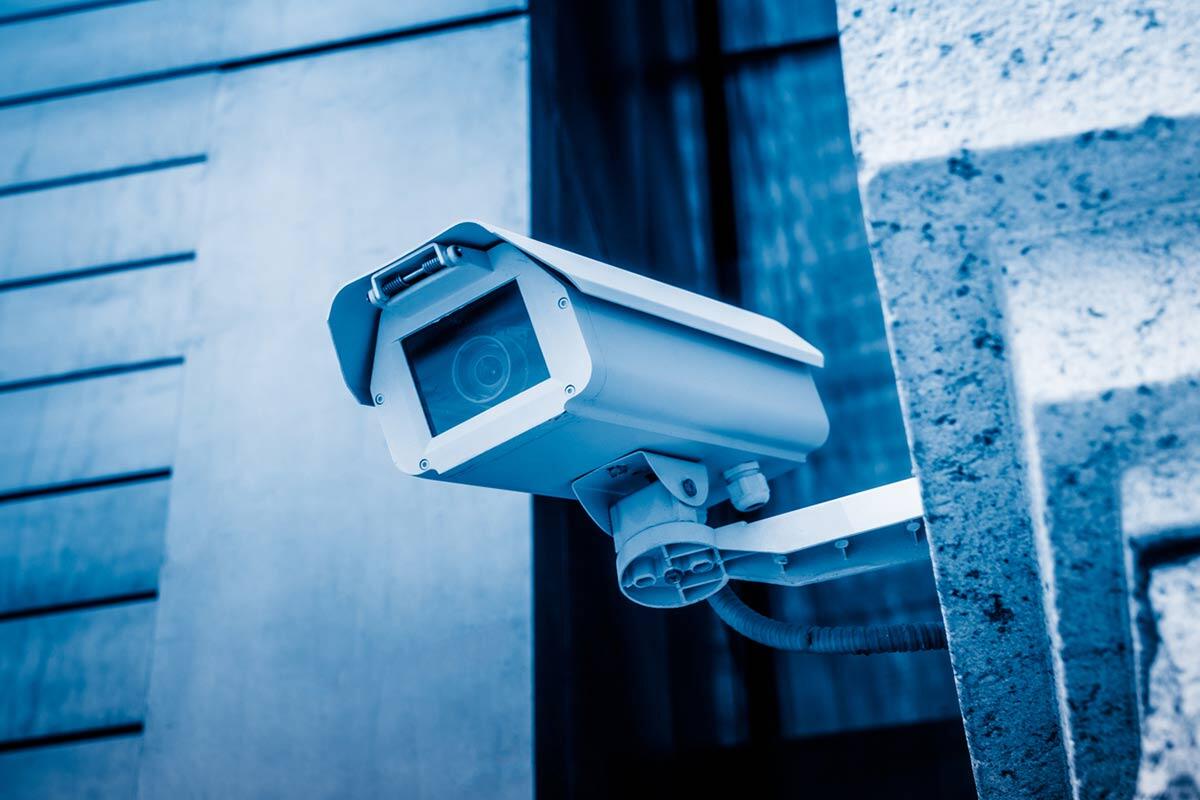 The world of wearable technology is one of the fastest growing fields in the technology industry. If you are a business owner, technology and wearable technology can help you monitor the actions of your employees.
Not only can it help to keep them safe, but it will also keep you safe from a workers compensation claim that will hike up your premiums and potentially put you out of business.
Ways that Wearable Technology Can Help
Regardless if you are in the construction industry, where the risks of workers' compensation claims are high, or an office setting, where they are relatively low, the best way to tackle the hardship of having a workers compensation claim filed is through prevention. Wearable technology can:
Monitor how people are lifting to prevent back injuries or monitor a worker's posture to reduce wear and tear injuries.
Track the amount of exercise that your employee is getting to ensure that they are staying in shape for a demanding physical position.
Monitor and watch to ensure that workers are following the right procedures and protocols when they are using any equipment at work.
Help an employer verify how an injury happened.
Wearable technology that gives information almost like a black box can record what happened both three minutes before an injury and then three minutes after an injury. Although a worker does not have to prove that an employer was negligent to be eligible for workers' compensation benefits, they do have to be engaged in work-related activities.
If an employer can show that a worker was doing something other than what was under the scope and authority of their work requirements, then it is possible for a workers' compensation claim to be denied.
Camera Surveillance
To make sure that you are completely covered, not only is it a good idea to install wearable technology, when possible, but you might also want to take advantage of surveillance cameras. If you have cameras watching what is going on behind closed doors, then there won't ever be a question about what your workers are doing both when they are injured.
St. Louis Workplace Accident Lawyer
If you are an employee and have been injured at work, your employer may have a recorded the incident. If so, you may be able to prove that your accident took place while at work and while you were engaged in work-related activities. If you are having a difficult time proving your case, the Law Office of James M. Hoffmann can help. For more than 20 years we have helped injured workers receive the compensation they need and deserve.

Call us today at (314) 361-4300 or fill out our online contact form to request a free consultation.

Updated: