It is hard to deal with this lengthy process, but we have some tips for doing so, and making it easier on you and your family.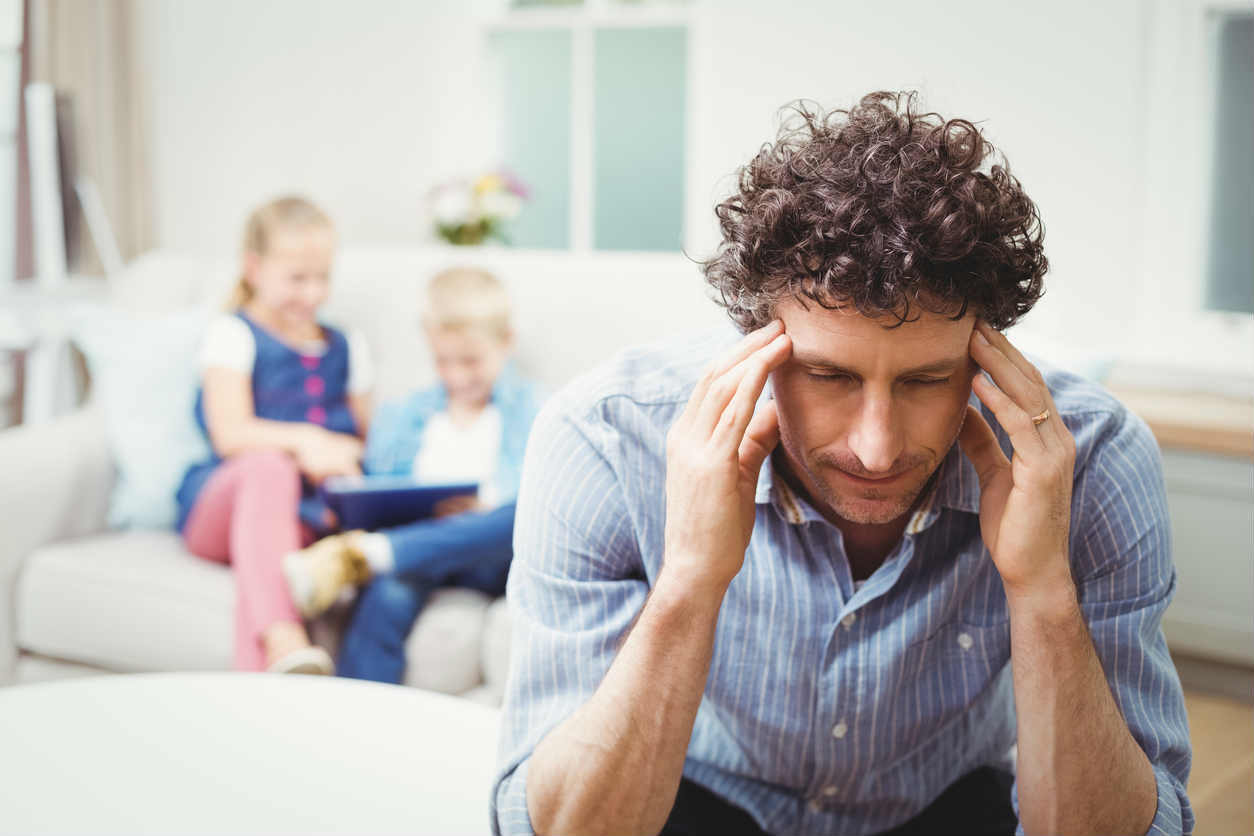 If you are pursuing workers compensation in Missouri, and have been injured on the job, you may be going through a prolonged waiting period, while legal action is pursued on your behalf, or a settlement is reached by your work injury lawyer.
A worker's compensation settlement in Missouri can be 14 months or longer, or up to 2 years, in some cases – and it can take even longer if you pursue legal action for additional compensation, you refuse a settlement, or if your claim is denied.
It is hard to deal with this lengthy process, but we have some tips for doing so, and making it easier on you and your family.
1. Trust Your St. Louis Workers Compensation Attorney
A lengthy case may make it seem like your lawyer is not doing a good enough job. However, in most cases, they are doing everything they can to speed up the process. Workers compensation involves multiple insurance companies as well as the state government, and a number of other parties.
Your work injury lawyer has your best interests in mind. If they have proven to be competent, don't doubt their abilities – they are doing their best to resolve your case quickly, and get you the maximum possible compensation.
2. Understand Your Disability Options
If you have been disabled, you are likely to be eligible for disability or Social Security in Missouri, even while your workers compensation case is ongoing. Consult with your St. Louis work injury lawyer, and ensure that you have explored all of your options for maintaining your income while you are disabled.
3. Keep Track Of Medical Expenses
You may need serious surgery, rehab, or physical therapy after being injured at work – and this cannot wait until your claim is settled. So make sure that you are keeping track of your medical expenses, so that you can get appropriate restitution once your claim has been accepted, and the insurance company pays out for your medical bills. Failing to do so can result in the loss of quite a bit of money.
4. Don't Settle Before Reaching Maximum Medical Improvement
Maximum medical improvement refers to when your injury heals to the fullest extent that can be expected. This is a good time to consider a settlement, as you will have a better understanding of how your injury will affect you in the future – and whether or not you'll be able to return to work.
Follow These Tips – Know What To Expect In A Long Workers Compensation Case
If you have been injured on the job in the state of Missouri, call the Law Office of James M. Hoffmann to ensure that you are getting everything you are legally entitled to. Call (314) 361-4300 for a FREE and private case evaluation.