Knee injuries are quite common in the construction, manufacturing or any other industry that requires manual labor.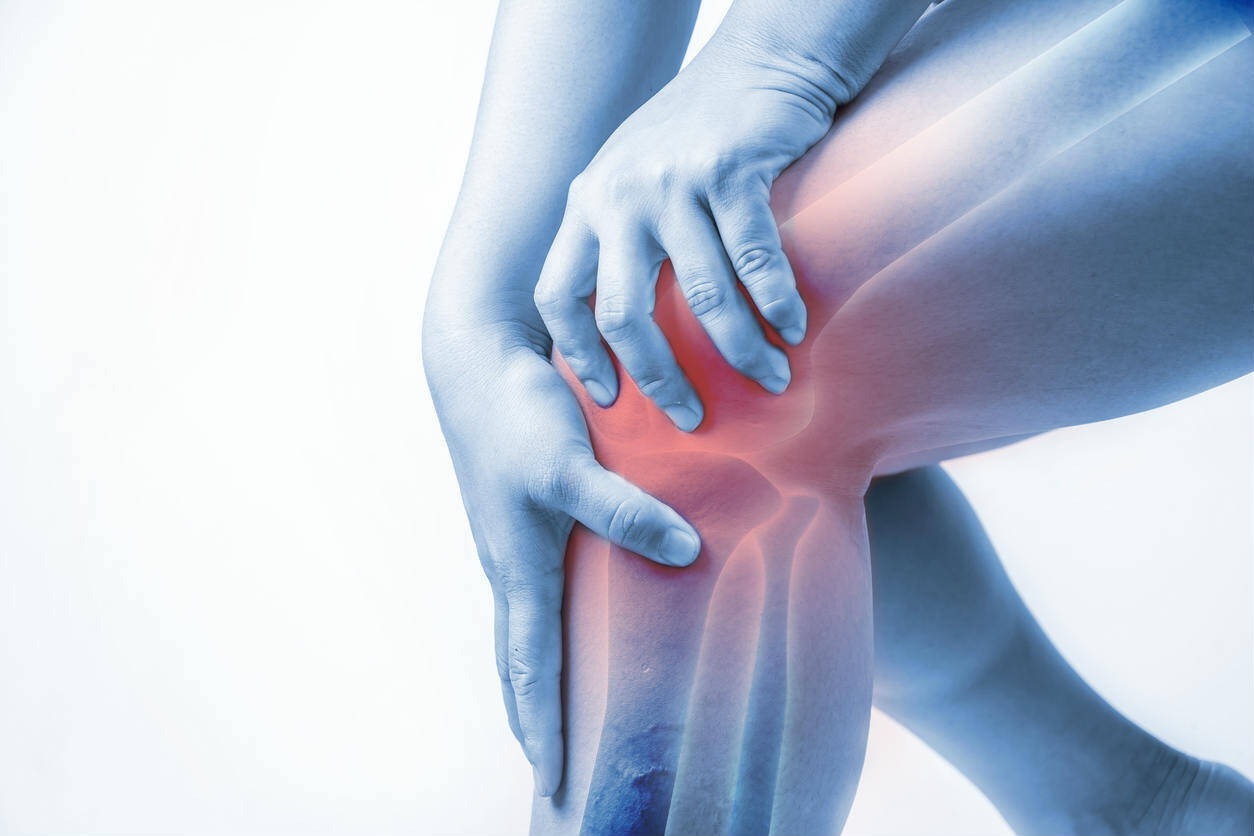 The knee is the largest weight bearing joint in the human body. There are four ligaments in our knee. If a tendon ruptures or rips, we cannot straighten or extend the knee.
Knee injuries are quite common in the construction, manufacturing or any other industry that requires manual labor. In this post, our St. Louis work injury attorney will talk about the torn knee ligament injuries.
Common Causes of Knee Injuries
Severe twists or falls
Regular kneeling, stopping, stooping or squatting
Carrying heavy objects
Climbing
Lifting
Standing or walking on unsteady surfaces
Muscle strain due to poor ergonomics
Ligaments in the Knee
ACL: The anterior cruciate ligament is the major ligament that holds the joint in place. An ACL tear can cause pain and loss of mobility. These tears take a long time to heal.
MCL: The medial collateral ligament helps in knee flexibility. An MCL tear can cause a lot pain and even simple movements such as sitting and walking can become very difficult.
PCL: The posterior cruciate ligament is located at the back of the knee and an injury to this ligament can cause extreme pain. It can also render the knee unstable.
If you have suffered a torn knee ligament in a workplace accident, it is important that you see an orthopedic specialist right away. You should have the injury examined by the doctor as soon as possible as this will ensure that your injury is documented and there are medical records to support your workers compensation claim. In the absence of any medical records, it will become difficult to prove the injury and get necessary benefits.
Any delay in seeking treatment can jeopardize your workers compensation claim, and it can mean the difference between approval and denial.
Why Speak With a Workers Compensation Lawyer?
Knee injuries cause immense pain and can render you disabled for a very long time. Moreover, treatment can be expensive and cause financial hardship.
If you have suffered torn knee ligament injury in the workplace, you may be entitled to workers compensation benefits. However, receiving the benefits that you deserve might not be as easy as you may believe.
Insurance companies are well aware that knee injuries can be quite expensive. So, they may try to contend that the worker's knee injury was pre-existing or was a result of an accident that occurred outside the workplace. They may try to deny the degree of disability so that they don't have to pay disability benefits or attempt to pay permanent partial disability benefits for fewer weeks.
St. Louis Work Injury Attorney
If you have suffered a knee injury in the workplace, and you are finding it difficult to get the insurance company to pay you the rightful benefits, you should immediately get in touch with a competent St. Louis workers compensation lawyer at the Law Office of James M. Hoffmann. Call (314) 361-4300 today to learn more about your legal right to workers compensation.