Getting injured on the job is a stressful event, especially if the resulting injuries prevent you from going back to work and earning a living.
Not to mention, you have to worry about paying your medical bills and other expenses associated with your condition. Workers compensation benefits are meant to help the injured employee sustain himself and his dependant family members throughout the ordeal, and keep them financially safe until they can get back to work (if they can.)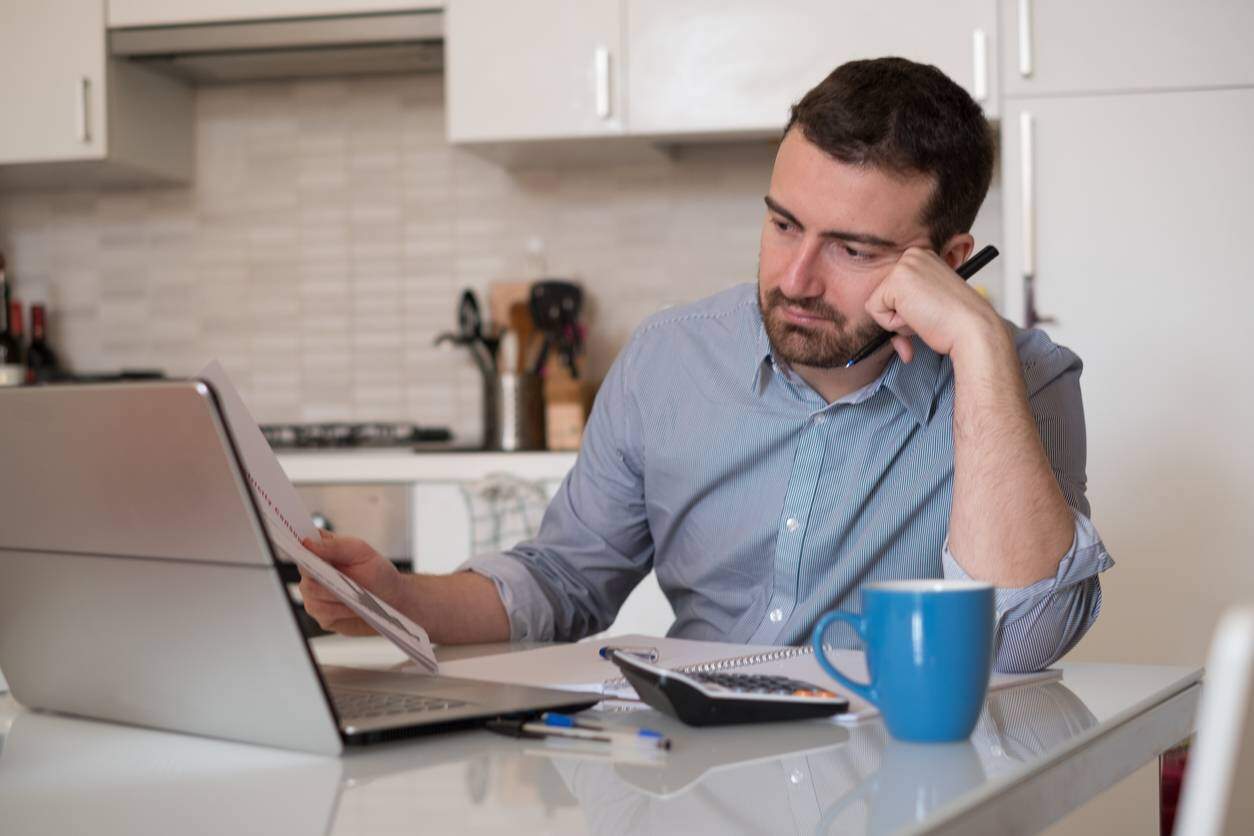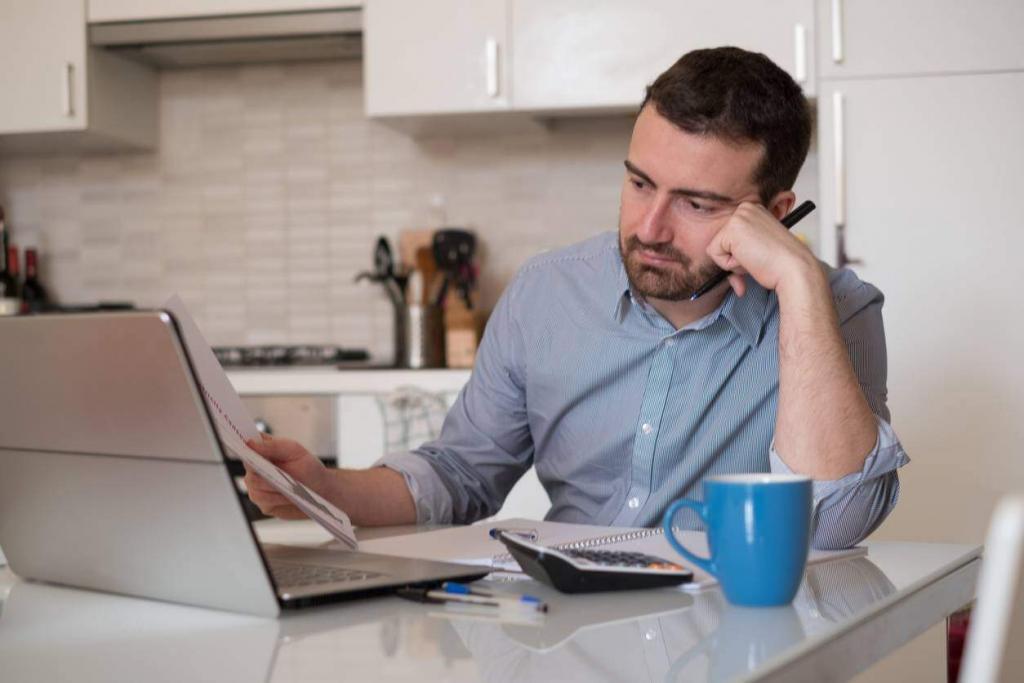 It is understandable that a delayed workers comp claim is a very stressful situation, especially when it is the only way the worker can pay his basic expenses. But delayed claims do happen for various reasons, and it is important to know what to do if that happens to you.
Reasons for Delayed Workers Comp Claims
First of all, it is important to know why your workers compensation claim is delayed in the first place.
Investigations
In some cases, the incident leading to your injuries must be investigated, and this can take a long time if evidence is not easy to find, or there are no witnesses and footage of the event. There is not much you can do to help the claim move faster, except fully collaborate with the investigators and provide any information they may need.
The Insurance Company Is Dragging the Case
This may sound cynical, but insurance companies can go a long way to make sure their client (your employer) gets out of this without having to pay or without suffering an image prejudice. They might do everything in their power to stall the claim, in the hopes that you will eventually get tired of fighting and give up.
What Can You Do If Your Workers Compensation Claim Is Delayed?
The best thing you can do to deal with this situation is to do everything you can to make the process move faster. Unfortunately, you cannot control how the insurance company acts, but putting all your effort into what depends on you should have good results.
That means going to the doctor as quickly as you can, talk to witnesses early in the claim, and file official, written complaints and reports to your employer, the insurance company, and authorities that are involved in your case.
According to Missouri workers comp law, you must report your injury within 30 days from its occurrence. This consists of a written note addressed to your supervisor or other superior and a clear description of what happened and how the incident affected you. Filing a workers comp claim (which is different from the initial report) should be done within 2 years from the occurrence.
From the moment you are injured, it is you versus an insurance company with billions of dollars at their disposal. To ensure your legal rights are protected right from the start, hire an experienced St. Louis work injury lawyer who understands how the system works and the tricks insurance companies might try to pull. An experienced workers comp attorney will know how to approach these situations. Give us a call 24/7 for a FREE and private case evaluation. Call (314) 361-4300