Roofing is a dangerous job, and a mistake in this profession can lead to very serious injuries, possibly even fatalities.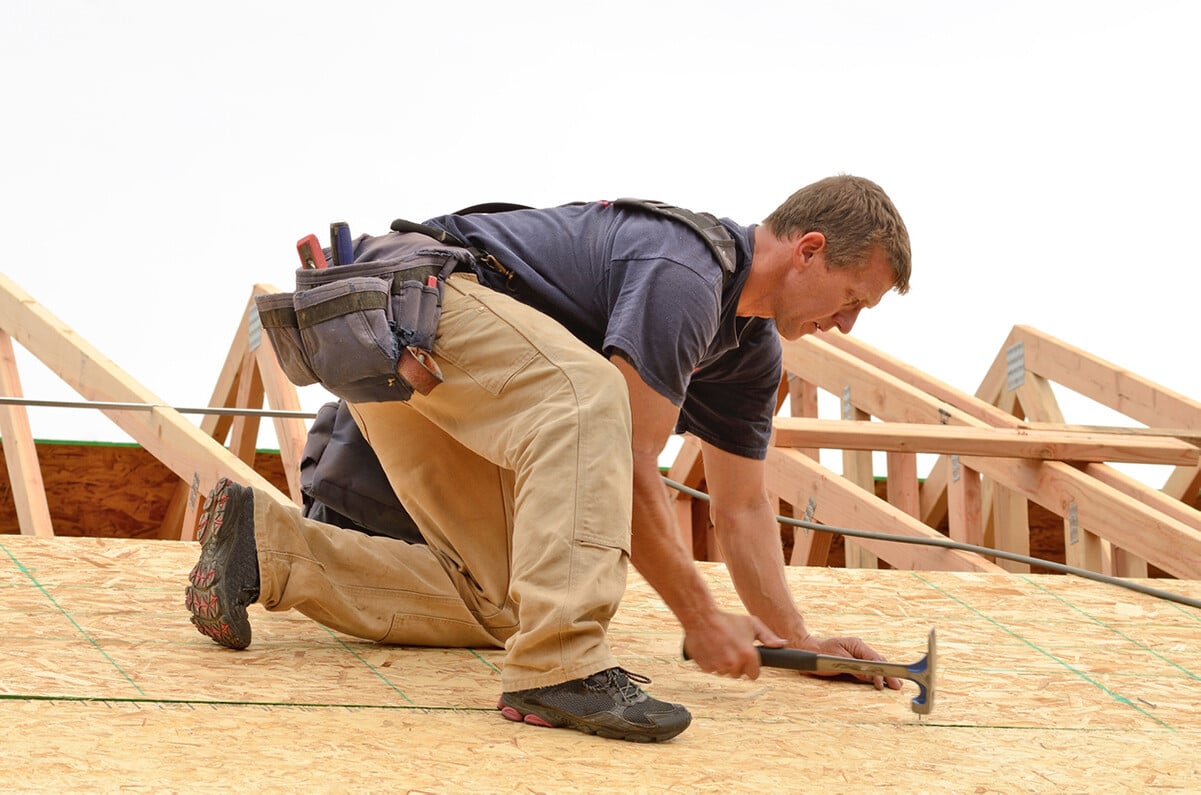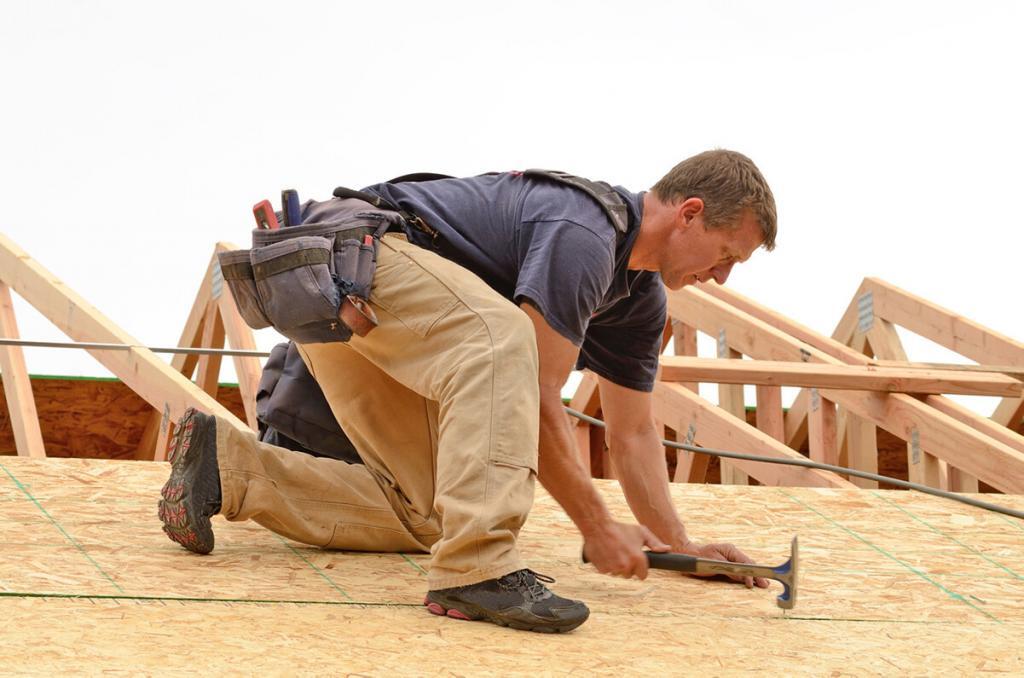 According to OSHA, falls are the leading cause of death in the construction industry. From 2003 to 2013, there have been over 3,500 fatalities and falls from roofs accounted for nearly 34% of them.
This means roofers are highly at risk when performing their daily activities. Understanding the risks of the job is the first step to protecting yourself and preventing a possibly fatal mistake. Here are other common risks for roofers:
Unsafe Structures
The roof is often an unsafe place to work on, and not just because it is the highest point of a building. There are many other hazards that roofers face such as burns from tar and chemicals. If a roofer is on a roof to fix a problem, they may run into issues such as missing shingles, which can result in falling through a roof.
Power Tools
On top of the structure itself not being the safest environment, roofers also need an array of power tools to get the job done. This exposes them to the risk of being electrocuted if the tool malfunctions or mistakes that can lead to other bodily injuries.
Weather Threats
Though you may not be asked to go up on the roof in a storm, you are still exposed to weather conditions while working on a roof, such as strong winds, snow, rain. Weather can change rapidly from one moment to the next, and the roofer may not have enough time to get themselves out of danger. Good judgement needs to be used so that a worker in not working in bad weather conditions.
How to Stay Protected
While it's impossible to eliminate all risks involved with roofing, there are some measures that can increase safety:
Having a rescue plan known by all workers
Using a fall restraint system
Using adequate protective gear
Testing power tools or other equipment recurrently to make sure they are still working properly
Staying alert while on the roof
Wearing the right clothing for weather conditions
These measures can help protect roofers from the risk of injuries or fatal events. Employers must ensure the safety of all their workers, but if any corners are cut, employees must speak up and demand better working conditions.
Have You Been Injured?
Roofing is a dangerous job, and a mistake in this profession can lead to very serious injuries, possibly even fatalities. If you have been injured or a loved one lost their life while working, the law in Missouri says you are eligible for compensation.

To get it, you will have to file a compensation claim with your employer. Please note this is only applicable if you are employed by the construction company. Independent contractors are seen as self-employed and are not covered by these laws.

For additional help, contact a St. Louis workers compensation attorney. They can review your case and advise the best course of action to make sure this unfortunate event does not put a strain on your finances.

Updated: