If you have been injured on the job in Missouri due to an OSHA violation, you may be wondering if you are entitled to compensation.
OSHA (Occupational Safety and Health Administration) violations are all-too-common in Missouri workplaces. OSHA sets forth standards to prevent worker deaths and injuries by requiring proper safety equipment, training, and hazard protection at worksites throughout the nation.
However, what happens if you're injured on the job due to an OSHA violation? Can you hire a St. Louis work injury attorney to sue your employer? Will OSHA take action? Here's what you should know.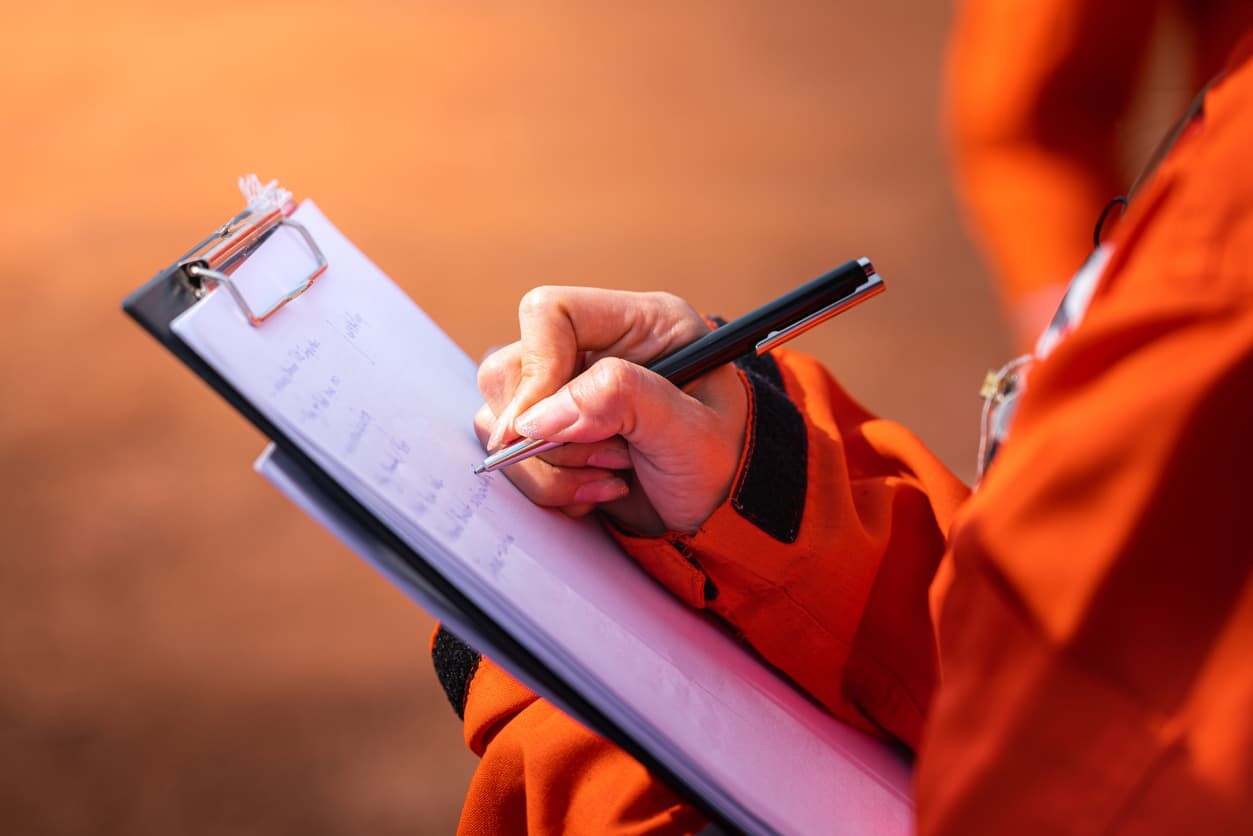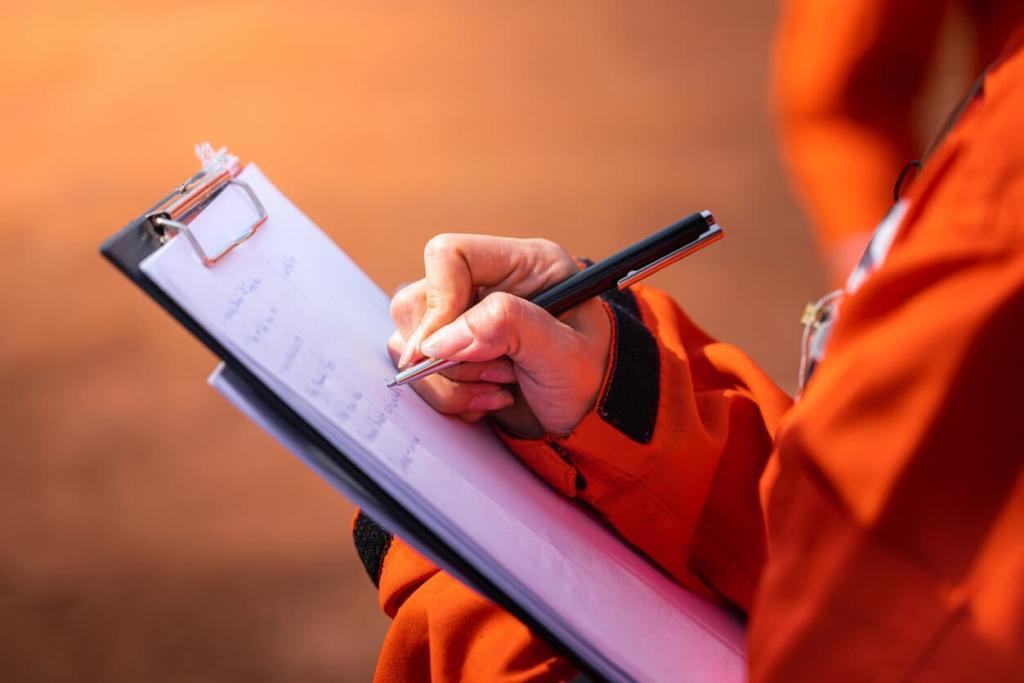 You Generally Cannot Sue Your Employer for OSHA Violations Due to "Exclusive Remedy" Laws
Workers' compensation is what's known as an "exclusive remedy." Basically, this means that it's a type of no-fault insurance – and as part of this, neither you (the employee) or your employer can sue each other if a workers' compensation policy covers you.
Your only option for compensation after an injury is workers' compensation. Except in particular circumstances – such as being assaulted by a supervisor – you generally cannot file a lawsuit against your employer after being injured on the job, even if there was a serious OSHA violation or another safety violation. 
This is why it's important to speak with an experienced work injury attorney in St. Louis after experiencing a serious injury. Your attorney can work with you to ensure you get full and fair compensation after being injured on the job. 
OSHA May Choose To Conduct an Inquiry Into the Incident
Employers are required to submit reports about accidents and fatalities to OSHA. Fatalities must be reported within 8 hours. Serious hospitalizations, amputations, and eye losses must be reported within 24 hours.
OSHA may make further inquiries into the circumstances of the accident. Depending on the investigation results, changes in company safety practices may be recommended, the negligent party could lose their license to operate, and monetary penalties could be assessed based on the severity of the incident.
What if a Third Party Was Responsible for Your Injuries?
Because of exclusive remedy laws, you cannot sue your employer for workplace injuries. However, this does not apply to third parties. 
For example, let's say a construction worker accidentally contacts a live wire on the job and is electrocuted, and the wire was installed improperly by a third-party electrical contractor. In this case, the worker could file for workers' compensation for their injuries and pursue a personal injury lawsuit against the responsible electrician or the electrician's employer. 
Speak With an Experienced St. Louis Workers Compensation Attorney
If you have been seriously injured due to an OSHA safety violation, or a loved one has died on the job, you will benefit greatly from working with an experienced workers' compensation attorney. Don't wait. Contact The Law Office of James M. Hoffmann today to schedule a free, no-commitment case review. 
Speak With a Workers Comp Attorney
Give us a call 24/7 for a FREE Case Evaluation

Call (314) 361-4300

Updated: