All employers in the United States are required to comply with OSHA guidelines for workplace safety. Any violations can result in fines and penalties.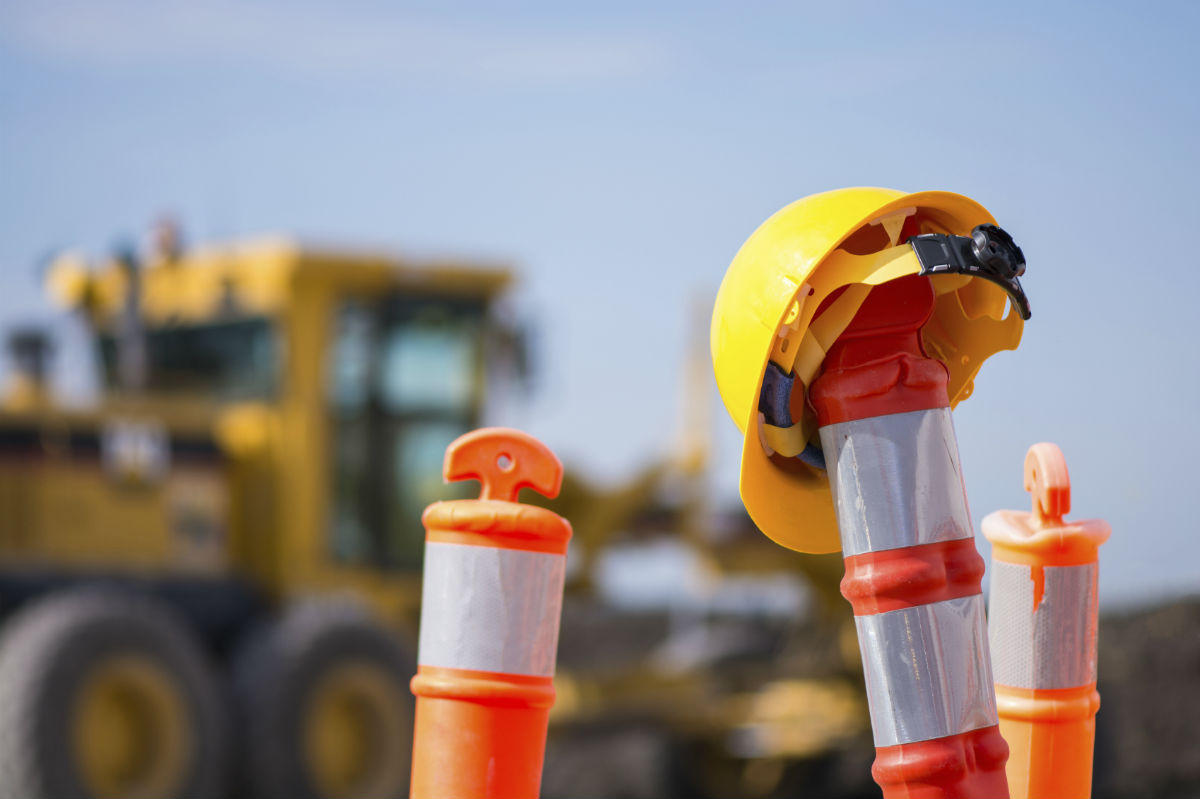 Formed under the Occupational Safety and Health Act in 1970, the Occupational Safety & Health Administration (OSHA) is a federal organization that operates under the Department of Labor to ensure safe and healthy work environments. Since its formation, OSHA has helped decrease work-related injuries and illnesses by around 67 percent by enforcing standards and providing workplace safety training. All employers in the United States are required to comply with OSHA guidelines for workplace safety.
Fall Protection
Construction employers have a responsibility to ensure proper fall protection for their employees. For example, employers are required to ensure there are proper guardrail systems, canopy structures, and leading edges in the workplace.
Hazard Communication Standards
Employers should categorize and label all containers of hazardous chemicals properly. Each container of hazardous chemical must have a proper label on it, and a safety data sheet should be kept on file.
Scaffolding Standards
Around 2.3 million construction workers use scaffolds on the job site. Working on scaffolds is risky and dangerous. Injuries from scaffolding accidents are common at construction sites. In an attempt to reduce the risk of scaffolding accidents, strict safety guidelines for employers have been implemented.
Respiratory Protection
Employers from certain industries are required to protect their employees from respiratory hazards. OSHA respiration protection standards are violated when an employer fails to:
provide necessary equipment
follow cleaning and inspection protocols
provide proper training
Powered Industrial Trucks
Clear guidelines are provided to employers on how to deal with safety requirements pertaining to fire protection, design, maintenance, and use of tractors, fork trucks, motorized hand trucks, platform lift trucks, and other specialized trucks powered by internal combustion engines or electric motors.
Control of Hazardous Energy
Employers are required to regularly maintain and service machines and factory tools following specific guidelines. These safety guidelines are designed to prevent a sudden release of stored energy, which often result in serious workplace injuries. These guidelines are violated when employers do not use tags, self-locking fasteners, or wedges to block a machine from an energy source.
Standards for Ladders
Employers also are given OSHA standards for ladders. Falls from ladders are a common cause of workplace accidents.
If you have suffered a work-related injury due to OSHA violations at your workplace
, get in touch with our 
Missouri workers' compensation attorney
. Call
The Law Office of James M. Hoffmann
at
(314) 361-4300
.
Workplace Injury and Accident Causes
Updated: