The insurance company will be working overtime to find a way to deny your workers' compensation claim.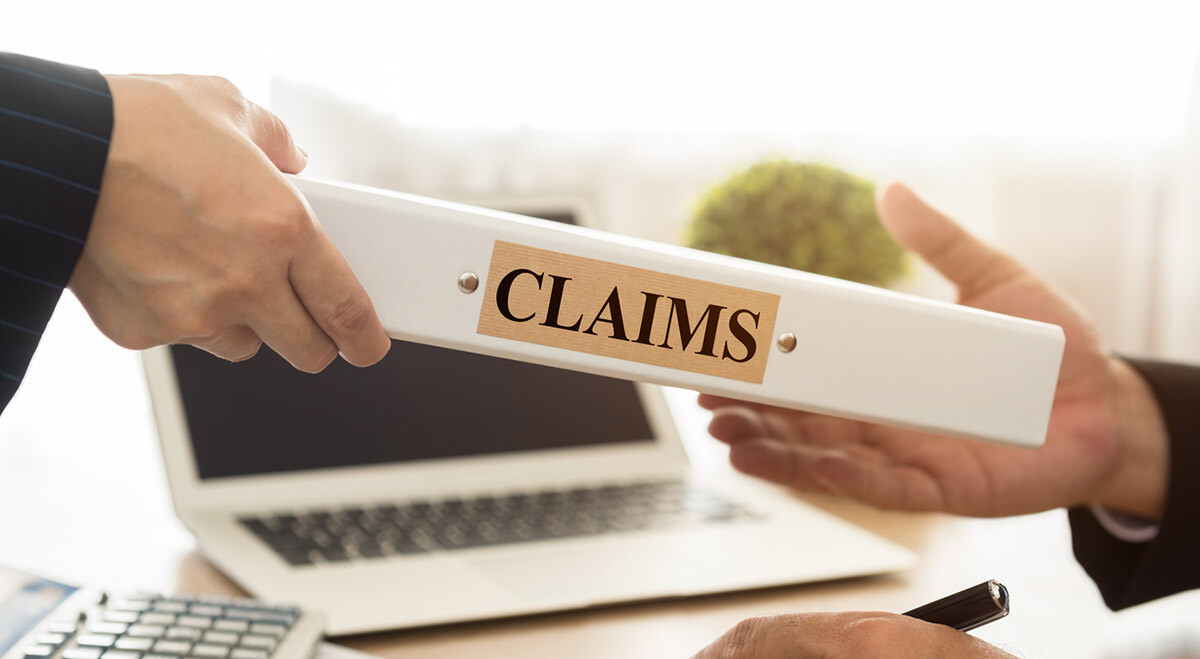 Workers who are an employee of a business that employs more than five workers or are in the construction industry are covered by something called workers' compensation insurance. Workers' compensation is a type of insurance coverage that a business owner must have in order to be compliant with Missouri law. Workers' compensation is a type of insurance policy that is meant to ensure that if a worker is hurt, the employer as the means to pay for their medical costs.
Although not based on the doctrine of negligence, meaning that no one else has to be negligent for your injuries for you to collect compensation, there are other things that may affect your eligibility. Once you file a claim and it is accepted, the insurance company is required to pay your medical bills, lost wages and any other economic loss.
Just like any other business, however, workers' compensation insurance companies want to make money. The way that they do that is not by making sure that everyone is fairly compensated, but rather, by limiting the number of claims that they have to pay out.
It is a business practice to try to deny as many claims as possible if a company believes that there is a way to deny the claim. That is why, if you are contacted by a workers' compensation investigator, it is important to know what to do as well as what not to do.
What NOT to Do
The first thing that you must not do is answer any questions without a St. Louis workers' compensation lawyer present. The workers' compensation investigator has one objective, to try to prove that your employer was not responsible for your injuries and that the insurance company doesn't need to pay your bills. Investigators do that by trying to show that your employer wasn't responsible.
It is imperative that you not say anything to the insurance company without first consulting with your St. Louis workers' compensation attorney. If you do say something, it can, and it most certainly will, if possible, be used as a tool to deny your claim. Investigators are professionals when it comes to getting critical information. It is best to avoid conversation with them completely.
You will not want to ignore any documentation in place to file the claim. You will need medical documentation, proof that you made your employer aware of your injury and proof that you filed the proper claim documents within thirty days of your injury.
Lastly, make sure that you don't say anything on your social media that might call into question your injury or the extent of your injury. Although the investigator might be contacting you directly, they are also sifting through your social media postings to find a way to deny your claim. Be very mindful of anything that you post including photos and videos that might tell a different story than what you have said in your claim.
St. Louis Workmens Comp Attorney
The insurance company will be working overtime to find a way to deny your workers' compensation claim. Make sure that you have a St. Louis workers' compensation lawyer working hard for you so that you don't risk losing your workers' compensation benefits.
For more than 20 years, the Law Office of James M. Hoffmann has been helping injured workers throughout the state of Missouri receive the compensation they need and deserve. Call us today at (314) 361-4300 or fill out our online contact form to request a free evaluation.