St. Louis Work Related Injury Lawyers
The Law Office of James M. Hoffmann has collected over $2,700,000 in 2015 alone for its workers compensation clients who have suffered work related injuries.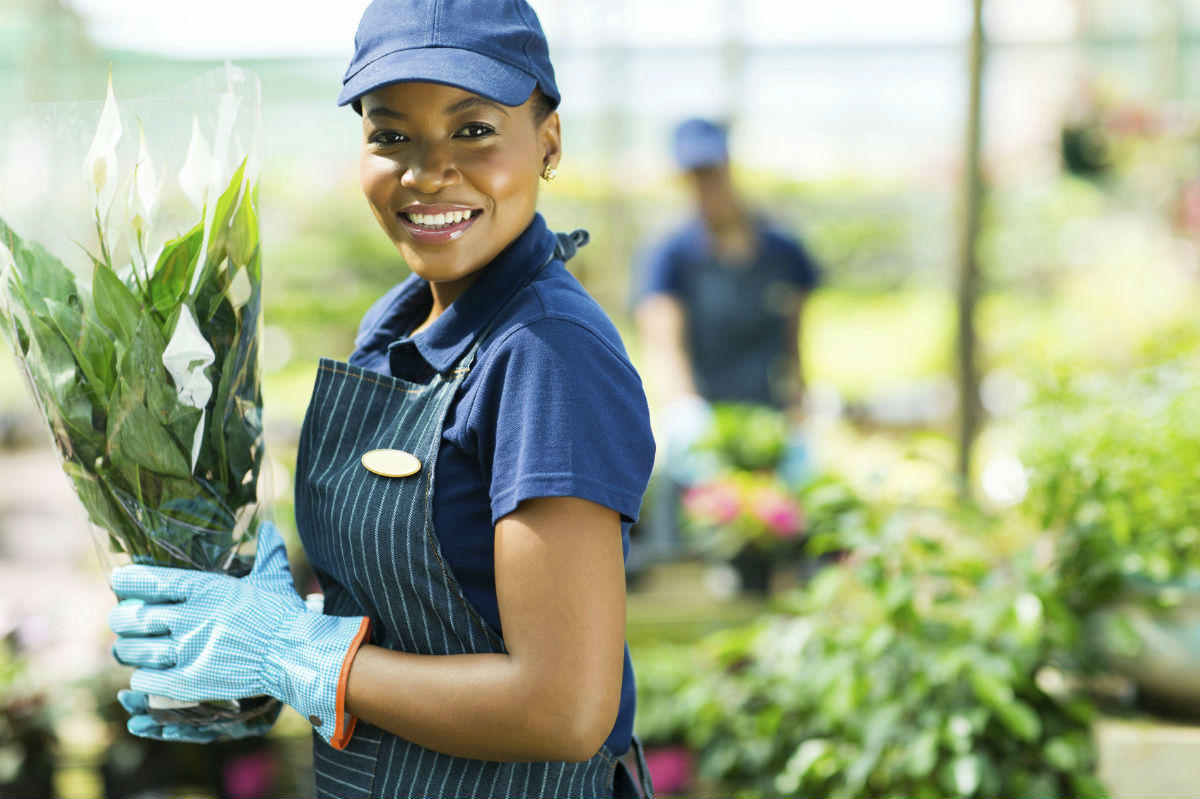 Thanks to organizations like OSHA, the workplace is a much healthier and safer environment for American workers. However, the workplace continues to be one of the most common places for injuries. The state of Missouri has laws in place that are supposed to support and help people who have suffered a work related injury. Yet, each year thousands of employees are denied benefits or only receive a small percentage of what they are entitled to.
If you or a loved one have been injured at work, you have bills to pay, a family to take care of and a job to return to. You should be receiving compensation for all of your work related injury needs. Do not let the insurance carrier deny you benefits!
At the Law Office of James M. Hoffmann, our work related injury lawyers have helped injured employees pursue full compensation for their injuries.
What Should You Do if You've Suffered a Work Related Injury?
If you have experienced a work related injury you must report your injury to your employer. You have 30 days to report an acute injury. You have 30 days to report a repetitive use type injury once you learn that your job, over time, has caused an injury.
Seek medical attention, even for seemingly minor injuries. You have a right to receive medical care after reporting the injury. If the injury is a medical emergency, you do not need permission to receive medical treatment.
You have the right to receive wage loss, or TTD, temporary total disability, when you are off work and are being treated by the doctor. It is 2/3's of your average weekly wage, but it is tax free. If the doctor authorizes light duty but the employer has none, you get TTD.
Common Types of St. Louis Work Related Injuries
Employees can suffer all kinds of injuries while working. Remember that where you work is not what's important. If you are injured while at work, you have the right to receive compensation.
Some of the common types of work related injuries include:
Some work related injuries can be traumatic, and it is easy to know the exact date and time the incident occurred. However, other injuries/pain are caused over time by repetitive work duties. Both types of injuries are valid claims under Missouri Workers Compensation law.
Has Your Employer Refused Your Work Related Injury Claim?
There have been circumstances where a supervisor has refused to fill out an incident report because the say that the injury is not severe or because you don't know the exact date/time your pain started despite your explaining that the repetitive nature of your job causes you pain every day.
Many injured employee's feel intimidated by their supervisor and continue working in pain. Others believe the supervisor who said you don't have a claim if you don't know the exact date and time.
To protect yourself and your claim, put your claim in writing, even though your employer refused to do so.  Type a letter or write a note. Confirm the conversations you have had with your employer.
Contact a Work Related Injury Lawyer
Most clients come to us when they have been turned down for workers compensation benefits or  when they are unhappy with the medical treatment they are receiving from an employer's designated physician. Our work related injury lawyers can help at any stage of the workers compensation process.
We have a a strong history of helping injured workers get the medical attention and financial compensation that they need. Please
call
(314) 361-4300
or toll free at
(888) 872-6795
. You can also complete our
Online Case Evaluation Form
. All communications are returned promptly.
St Louis Workers Compensation Practice Areas