Construction workers are exposed to dangerous hazards that often cause serious injuries, resulting in the need to file a workers' compensation claim.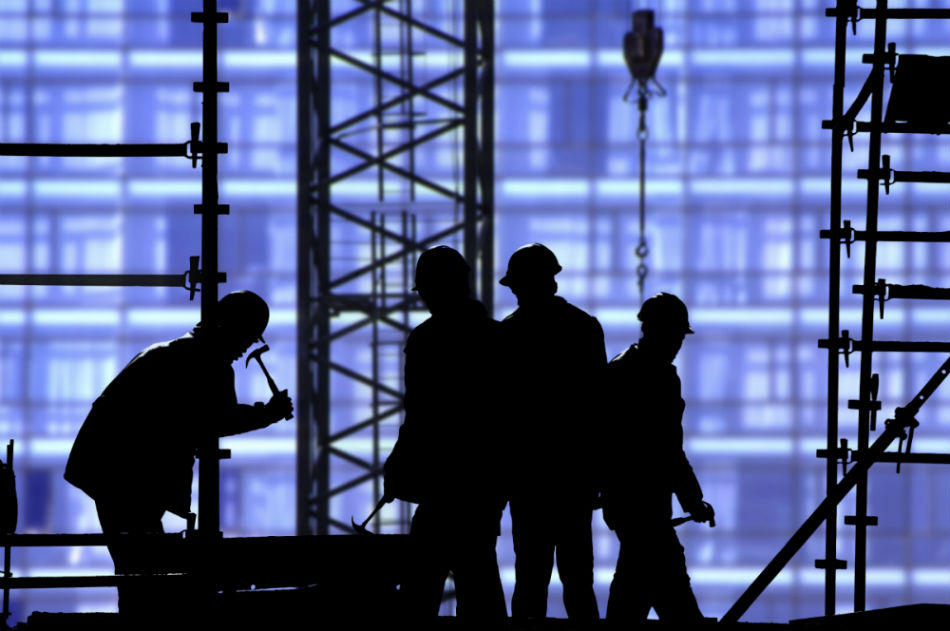 The environment at a construction site is such that it exposes workers to the risk of serious injuries. Most employers take preventive measures such as extensive safety inspections, implementation of safety regulations, and job safety training. However, because of heavy machinery and tools, and working at heights, construction workers face dangerous hazards that often cause serious injuries.
Construction Site Hazards
The type of injuries that a construction worker can suffer are diverse, because a construction worker performs a wide variety of tasks, each having some risks associated with it. Common injuries that a construction worker can suffer are fractures, falls, burns, falling objects, electrocutions, and machine accidents.
What Should an Injured Worker Do?
The first thing that an injured worker should do is to seek immediate medical attention for the injuries. After getting emergency care, the injured worker should notify the employer about the injury. This will initiate the workers' compensation claims process. In some cases that do not appear straightforward, the worker may have to seek the services of a Missouri workers' compensation lawyer, who will contact witnesses, preserve physical evidence, and negotiate with the insurance company or the employer.
The Workers' Compensation Process
When a Missouri worker is injured in the scope and course of his or her employment, the worker may be eligible to claim workers' compensation benefits. Under Missouri workers' compensation law, the employer is required to arrange and provide for the injured worker's treatment. Additionally, if the injured worker is not able to return to work after the injury, he or she can seek permanent total or partial disability benefits, depending on the severity of the injury and the time required for recovery.
It is important to note that apart from the workers' compensation claim, a worker injured in a construction accident may also have a third-party claim. These are claims arising out of injury caused by a design or manufacturing defect in the machinery or tools. Negligence of another person may also cause injury to a construction worker and qualify for a third-party claim. Injured workers must know that third-party claims are settled through Missouri civil courts, unlike workers' compensation cases that are settled through the Missouri Division of Workers' Compensation. While there are limitations of the amount of workers' compensation benefits, there is no such limitation on third-party claims. A self-insured employer or the workers' compensation carrier may be entitled to recover a part of the workers' compensation benefits paid out of the third-party compensation.
To learn more about your workers' compensation claim and receive help in the claims process, contact The Law Office of James M. Hoffmann at (314) 361-4300.