Work-related injuries should be addressed as soon as possible.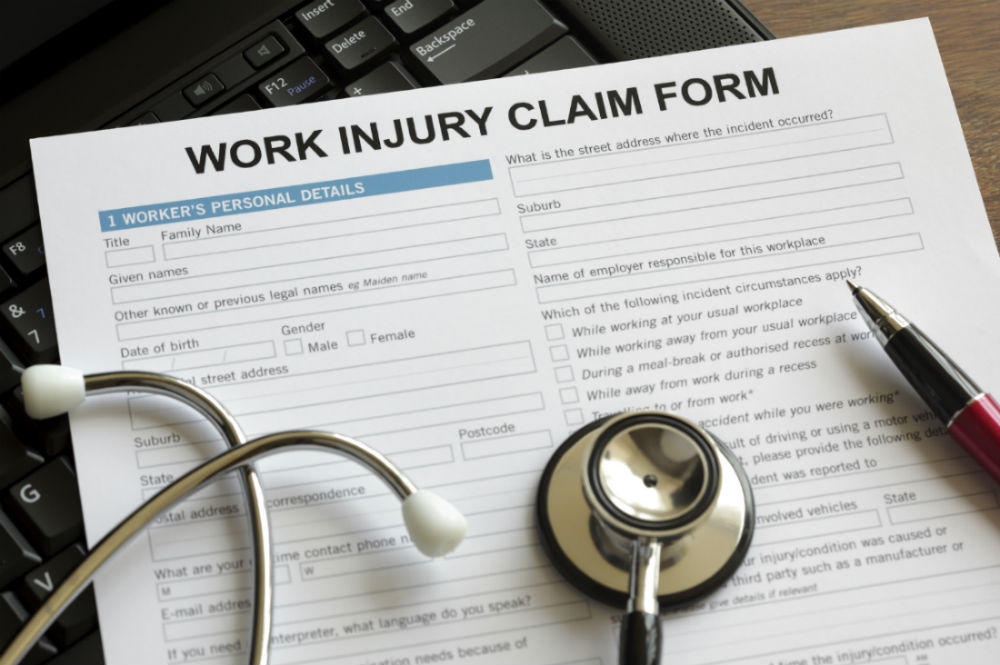 An injured worker's first step should be to receive medical attention immediately after suffering a work-related injury. Receiving timely medical treatment would also ensure that you get your workers' compensation benefits in a hassle free manner. It is also essential for an injured worker to inform their employer about the injury and file a workers' compensation claim. It is then the duty of the employer to file a first injury report.
Employer's First Injury Report
The employer is required to file a first report of injury proving details about the worker's injury. Although it is a rather simple report, many employers may not fill it out properly. This is especially true with smaller companies that may not have any procedures in place for managing work-related accidents and injuries.
Failure to File a First Injury Report
The failure to complete the form may not always be an honest mistake on the part of the employer. There are instances when the employer intentionally forgets to complete the form. There are some employers who do not want to officially record the work-related injuries of their workers in an attempt to avoid paying for the claim. If the employer does not file a first injury report indicating they were not informed by their worker, the claim may be rejected from the insurance company. Employers are required by law to provide a notification within 30 days after a work-related injury. Completing the first injury report provides additional proof that the employer has followed the law.
Documenting a Work-Related Injury
It is always advisable for an employer to be extra careful and ensure that a work-related injury is well-documented. It is also advisable for an injured worker to maintain a copy of the notification that they provide their employer. The email or letter that the worker sends to the employer should indicate the date and details of the work-related accident. It is not necessary for the letter to be very formal and it may not require an official form. It is essential for the worker to keep a record of the notification sent to the employer. The record will serve as evidence that the notification was sent in case the employer tries to deny that he or she was informed of the work-related accident.
Since some work-related injuries are minor, an injured worker may not want to notify the employer about it. The injured worker may think that the injury may not require medical attention. They may also think that they do not need to miss work because of the injury. There are some workers who are afraid of losing their jobs in case they send a notification of their work-related injury. But sending a notification to the employer is a simple thing to do. It may only require a short email that ensures that their right to workers' compensation is protected. Due to this, workers should make sure that they send the appropriate notification to their employers once they suffer from any work-related injury. If your employer fails to file the first injury report or denies the claim stating some false reasons, you must immediately seek legal guidance from a competent Missouri workers' compensation attorney. Contact The Law Office of James M. Hoffmann at (314) 361-4300 for a free consultation.