If you get injured at home while working, you have the right to file a workers compensation claim.
Workers compensation acts as an insurance policy, giving employees the peace of mind that if they get injured while doing their job, they will be compensated for their injuries. Employees in Missouri can rest assured they will receive workers compensation regardless if the accident is the result of their actions or that of their employer.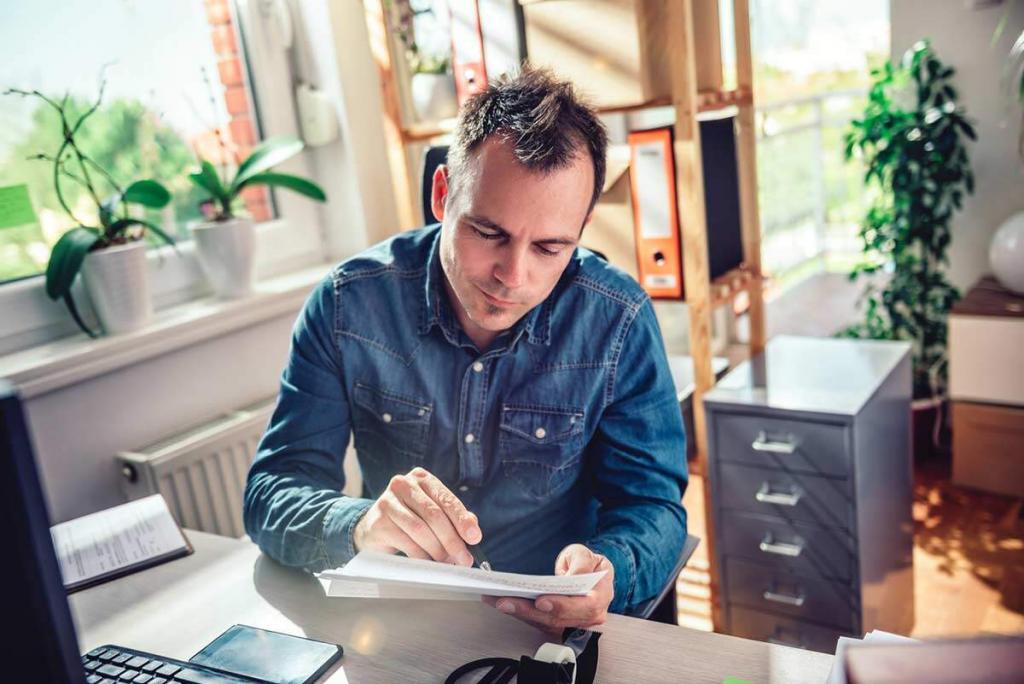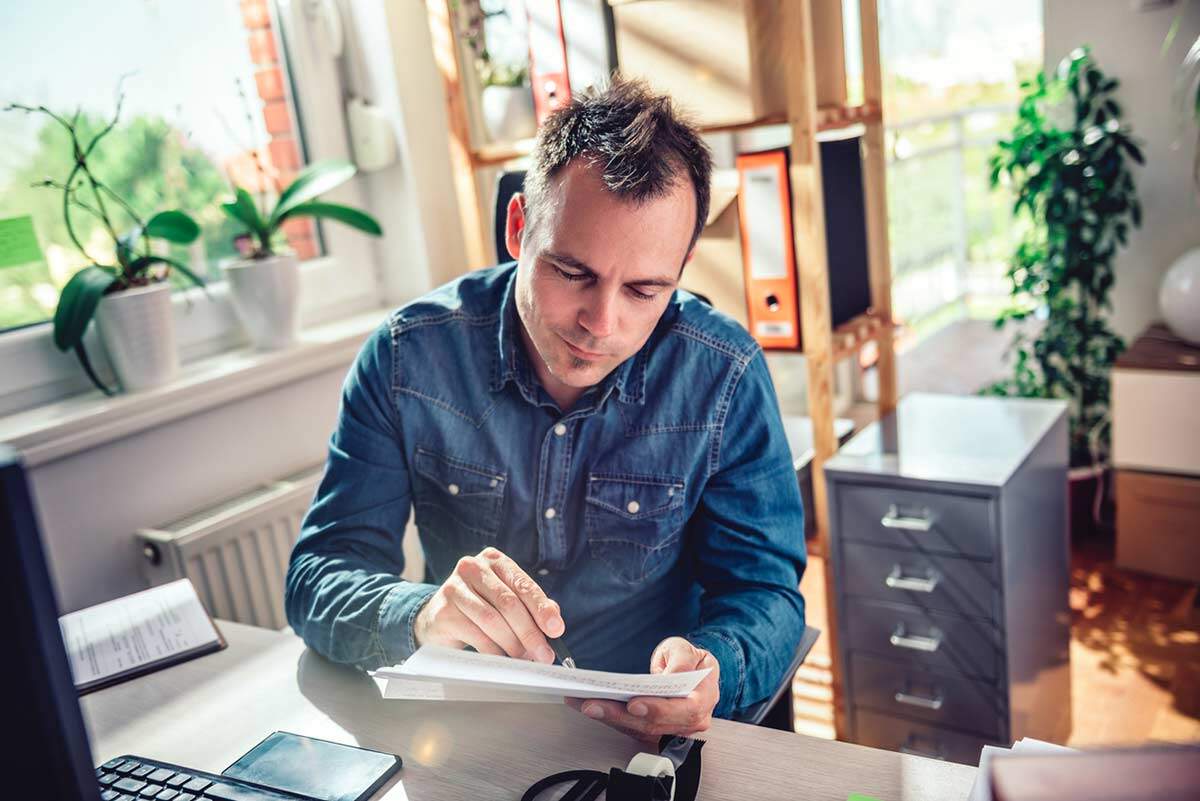 However, with the increasing number of people working remotely or from home, many employees wonder if workers compensation still applies to them. Is this true?
What the Policy Says
A classic situation for workers compensation is offering financial aid to work-related injuries. By this logic, that includes injuries that take place outside of the office or workplace, as long as the injury was the result of a work-related activity. For instance, injuries that appear during an official business trip may be eligible for workers compensation.
But for employees working from home, the matters aren't always as clear. These cases can swing either way, and the context of the injury becomes crucial. If you get injured at home while working, you have the right to file a workers compensation claim. However, you will have to go through a lot of hassle to prove your injury occurred because of your work activities.
The Case of Sandberg v. JCPenney
There are precedents of these cases going the way of the remote employee. Once such instance is called Sandberg v. JCPenney, a designer who received workers compensation for her injury after toppling over her dog while going to the garage. Sandberg worked from home and had most of her materials in the garage. Because of this, the jury decided that her walk from her house to the garage indeed constituted a work-related action, so she was eligible for compensation.
But it took a while for Sandberg to win her case. Initially, the court denied the claim, but she provided more details of the occurrence during the appeal that eventually worked in her favor. However, in her case, she was required to work from home, since that is where the studio is located, so the court decided that her home also constitutes the workplace.
So Can You File a Claim?
Being a remote worker doesn't automatically mean you are ineligible for workers compensation, but the facts of the incident become crucial.
If you are injured while working remotely at home or otherwise, you should inform your employer immediately. Be sure to document your injuries and keep a record of medical costs. Contact a St. Louis workers compensation attorney to discuss what your next steps should be.
Free Workers' Compensation Consultations
Our legal team has a strong history of helping injured workers get the medical attention and financial compensation that they need. Based in St. Louis, and handling workers compensation and personal injury cases throughout the State of Missouri, our law firm will ensure that your rights are protected. Please call (314) 361-4300 or contact us online. All communications are returned promptly.