Getting your life back on track after an injury at work is not easy. We can help you protect your workers comp benefits.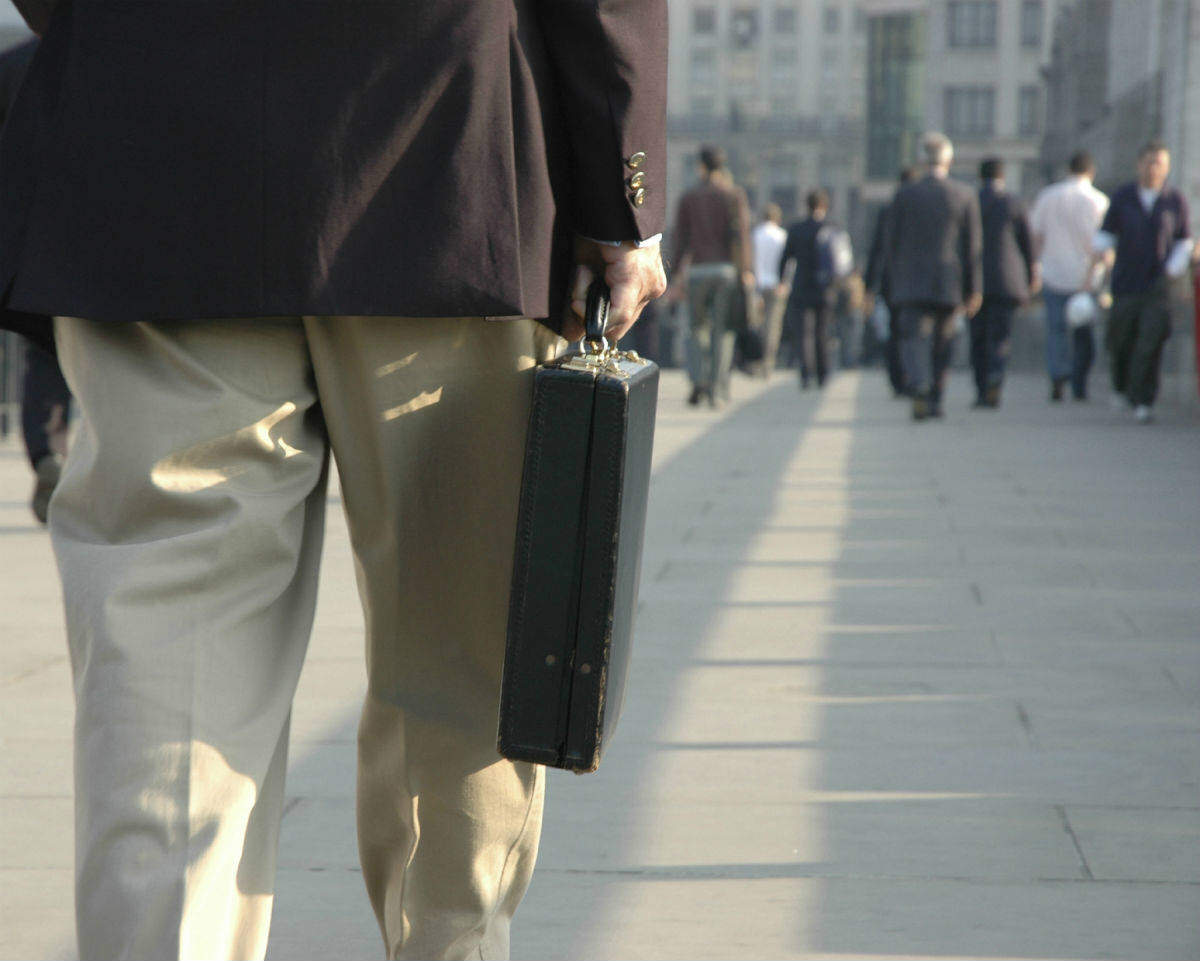 In addition to the physical challenges that injured workers face, there is the stress of rehabilitation, finances, and the legalities of filing a work comp claim. Missouri workers' compensation law does not require an employer to reinstate an employee after workers' compensation leave. State law does require employers to offer rehabilitation and retraining services to workers injured on the job. (Click here for resources for injured employees.)
Returning to Work
There are several factors that affect work comp benefits when returning to work:
workers' compensation benefits received
wages equal to or greater than what the employee was earning prior to the injury
receiving a partial or full settlement
amount of time for recovery
extent of damage
If an injured employee receives wages equal to or more than earnings prior to the injury, then it is likely workers' compensation benefits will be stopped. If an injured employee is experiencing wage loss due to a work-related injury, then the injured employee may continue to receive wage loss benefits, although the benefits may be for a lesser amount.
Types of Wage Loss Benefits
Temporary partial – These benefits are paid to an injured worker who has been temporarily disabled because of a workplace injury, but he or she is still able to earn some income in spite of the temporary disability. These benefits are generally paid based on a percentage difference between the injured worker's earnings before and after the injury.
Temporary total – These benefits are paid to injured workers who are temporarily unable to work in any capacity due to a workplace injury. These benefits are paid as a percentage of the pre-injury wages of the injured worker.
If there is any change in work status while an injured employee is receiving workers' compensation benefits, the employer or the insurer should be notified immediately. In addition, the injured employee should notify his or her St. Louis work comp attorney to avoid adverse effects on the right to receive benefits.
6 Risks Of Going Back To Work Too Early After An Injury
If you've been injured at work, you may be eager to return to your normal work routine. However, before you make any hasty decisions, take some time to familiarize yourself with the risks of going back to work too early.
Pursuing workers' comp benefits can be a difficult process, and going back to work before you are ready can jeopardize your case.
1. Delayed Recovery
If you go back to work before you are fully healed, you may delay or impede your recovery process and set yourself back in terms of your healing progress. This could lead to further injuries and pain down the road, not to mention additional medical expenses.
2. Increased Chance of Re-Injury
If you return to work before you are fully healed, you're at a higher risk of injuring yourself again. This could set back your recovery process and cause further pain and frustration.
3. It May Be Use to Discredit Your Claim
In some instances, if you go back to work too soon after an injury, your employer or their insurer may use it against you to discredit your claim. For example, they may argue that since you were able to return to work, your injuries must not have been as severe as you claim.
4. Loss of Potential Income
If you return to work before you are ready, you may have to take a pay cut or be placed on light duty, which could lead to a loss of potential income. This could make it difficult to cover your living expenses and medical bills.
5. Increased Stress Levels
Returning to work too soon after an injury can be stressful. You may feel overwhelmed by your workload or be in pain from your injuries. This could lead to increased stress levels and further health complications.
6. Potential Job Loss
If you return to work before you are fully healed, you may be at risk of losing your job. Your employer may view your inability to hit targets as you used to as an indication that you cannot handle your duties and may decide to terminate your employment.
Another negative consequence of returning to work prematurely is that it could affect your future ability to work. This is especially true if your injuries are severe or you develop complications from your original injury.
What Should I Do if My Employer Insists I Return to Work Before I am Ready?
Returning to work after a workplace accident can make you nervous. After all, you may not feel fully recovered and don't want to risk re-injuring yourself. But what if your employer insists you return before you're ready?
Here are a few things to keep in mind.
Talk to Your Doctor
Before you make any decisions about returning to work, be sure to talk to your doctor and attorney. They can help you weigh the risks and benefits of returning to work and provide the best guidance based on the nature of your injury and your current health.
Know Your Rights
In Missouri, an employer can't force an injured worker to return to work before a doctor releases them. If your employer is pressuring you to return to work before you're ready, politely explain that you need more time to recover. But if they continue to pressure you, consulting with your workers' compensation attorney might be a good idea.
Don't Risk Your Health
Returning to work too soon after a workplace injury can jeopardize your health and workers' compensation claim. So, if you're not ready, don't be afraid to stand up for yourself and tell your employer you need more time.
Consider the Motives
Is your employer truly looking out for your best interests, or do they just want you back at work as soon as possible to save on costs? If you have any doubts, they should be discussed with your doctor and workers comp attorney.
How to Help Injured Employees Return to Work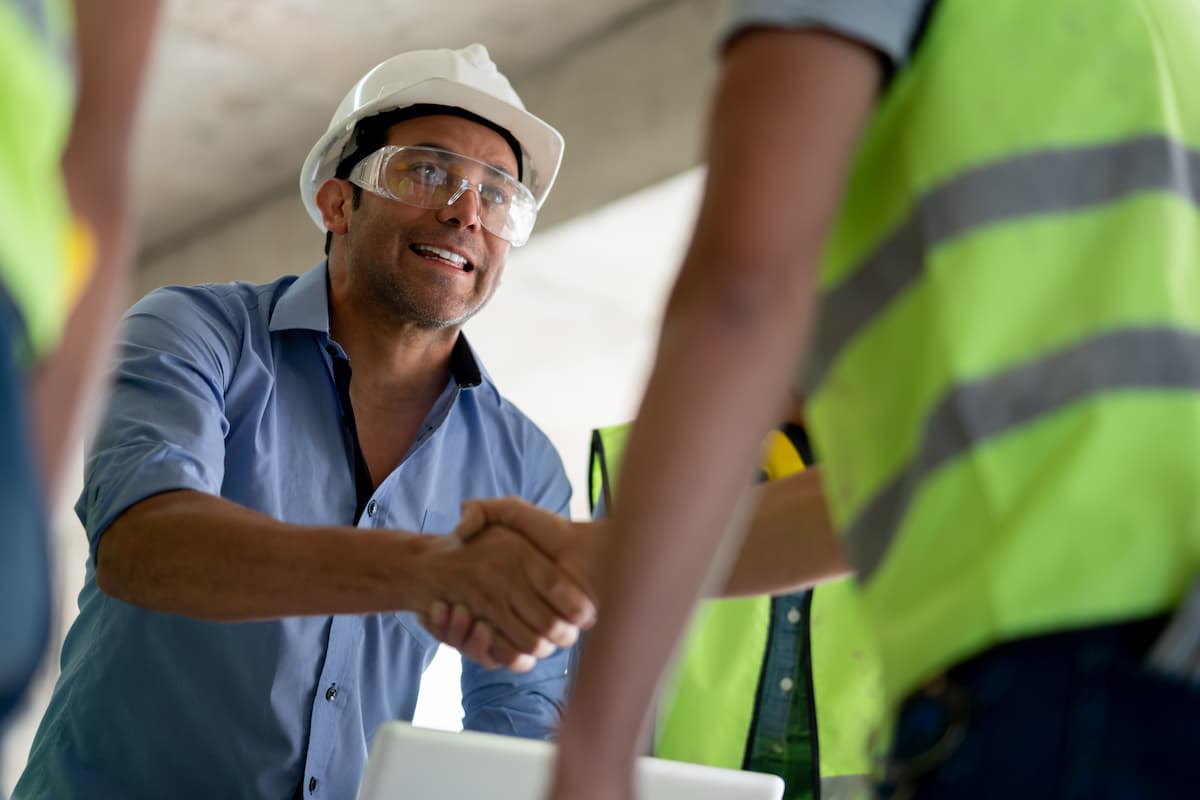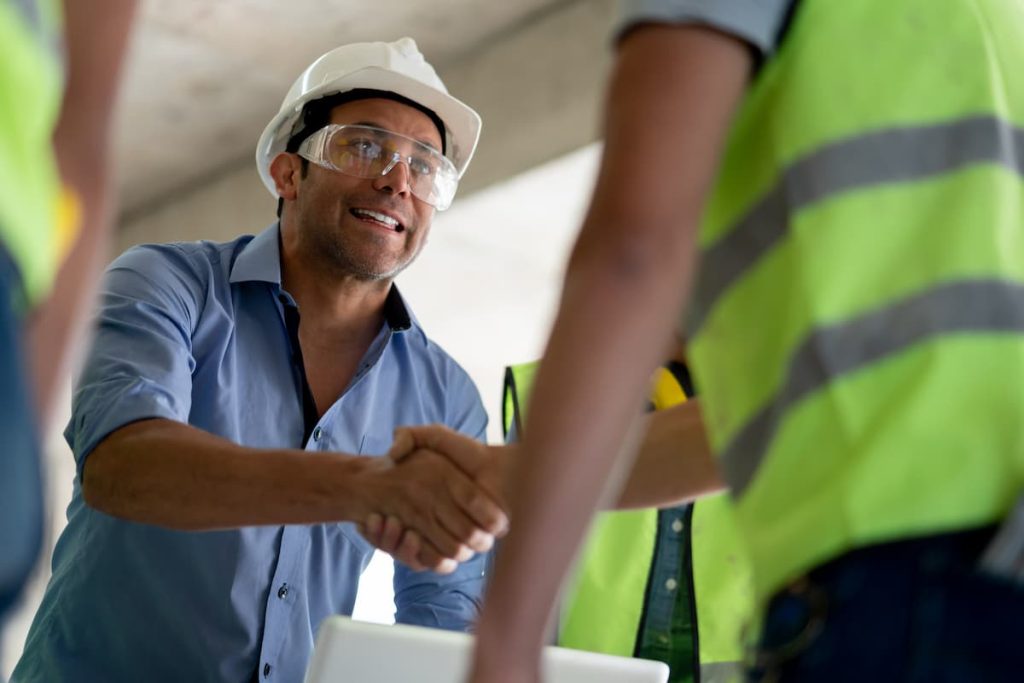 It's important for business owners to have a solid return-to-work policy for employees recovering from work-related injuries or illnesses. This policy should address the employees' specific needs and make for a smooth transition back to work.
This article will discuss how you can help your employees return to work after a work-related injury or illness. So let's get straight into it.
Create a Get-Back-to-Work Formula
First things first, you want to create a process that allows workers to get back to work seamlessly after an injury. You probably already have a process for injured workers; why not create one for getting them back to work?
Get a Clear Picture of Any Necessary Restrictions
Confirm whether the employee is fit enough to get back to work and get a clear picture of any necessary restrictions. The doctor treating the injured worker should understand the job description and understand the best way to get the employee back to their duties safely.
Develop a Retraining Program
A retraining program is absolutely necessary to ensure employees get back on the right foot. Develop and implement a retraining program that will retrain the employees on crucial work skills. Make the retraining program simple and succinct for the best results.
St. Louis Workplace Accident Lawyer
If you have filed a workers' compensation claim and are returning to work, contact a St. Louis workplace accident lawyer to protect your legal rights. Call The Law Office of James M. Hoffmann at (314) 361-4300 for a free consultation.

Updated: