Getting your life back on track after an injury at work is not easy.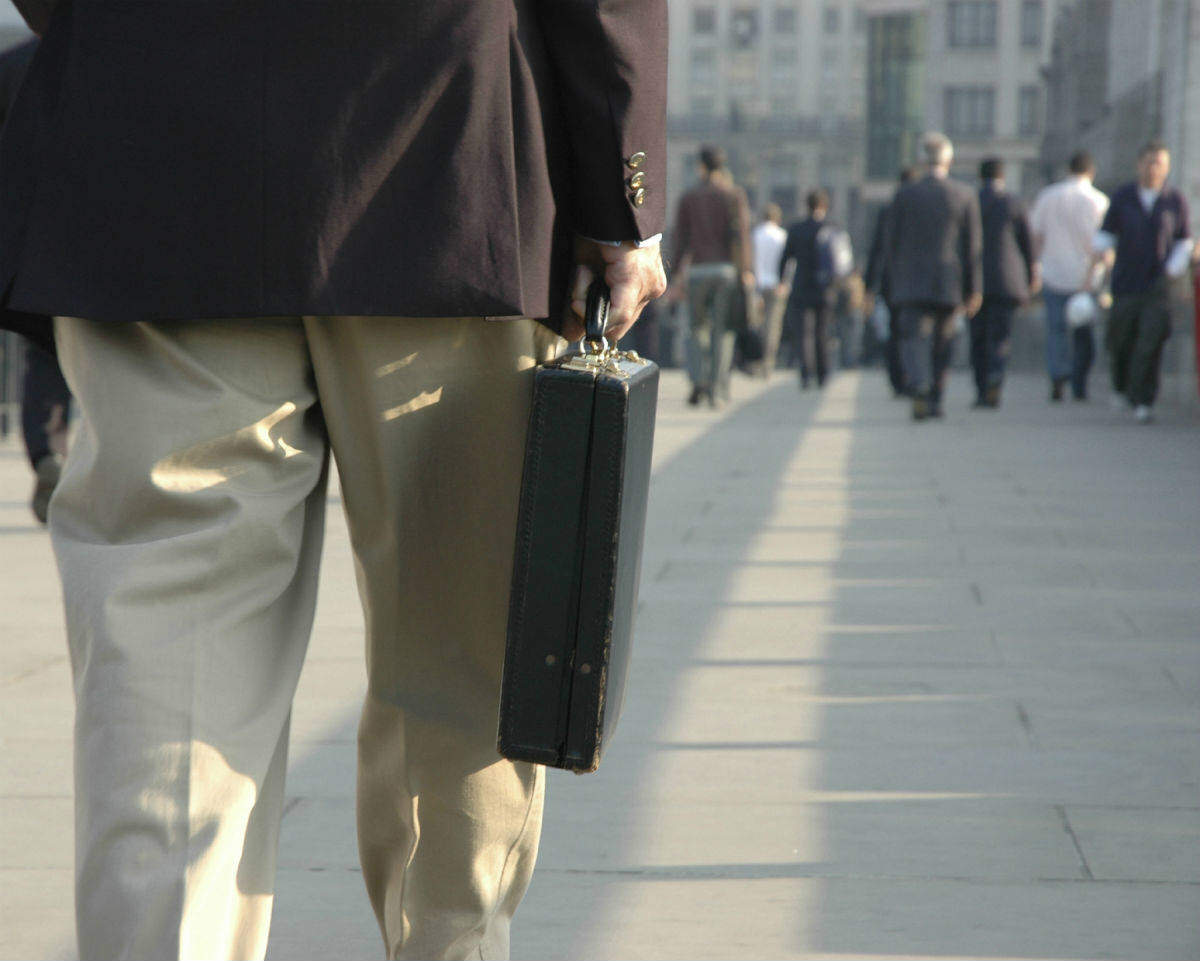 In addition to the physical challenges that injured workers face, there is the stress of rehabilitation, finances, and the legalities of filing a work comp claim. Missouri workers' compensation law does not require an employer to reinstate an employee after workers' compensation leave. State law does require employers to offer rehabilitation and retraining services to workers injured on the job. (Click here for resources for injured employees.)
Returning to Work
There are several factors that affect work comp benefits when returning to work:
workers' compensation benefits received
wages equal to or greater than what the employee was earning prior to the injury
receiving a partial or full settlement
amount of time for recovery
extent of damage
If an injured employee receives wages equal to or more than earnings prior to the injury, then it is likely workers' compensation benefits will be stopped. If an injured employee is experiencing wage loss due to a work-related injury, then the injured employee may continue to receive wage loss benefits, although the benefits may be for a lesser amount.
Types of Wage Loss Benefits
Temporary partial – These benefits are paid to an injured worker who has been temporarily disabled because of a workplace injury, but he or she is still able to earn some income in spite of the temporary disability. These benefits are generally paid based on a percentage difference between the injured worker's earnings before and after the injury.
Temporary total – These benefits are paid to injured workers who are temporarily unable to work in any capacity due to a workplace injury. These benefits are paid as a percentage of the pre-injury wages of the injured worker.
If there is any change in work status while an injured employee is receiving workers' compensation benefits, the employer or the insurer should be notified immediately. In addition, the injured employee should notify his or her St. Louis work comp attorney to avoid adverse effects on the right to receive benefits.
St. Louis Workplace Accident Lawyer
If you have filed a workers' compensation claim and are returning to work, contact a St. Louis workplace accident lawyer to protect your legal rights. Call The Law Office of James M. Hoffmann at (314) 361-4300 for a free consultation.