Here are the 10 things you should tell your St. Louis workers' compensation lawyer before and during your claim.
Before you make your workers' comp claim, it's important to know that hiring a lawyer with experience in such cases may help shorten the ordeal and increase your chances of getting the full amount of compensation you are legally entitled to.
However, to do that, they must have the right information and evidence, so they can put everything in a clear light and carry the negotiations successfully. You might expect your lawyer to ask all the right questions, and they will, but there are certain details that should be mentioned and are not always present in a case.
Here are the 10 things you should tell your St. Louis workers' compensation lawyer before and during your claim.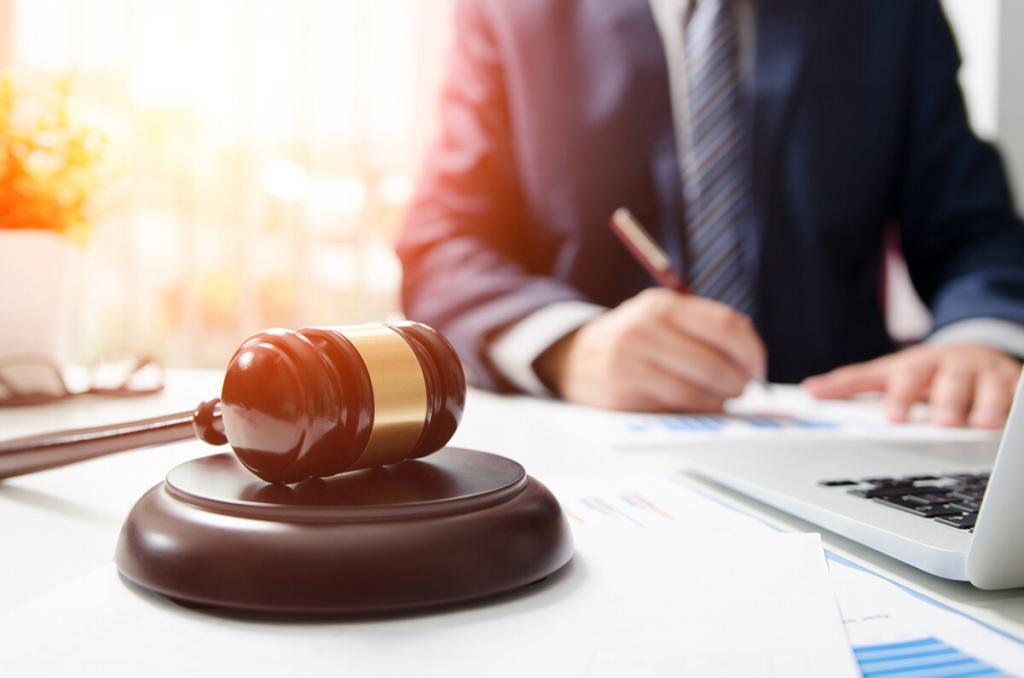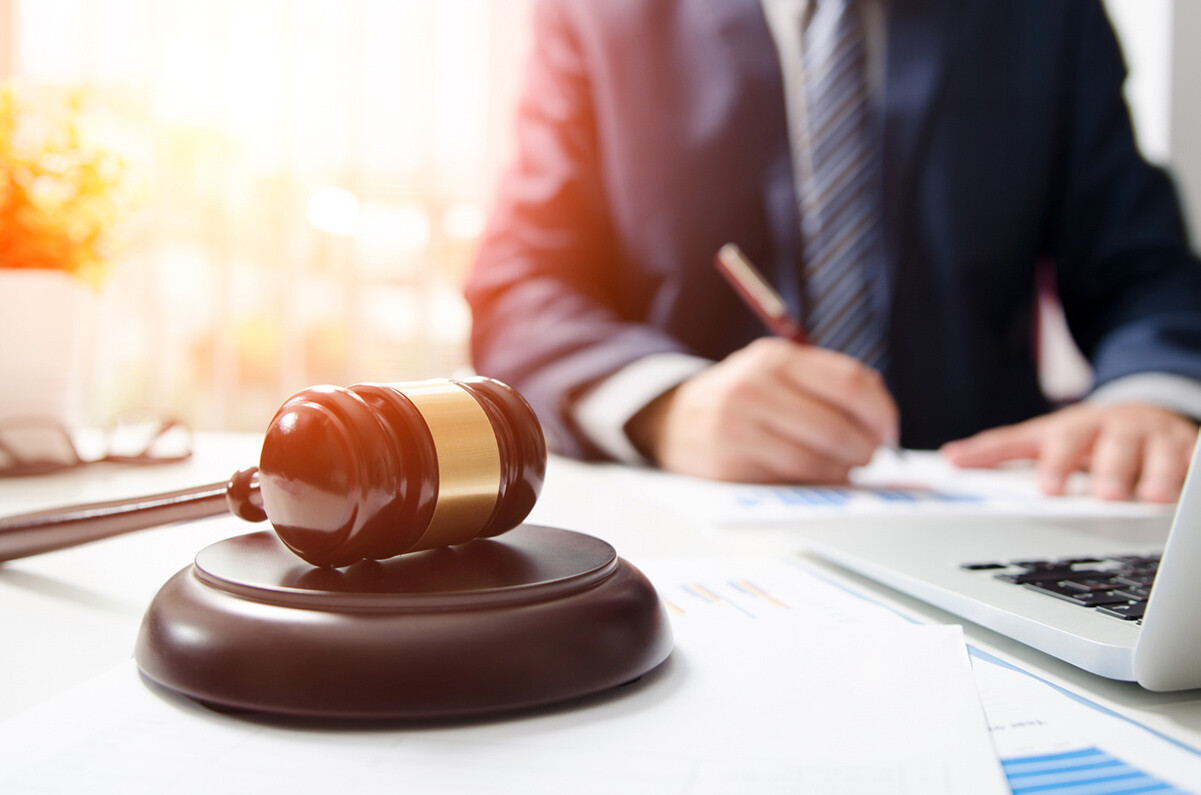 Detailed Description of Your Employment
Your lawyer should know for how long you have been working for your employer, what kind of contract you have, and if you are part of a union. They will also want to know what kind of job duties you normally have since it's a very important piece of the puzzle.
How Did the Accident Happen?
Describe the accident in a concise manner, trying to remember relevant details. While personal assumptions are not needed, nuances and related info are welcome. 
Photos of Your Injuries
If possible, take photos of your injuries regularly, starting from the moments after the accidents. The evolution of your injuries is very important in determining the MMI and establishing the compensation you will get. 
Any Medical Records from the Doctor's Visits after the Accident
If you have visited a doctor before meeting with your St. Louis work injury lawyer, bring the medical record with you. Your attorney should be up to date with your medical visits, and receive copies of the medical documents that result from them.
A copy of the Written Report You Sent to Your Employer
Ideally, there is a written report of your injury that you have sent to your employer right after the accident happened. Make sure to have a copy of it, present it to your lawyer and have it in your case file.
If there is no written statement, bring records of your written communication with your manager, or name the persons that have witnessed your verbal report.
Contact Info of Your Employer, Insurance Company, Witnesses
List the contact info for all the relevant persons that will play a part in your claim. Your manager, your doctor, the insurance adjuster that you have been assigned, co-workers who have seen the accident, etc. Every person who can help with the case should be at least named. 
Information on Your Payment
Give your lawyer a document that shows how much you are paid. Your benefits will be calculated as a fraction of your pay.
Are There Any Pre-Existing Conditions or Injuries?
Since insurance companies base a lot of their refusals on pre-existing conditions or injuries, it's very important to mention them to your lawyer. You can then start gathering evidence on the worsening of the condition due to work. 
Timeline of the Events so Far
It's best if you provide your lawyer with a timeline of what happened until that point, or help them draft one.
A List of Questions You Have for the Lawyer
Always have a list of questions for your lawyer, and don't let anything pass. You deserve to know what's going on, what to expect, and how the case is going.
If any other information is needed, your workers' comp lawyer will ask for it. Be sure to meet their requirements in a timely manner and keep the information concise and accurate. You can expect the same from an experienced attorney.
Speak With a Workers Comp Attorney
Give us a call 24/7 for a FREE Case Evaluation