Women often work in demanding jobs, including risky occupations that can subject them to workplace injuries. Here are some of the common injuries among female workers.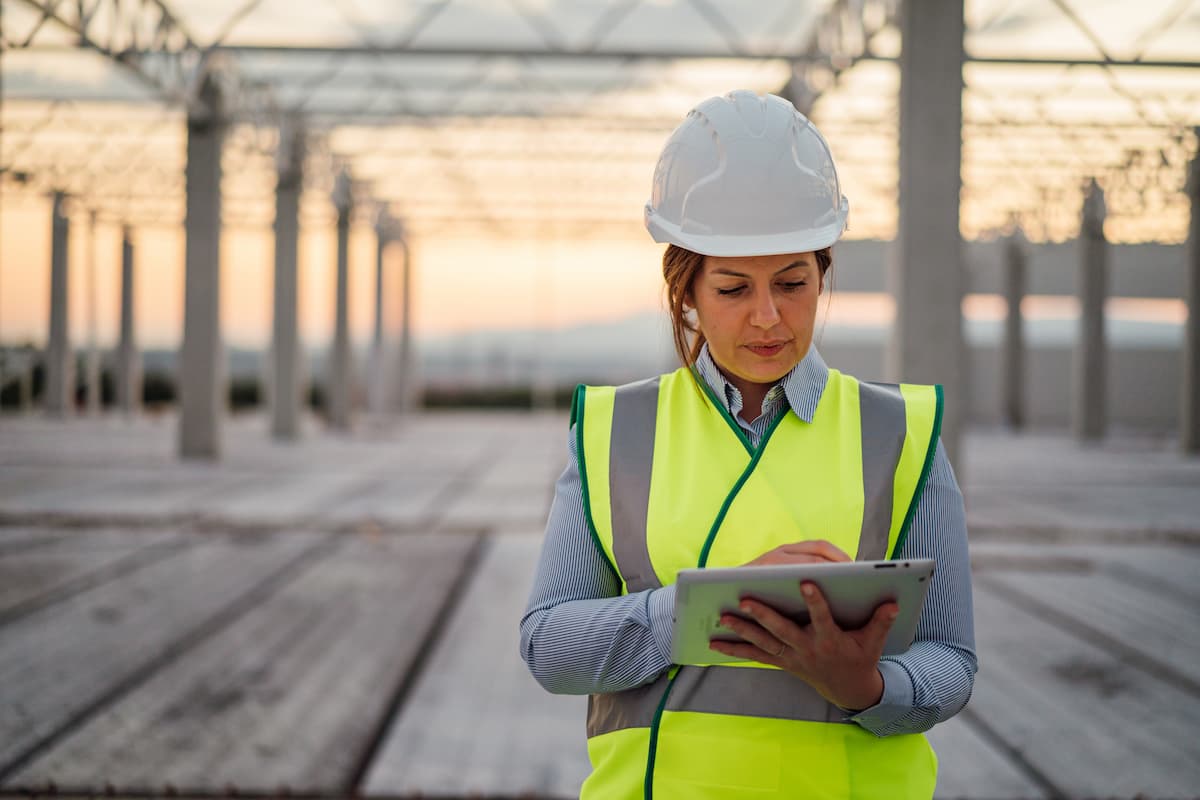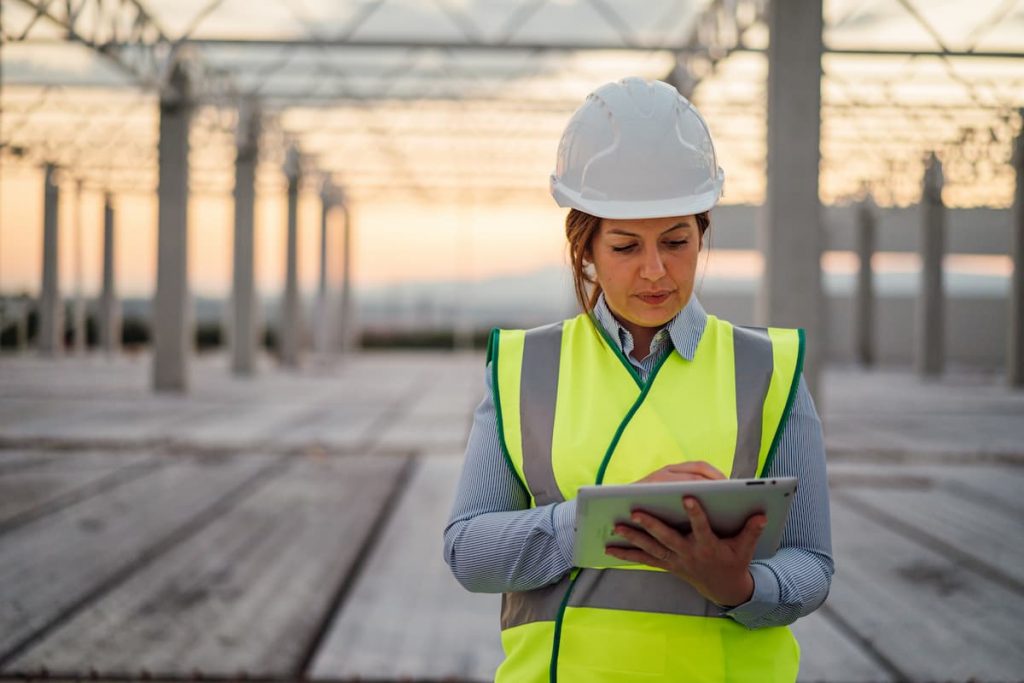 Ergonomic Injuries
Exposure to ergonomic risk factors such as extreme bending, forceful exertions, and compression stress can result in severe ergonomic injuries among female workers. Common ergonomic injuries include blurred vision, frequent headaches, muscle strains, lower back pain, and tennis elbow.
Carpal Tunnel Syndrome (CTS)
Carpal Tunnel Syndrome is an ergonomic injury, but we have to discuss it separately because of its prevalence among workers. This condition causes the fingers and hand to become tingly and later numb or painful.
Female workers who work in industries that require repetitive motion are more susceptible to CTS. Carpal Tunnel Syndrome can often be avoided by ensuring workers take short and regular breaks while on duty.
Fall, Slip, and Trip Injuries
Falls, slips, and trips rank among the leading causes of women's workplace injuries. Slip, trip, and fall accidents often cause minor injuries such as abrasions and cuts. Still, they can also result in life-threatening injuries such as internal bleeding, spinal cord injuries, back injuries, and brain injuries. 
Common risk factors that can lead to slip, trip, and fall accidents include damaged surfaces, disorganized objects, and wet and slippery floors. These accidents can be reduced by investing in safety gear, staying organized, and repairing damaged surfaces.
Stress-Related Disorders
The frequency of stress among female workers is also high. Workers can develop mental health issues due to noise and unreasonable productivity targets. They can also experience extreme forms of stress if they are treated differently from their male counterparts at work.
Thermal or Heat Burns
Exposure to radiation, radioactivity, electricity, fire, or chemicals has been shown to have harmful effects on a worker's body. The most common health issue it can cause is thermal or heat burns. One of the best ways to reduce and prevent workers' exposure to harmful substances is to invest in safe manufacturing methods and safety gear.
Transportation Injuries
Female workers can also suffer work-related injuries while driving business vehicles. Some of the most common transportation injuries a female worker could sustain include bone fractures, head trauma, or organ damage.
Workplace Violence Injuries
Female workers suffer 70 percent of all nonfatal work-related assault injuries. Work-related assault injuries can take many forms, from headaches, cuts, broken limbs, etc. All the injuries highlighted above are generally recognized as compensable medical injuries. Therefore, if you have suffered any of these injuries, you may be entitled to compensation.
Speak With an Experienced Work Injury Attorney
If you have been injured on the job, you are likely entitled to workers' compensation benefits in the state of Missouri. Get in touch with an experienced workers' compensation attorney at the Law Office of James M. Hoffmann to ensure your legal rights are protected after a work-related injury.
Speak With a Workers Comp Attorney
Give us a call 24/7 for a FREE Case Evaluation

Call (314) 361-4300

Updated: