Columbia, MO Workers Compensation Lawyers
At the Law Office of James M. Hoffmann, we work exclusively in the area of Workers Compensation for injured workers in Columbia, MO.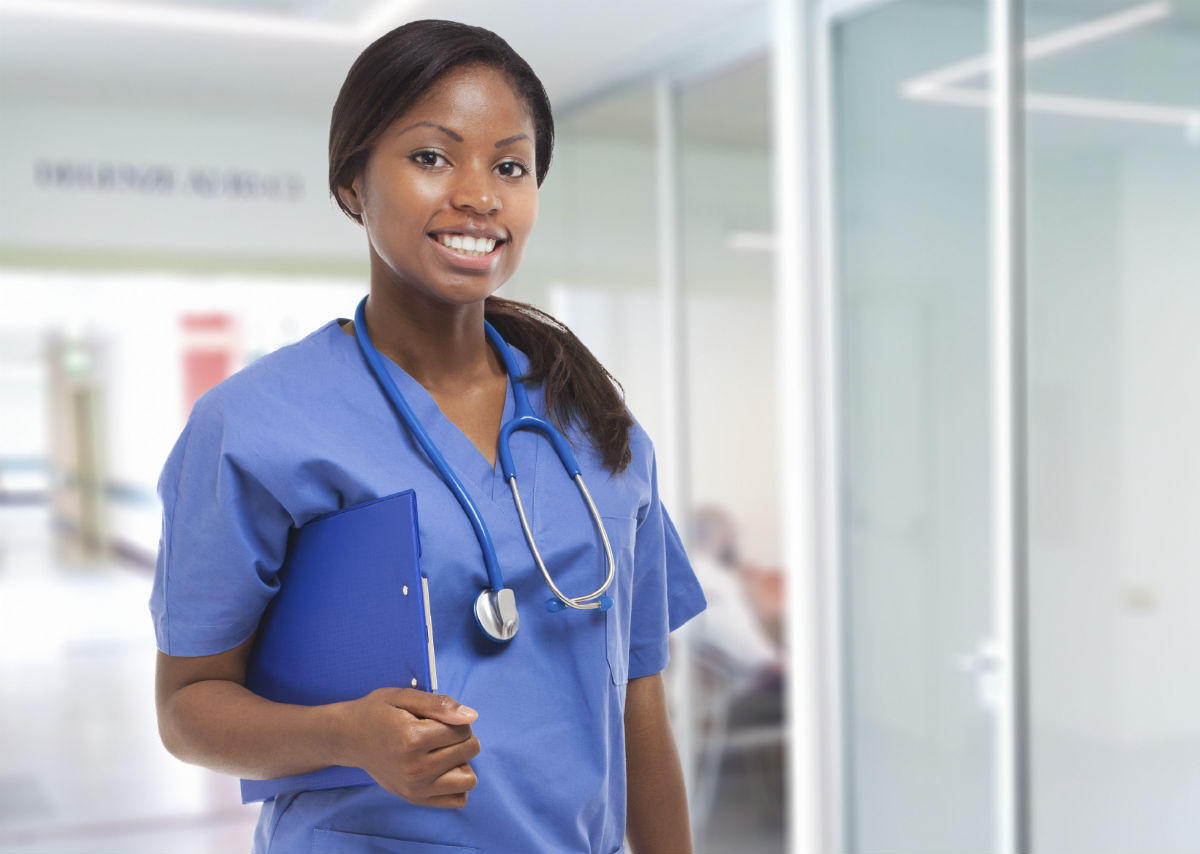 Organizations such as OSHA have worked hard to make the workplace safer and healthier. However, the workplace continues to be one of the most common places that people are injured.
Missouri has laws in place that are supposed to protect the rights of workers who have suffered an on-the-job injury. Yet, thousands of Missouri workers are denied benefits for their injuries, or only get a portion of what they are really entitled to receive.
At the Law Office of James M. Hoffmann, our Columbia, MO workers compensation lawyers work hard to make sure you receive ALL of your benefits. We can stop the carrier and employer from harassing you into returning to work before your doctor says that you are ready to return to work. In addition, you need to make certain you have a good doctor working for your interests, not trying to make the insurance company happy so that they can maintain a good relationship with the carrier.
Types of Columbia, MO Work Injuries
Where you work is not what makes the difference. A nurse facing an overexertion/repetitive stress injury, has as much right to her state protected workers compensation benefits as a construction worker who has been permanently disabled by a back injury.
Employees can suffer all kinds of injuries while working. Workplace injuries can affect an employee's physical and mental health and can cause major disability that is detrimental to both their work and personal life.
Some of the most common work related injuries are:
We have helped all types of injured workers work their way through the claim process to obtain workers compensation benefits. Unfortunately, it is sometimes difficult to get the benefits you deserve.
Missouri Workers Compensation enables an injured worker to receive medical benefits as well as income benefits. You should be receiving treatment and benefits for ALL of your work related injuries, not just the ones the insurance company wants to accept. Do not let the carrier deny you benefits.
Has Your Columbia, MO Worker Compensation Claim Been Denied?
Many clients have informed us about situations where supervisors have refused to fill out an incident report because the injury is not severe or because you didn't know the exact date/time your pain started despite your explaining that the repetitive nature of your job causes your pain every day. Some employee's feel intimidated by the supervisor and continue working in pain. Others believe the supervisor who said, " you don't have a claim if you don't know the exact date and time."
To protect yourself and your claim, put your claim in writing, even though your employer refused to do so. Type a letter confirming when you spoke to your supervisor and what was said. Give a copy to their boss and keep a copy for yourself. Missouri Workers Compensation strictly forbids an employer to retaliate in any way against an employee for pursuing a work comp claim.
Some injuries can be traumatic, and it is easy to know the exact date and time the incident occurred. Other injuries/pain are caused over time by repetitive work duties. However, both types of injuries are valid claims under Missouri Workers Compensation Laws. 
Contact Experienced Columbia, MO Workers Compensation Lawyers
At the Law Office of James M. Hoffmann, our attorneys will work with you, regardless of where you are in the process. When injured on the job, you need answers and money quickly. You have bills to pay, a family to take care of, and a job to go back to. Our Columbia, MO workers compensation lawyers will strive to resolve your claim quickly.
Contact our Columbia, Missouri workers compensation law firm to ensure that your rights are protected. Please call (314) 361-4300 or toll free at (888) 872-6795. You can also complete our Online Case Evaluation Form.
Missouri Workers Compensation Practice Areas