If you've suffered an accident at work and have begun the worker's comp process, your employer and insurance company will likely tell you there is no need for you to talk to a lawyer.
Technically, that is very true in the sense that you are not required to do so. However, the law is clear that you are free to speak with a St. Louis worker's compensation attorney and even have them take over the discussion with the insurance company.
Your employer and the insurance company may even seem greatly sympathetic to your situation and reassure that they have your back. Here's why you should still consider speaking to an experienced St. Louis worker's comp lawyer.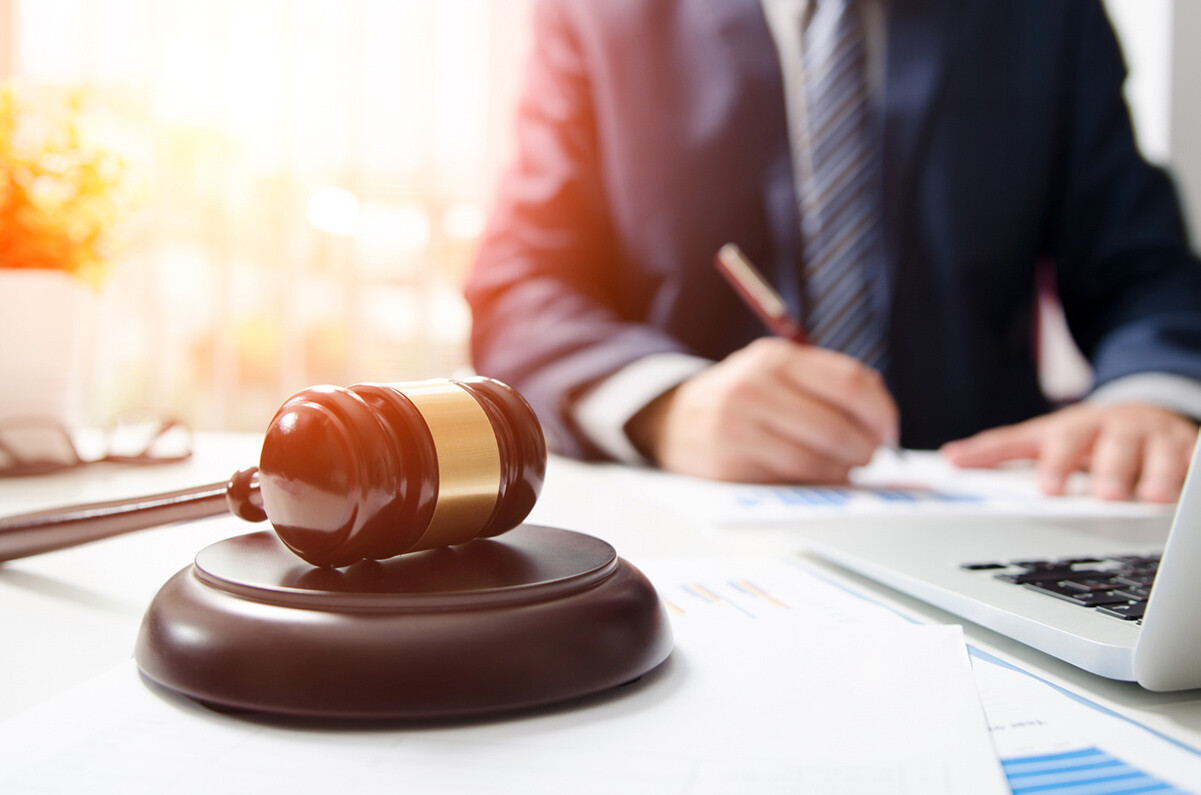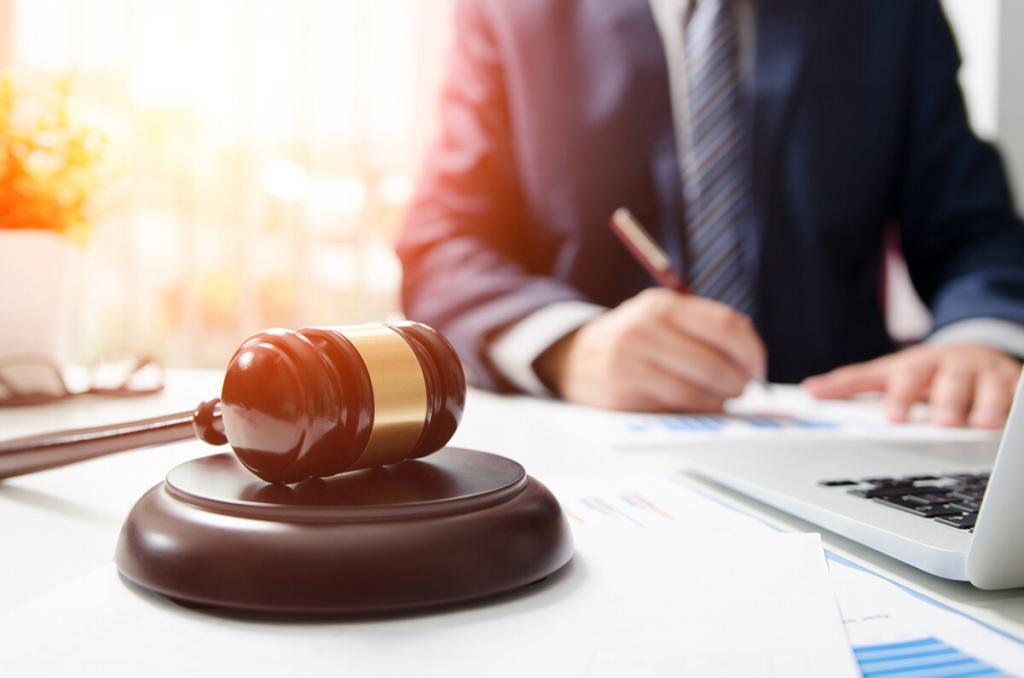 You Don't Know How These Claims Go
Unfortunately, many insurance companies and even some employers may take advantage of a person's lack of knowledge and experience when it comes to worker's comp claims. Though it may not go as far as denying your claim entirely, there are other tricks they can use:
Not approving certain procedures or treatments
Failing to mention you should get transport costs reimbursed if you have to travel a certain length to see your doctor
Pressuring your doctor to approve you to go back to work too soon
Pushing you to sign a settlement before you complete your treatment, and without explaining what the settlement should account for
These are just a few examples of how insurance companies may try to cheat injured workers out of what they are legally entitled to.
What Can a Lawyer Do?
If you work with a St. Louis worker's compensation attorney, you essentially have someone with knowledge of the law on your side. This is incredibly important in worker's comp claims, where even just the slightest clerical mistake could mean you are kept from receiving treatment.
An experienced attorney will generally:
Handle all communications with your insurance company
Bring in medical experts to weigh in on your cases if needed
Ensure you are getting access to all benefits you're entitled to
Negotiate a fair final settlement
Help you fight against any unreasonable claim or dismissal from the insurance company
As you can see, though you are not obligated to hire a lawyer for your worker's comp claim, it is often in your best interest to at least speak with one. Even if everything seems to be going fine, it never hurts to know you have someone in your corner who is looking out for you.
Speak With an Experienced Work Injury Lawyer in Missouri
If you've been injured at work or have gotten sick because of work-related activity, please reach out to an experineced St. Louis worker's comp attorney as soon as possible. With their help, you can access essential medical treatment and other benefits you are legally entitled to, and ensure no other party intervenes with your claim and hurts your chances at a speedy recovery.
Speak With a Workers Comp Attorney
Give us a call 24/7 for a FREE Case Evaluation

Call (314) 361-4300

Updated: