The Missouri workers' compensation system may seem a little complicated to someone who has never had to deal with it.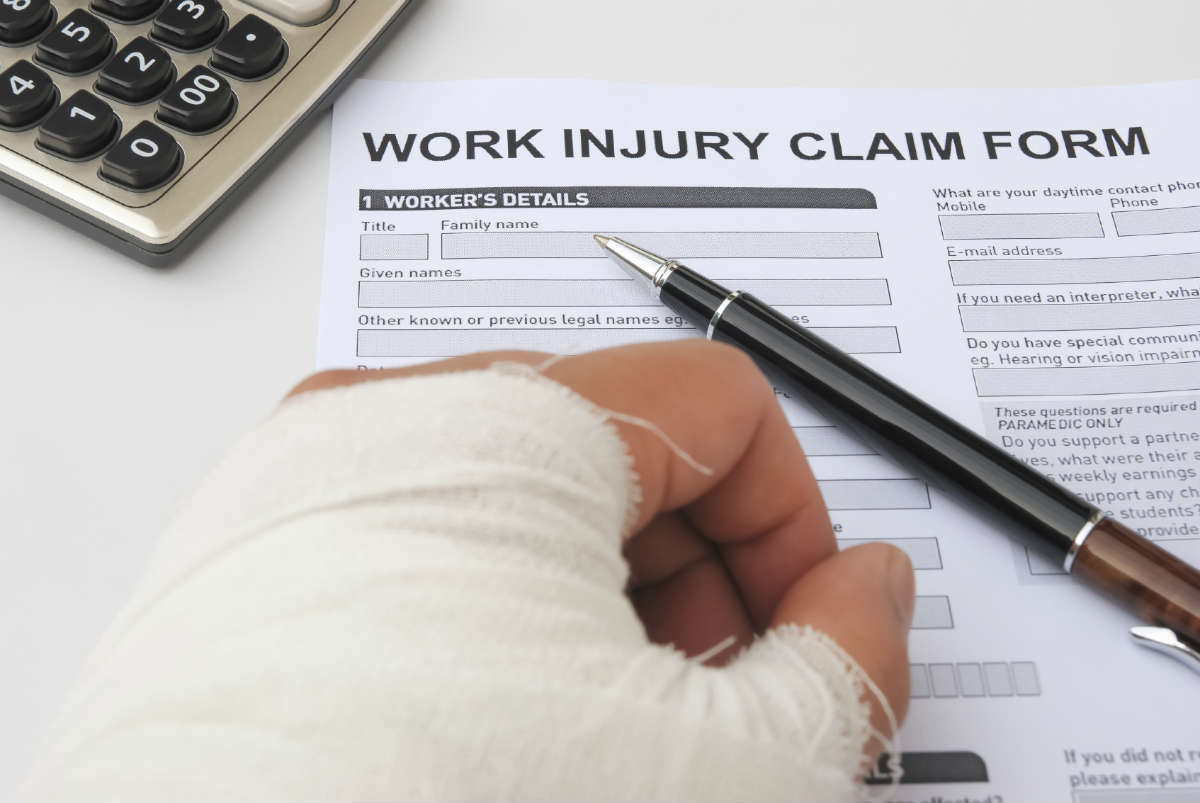 There are several myths that employees tend to believe when it comes to workers' compensation. However, it is important to remember that each workers' compensation case is different, even if the injury is similar.
Myth #1 – All injuries are covered by workers' comp
Most injuries that occur at the workplace are covered, but there may be certain conditions that may not be covered. Whether or not a particular injury is covered depends on the conditions under which the injury happened. For example, depression may not be covered unless there is pressing evidence that work conditions were responsible for causing the mental condition. Additionly, if the worker was under the influence of alcohol or drugs when an injury occurred, it may not be covered.
Myth #2 – Workers' compensation covers all expenses
Generally, all expenses related to a work-related injury are covered, however, there are certain expenses that are excluded. For example, the employer or the insurer will pay travel expenses to and from the doctor, doctor's fees, medication costs, and wage loss benefits. An injured employee generally cannot claim pain and suffering, no matter how serious the injury is. You may be able to recover pain and suffering compensation if your case qualifies for a third- party lawsuit. Because each case is unique, it is important discuss the facts of your case with an experienced Missouri workers' compensation attorney.
Myth #3 – You can make a claim only if the injury was the employer's fault
Workers' compensation benefits are paid irrespective of whether or not the employer was at fault. An injured worker does not have to prove fault to get benefits, as long as the injury occurred in the course and scope of work.
Myth #4 – You need to wait until completion of medical treatment to get benefits
On the contrary, report your work-related injury as soon as possible and initiate the claim process. Your employer will bear all medical expenses starting from the initial medical examination until maximum medical improvement is reached.
Speak With a Missouri Work Injury Lawyer
Again, each case is unique and involves many different factors. If you need help with your workers' compensation claim, contact The Law Office of James M. Hoffmann at (314) 361-4300. Our work injury lawyers have been helping injured Missouri workers recover compensation for over 20 years. We can review your claim for free and help you determine what you are entitled to under Missouri law.

Updated: