If you suffer an injury at your workplace, but your workers' compensation claim was denied, legally you have the right to appeal that decision.
However, it's important to know what this process looks like, so you can be prepared. You will likely have to attend several meetings, negotiations, even mediation sessions.
If you still cannot reach common ground with the insurance company, then an administrative judge will typically schedule a formal hearing, after which they will provide a ruling.
Here's what the hearing process often looks like.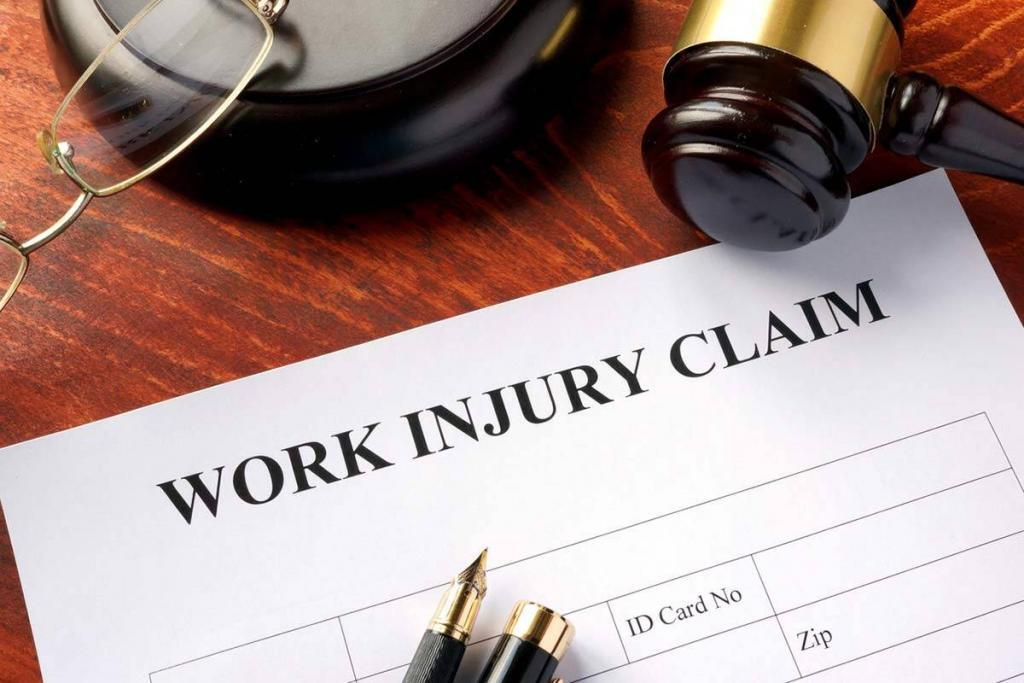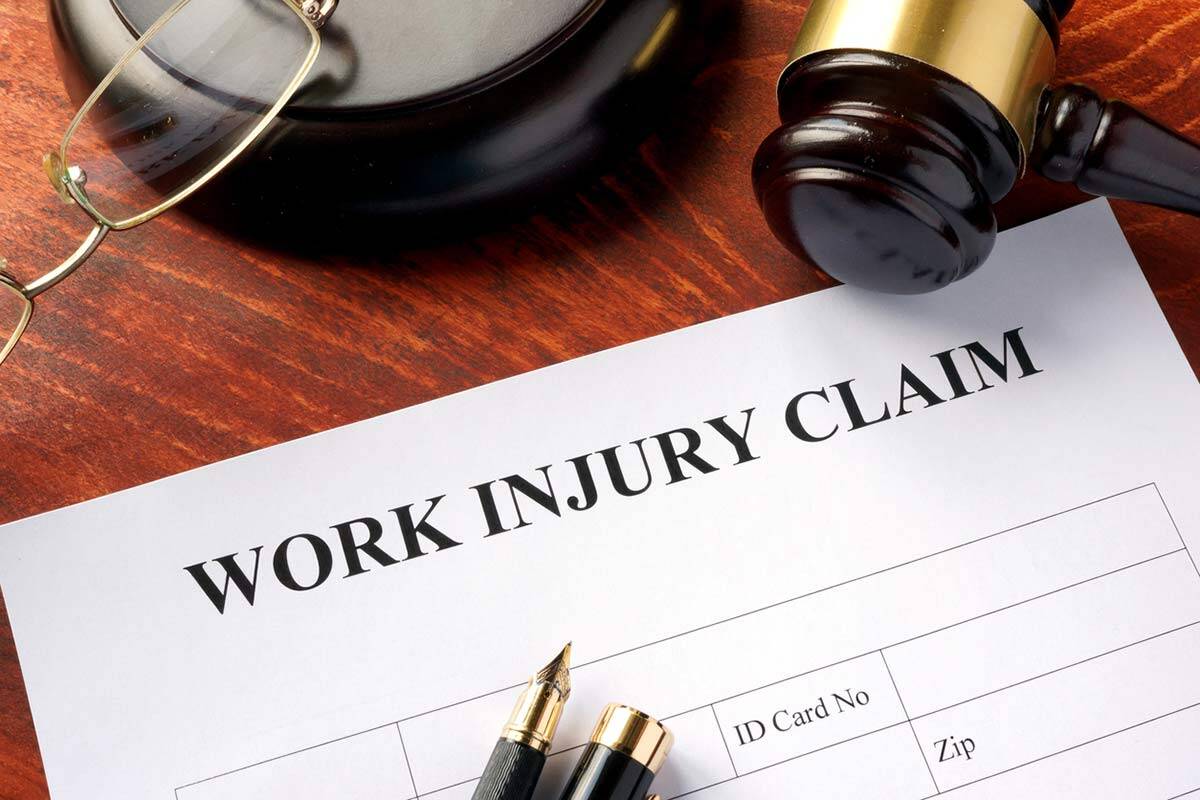 How the Process Unfolds
The hearing process may look rather similar to a trial. Here, you will present your case to an administrative judge, and essentially explain why your worker's compensation claim should not have been denied by the insurance company. The company will then make a case to justify their actions.
Most of these hearings can be resolved on the same day, but more complicated cases can take longer than that if there is a lot of evidence to go through. Here are the main things you need to about these hearings:
1. Who Will Be There?
Though these aren't public as is the case with many trials, you can expect multiple people to be present:
Lawyers
The judge
Court reporter
Witnesses
Your employer or a representative
Someone from the insurance company
2. What Evidence Do You Need to Present?
First, you have the documents relevant to your claim:
Unpaid medical bills
Employee records
Depositions taking during the claims' process
You may also have witness testimony or other evidence (such as surveillance videos, for instance) which you can present in front of the judge.
3. Will You Testify?
In most cases yes. The judge will likely want to hear your story, so you will be asked to testify and provide information on:
Your accident
Your injuries or illness
How it affected your life
Your job description, etc.
Additionally, the other side has the right to cross-examine you, meaning they will ask you questions. You will be under oath the entire time.
This is usually the step most injured workers are concerned about since they fear their answers may lead to the judge dismissing their case altogether. It's important to remain calm when you testify, and always stick to what you know to be true. When you don't know, or don't remember something, it's best to be honest, rather than try to guess. This is usually the mistake most people make when they testify.
Benefit From the Experience of a Workers Compensation Attorney
A St. Louis worker's compensation lawyer can help you fight the insurance company's decision. It's your right to speak with an attorney and have them represent you. They will help you prepare for the hearing, gather all evidence, and make your case in front of the judge. You can be sure that the insurance company has a team of lawyers working to minimize or deny your claim. Gain even footing by speaking with an experineced attorney as soon as possible!
Speak With a Workers Comp Attorney
Give us a call 24/7 for a FREE Case Evaluation