What type of challenges may you face collecting workers' compensation benefits?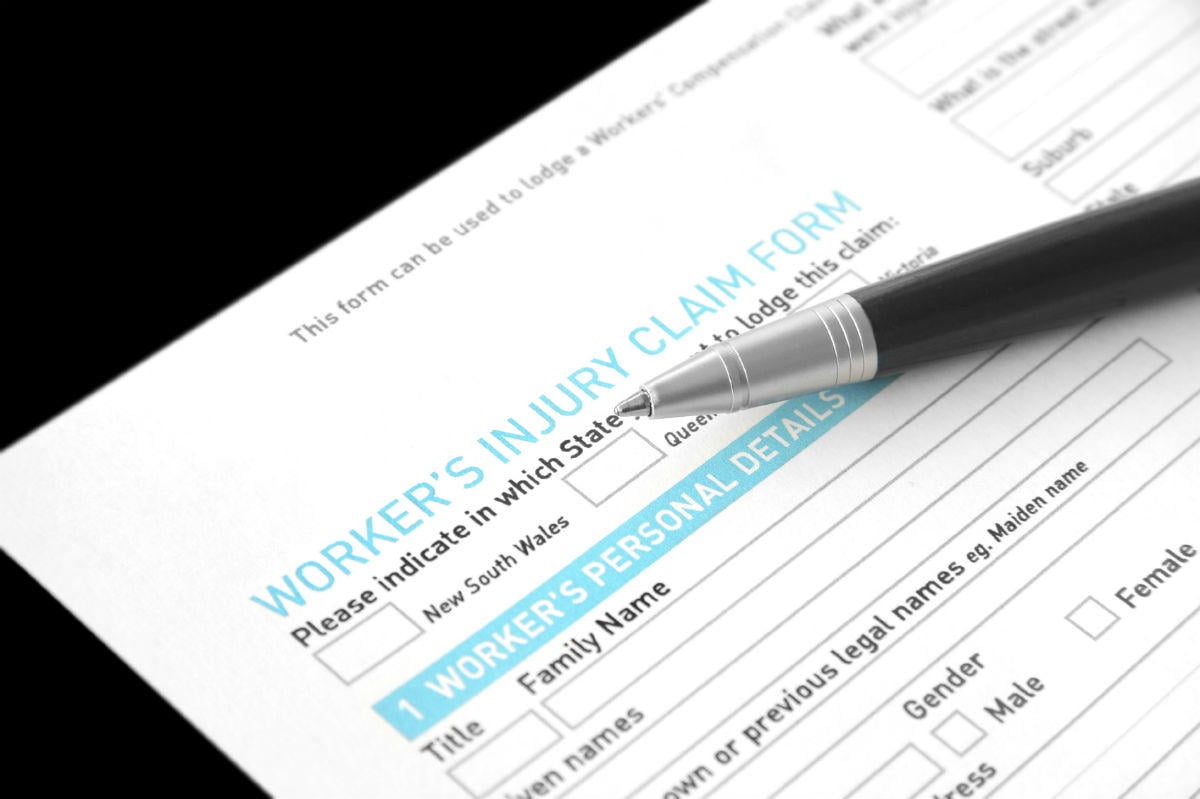 In an ideal case scenario, an injured worker would receive medical benefits, temporary disability payments, and lump sum payment for permanent disability without the help of a workers' compensation lawyer. However, the assistance of an experienced Missouri workers' compensation lawyer can be beneficial in a number of ways.
The Workers' Compensation Claims Process
A workers' compensation case is a legal procedure; employers and insurance companies are generally required to have legal representation at the proceeding with the Missouri Division of Workers' Compensation. A worker may have to deal directly with the lawyer of the employer throughout the process. This makes it essential for an injured worker to seek the services of a Missouri workers' compensation lawyer who can protect their rights, particularly when it comes to receiving the right medical treatment for their injuries.
Choosing a Medical Care Provider and Medical Treatment
Since medical expenses associated with work-related injuries are paid for by the employer or insurance company of the employer, the employer has the legal right to select the medical care provider. This means that the employer will choose the doctor who will treat the injured worker, the hospital where the worker is admitted to, and the physiotherapist involved in the rehabilitation.
An injured worker may feel that he or she did not get proper treatment or was discharged before he or she was ready to return to work. The worker may even be denied treatment altogether. An experienced workers' compensation lawyer can facilitate the evaluation of the worker through an independent and reliable doctor. If the doctor indicates that the worker requires additional treatment, the lawyer can help get the needed medical benefits.
Payments for Temporary Disability
All workers who suffer work-related injuries in the state of Missouri have the right to receive weekly benefits for temporary disability. These weekly payments are equivalent to two-thirds of the weekly wages of the worker. Although the system should provide the temporary disability payments automatically, there are times when the system becomes too complicated for the worker to navigate.
Permanent Disability Payments
There are cases when the employer's doctor feels that the worker should return to work, but the worker is unable to work because of the disability. In such cases, a workers' compensation lawyer can have a reliable doctor reevaluate the worker and help the injured worker receive permanent disability payments.
Why Contact a Workers Compensation Attorney?
It is important for an injured workers to understand that their decisions have a long-term effect on them and their family. Working with a Missouri workers' compensation lawyer can ensure that their rights are protected and they get the benefits that they deserve.

Call The Law Office of James M. Hoffmann at (314) 361-4300.

Updated: