If you've recently been injured on the job in St. Louis and you want to file a worker's compensation claim, you may be wondering what you're entitled to.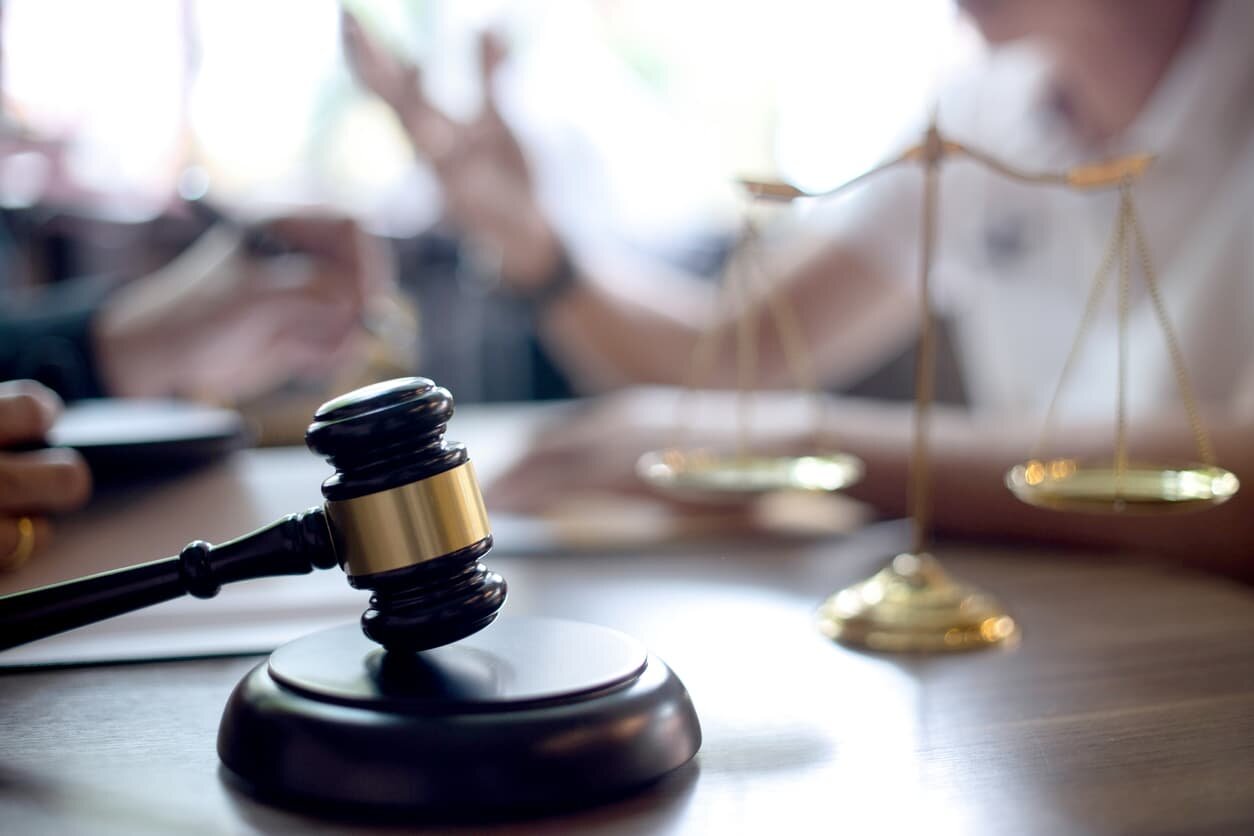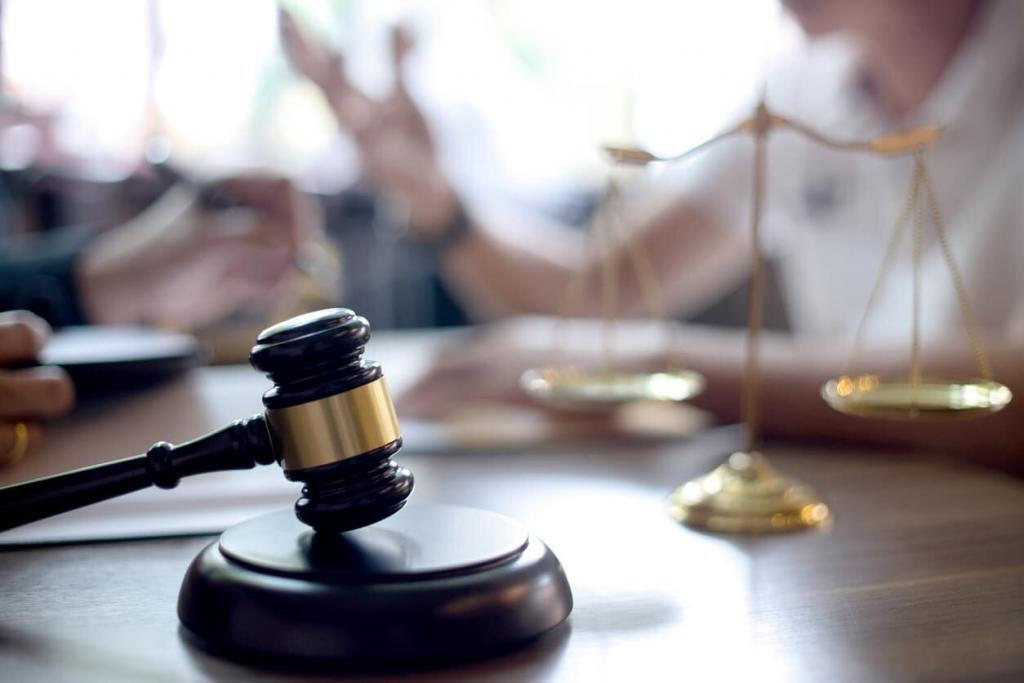 Medical Care & Expenses
First and foremost, you must see a doctor authorized by your employer and their insurance company. All of the medical care and expenses you receive as part of your work injury claim will generally be handled through providers authorized by your employer.
As part of this, they will typically cover the entire cost of your care throughout your healing and recovery process. Your medical costs will be covered until you have reached Maximum Medical Improvement (MMI) – the point at which your injury has fully healed and stabilized to the maximum extent possible. 
You Receive 2/3 Of Your Average Weekly Wage While You Can't Work
Throughout the period when you are not working, you'll typically get a total of 2/3 of your average weekly wage. This is fairly straightforward to calculate, in most cases. If you were making $1,500 per week before your injury, you'll likely get $1,000 per week as part of your claim.
However, there can be some complications. For example, if you typically put in 10 hours of overtime per week and receive overtime pay for doing so or you routinely receive quarterly or yearly bonuses, these factors will need to be considered when determining how much you're entitled to as part of your compensation. 
You May Recieve a Lump Sum If Your Injury Leaves You Partially or Permanently Disabled
There are two different types of tax-free lump sum payments that you may receive as part of your work injury compensation: Permanent Partial Disability (PPD) or Permanent Total Disability (PTD).
Permanent Partial Disability (PPD) – This is a payment that may be made if you suffer a serious, permanent disability that does not leave you totally impaired and unable to work, but may seriously affect your ability to work in your current career. For example, losing an arm or hand typically counts as a PPD.

Permanent Total Disability (PTD) – This payment is made if your injury has made you completely unable to work. For example, if a serious fall at a construction site leaves you paralyzed from the waist down, this may qualify you for a PTD payment.
Either of these payments is best negotiated by a work injury attorney to ensure you get the compensation you deserve. 
Contact a Missouri Work Injury Attorney
If you do not feel that you are being properly compensated or your employer is trying to deny your claim, an experienced workers' compensation attorney in St. Louis can help. With the help of a lawyer, you'll be able to maximize your compensation and make sure you get the money you deserve for your work injury.
Speak With a Workers Comp Attorney
Give us a call 24/7 for a FREE Case Evaluation

Call (314) 361-4300

Updated: