Assembly line workers are prone to workplace injuries, mainly because of heavy equipment and power-driven machines.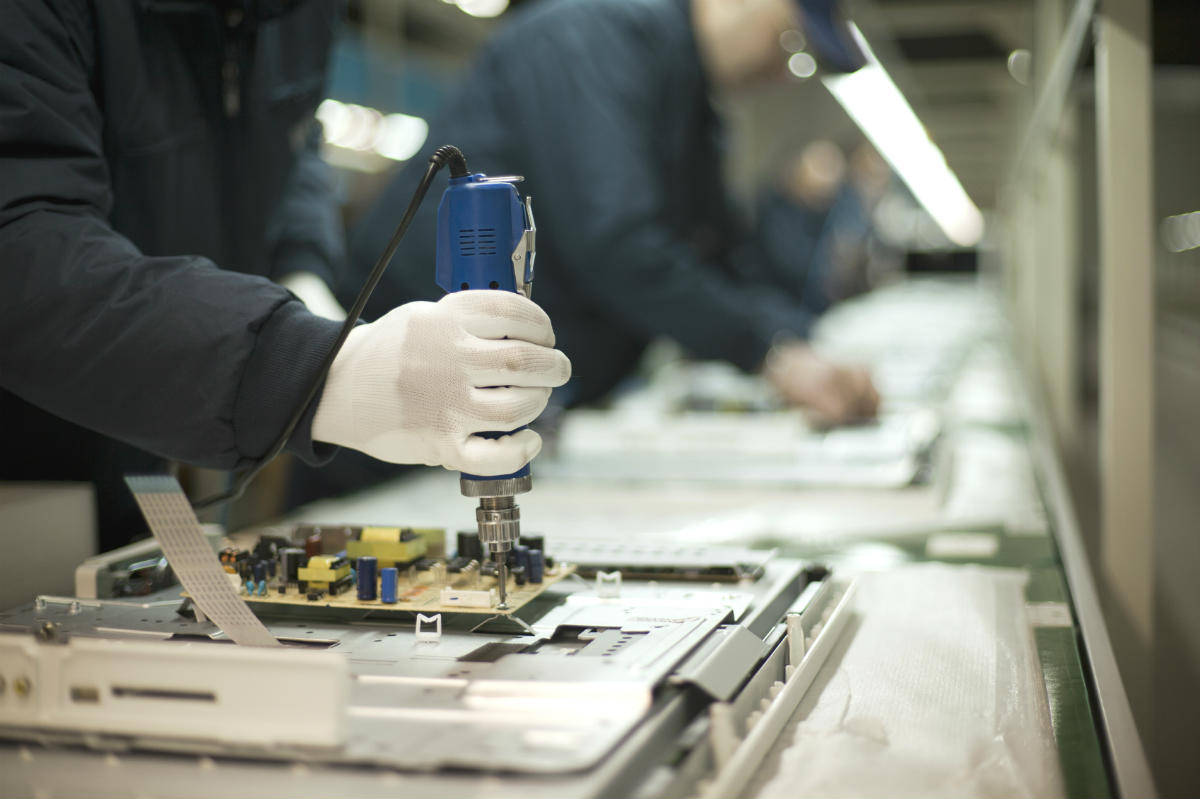 Unsafe working conditions combined with a lack of safety precautions contribute to manufacturing accidents. Manufacturing accidents are often serious and may render a worker incapable of working again and earning their living. Some classes of workers such as material handlers, assemblers, machine operators, and general laborers are more prone to injuries. For such workers, injuries may have catastrophic and lifelong effects.
Common Risks Suffered by Factory Workers
Assembly lines can be a dangerous environment and pose many threats to workers. Although people working in different types of manufacturing setups perform different tasks, the hazards they face are similar across the industry. Some common risks faced by workers in the manufacturing sector are:
Overexertion – causes musculoskeletal disorders. Workers who perform physically exhaustive work such as lifting for prolonged periods of time are prone to musculoskeletal disorders.
Body movement injuries – due to constant crawling, reaching, bending, and twisting, these workers often suffer injuries.
Repetitive stress or repetitive motion – assembly line workers often perform the same task over and over again, which can cause the tissues to wear out. Tissue damage may cause significant pain, loss of use of muscle, and other health problems.
Exposure to harmful substances – coming in contact with inhaling certain hazardous chemicals can cause serious injuries to workers in the manufacturing industry.
Transportation accidents – motor vehicle accidents and forklift accidents are a common cause of injury in factory workers.
Contact with equipment and objects – factory workers can suffer severe injuries including loss of limbs and crush injuries by getting caught in between or coming in contact with heavy equipment.
Fires and explosions – due to the presence of inflammable materials, fires often spread quickly causing injuries to several workers.
Common Work-Related Injuries Suffered by Assembly Line Workers
loss of limb from getting caught in heavy machinery
musculoskeletal disorders due to repetitive motion and overexertion
broken bones
burn injuries
occupational illnesses due to toxic exposure
spinal injuries caused by machinery malfunction or falls
skin disorders
poisoning
vision loss
hearing loss
Some injuries are a result of machinery accidents, but continuous exposure to hazardous materials such as chemicals, plastics, metal, glass, and other similar substances can also cause illness. Failure to enforce safety codes and regulations also contribute to assembly line accidents. Negligent operation and machinery malfunctions are also a common cause of injuries. Lack of safety training also plays a major role in causing assembly line injuries.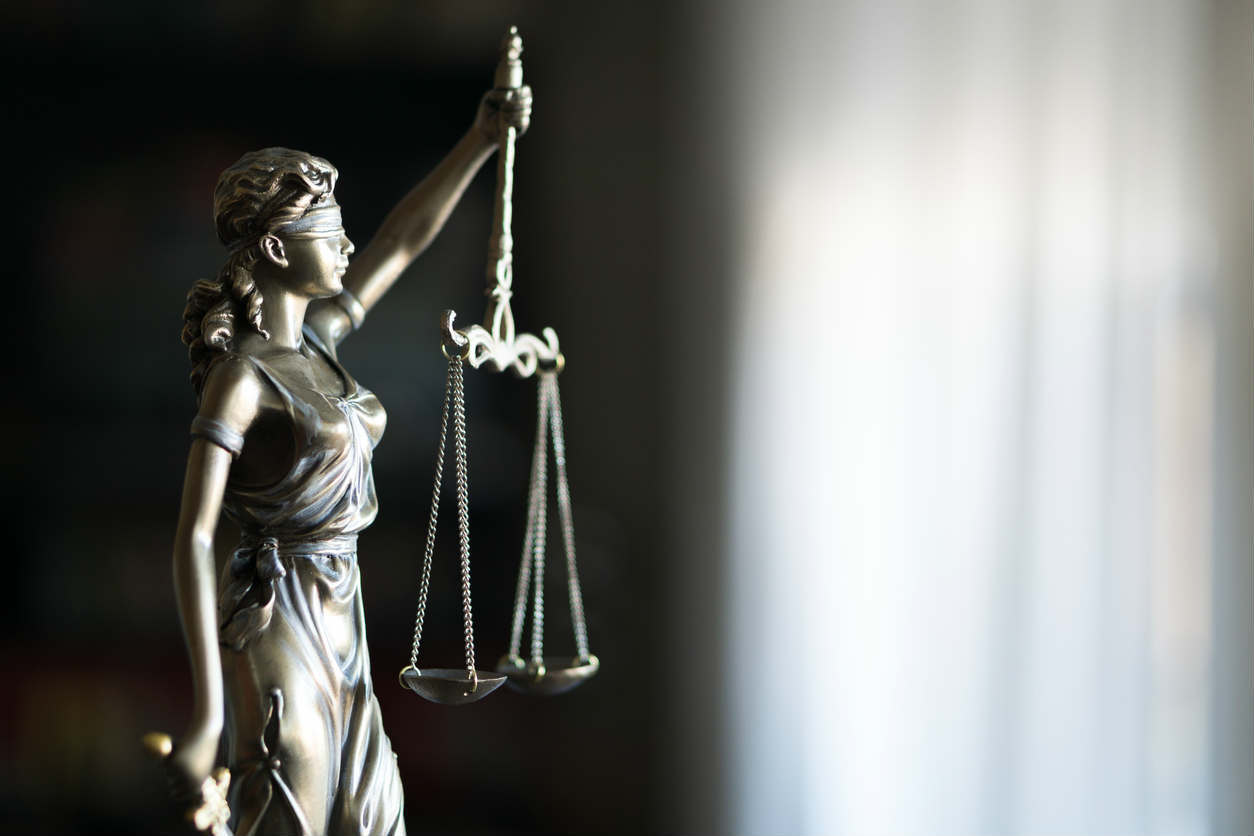 Workers Compensation Attorney

If you have been injured in a workplace accident on an assembly line, you should be aware that you may be entitled to benefits under the workers' compensation system. If you face any problem in getting the benefits you deserve, contact an experienced Missouri workers' compensation attorney from The Law Office of James M. Hoffmann.
The Law Office of James M. Hoffmann
(314) 361-4300
Workplace Injury and Accident Causes
Updated: