Should I Get a Pre-Settlement Loan?
If a car accident or work-related accident has left you unable to return to work, you may be wondering if you should get a pre-settlement loan.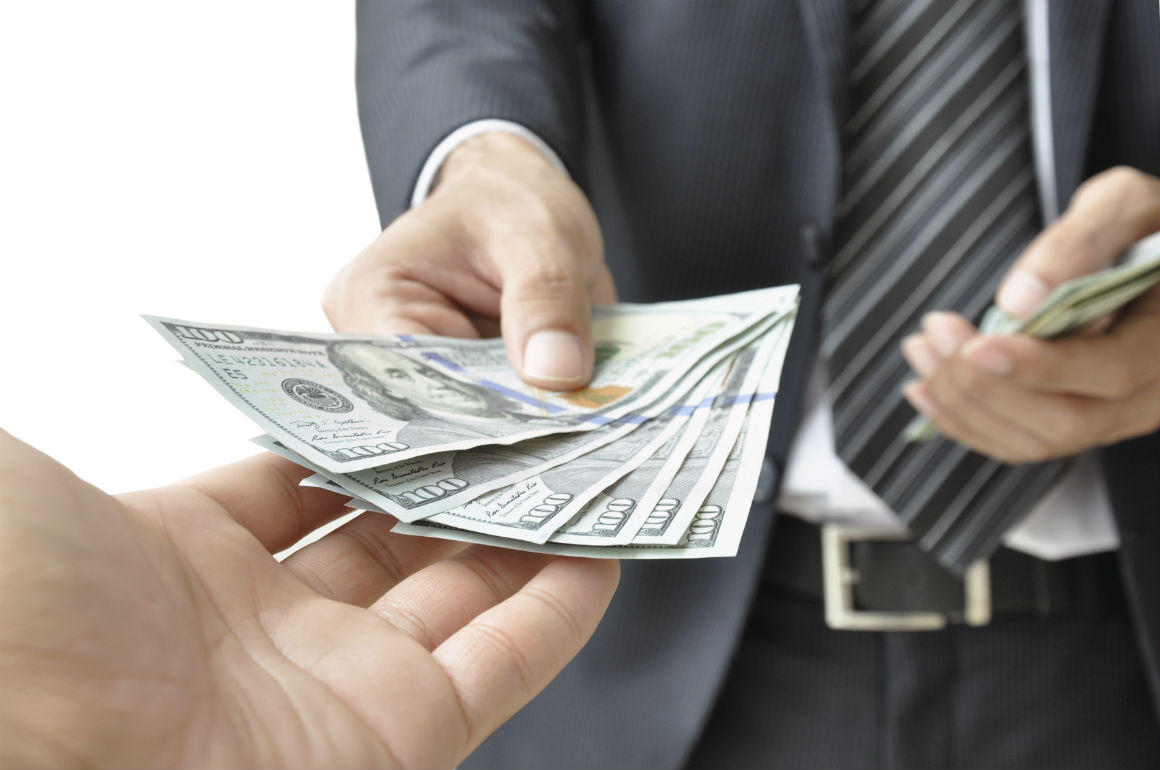 It is a common question because for many American's living paycheck to paycheck, it's easy to fall behind on your car payment, rent, mortgage, or child support. Some fear that their gas, electric and other utilities may get shut off. It may even become difficult to pay for groceries and gas and the other necessities of life.
Attorney's are forbidden by strict ethical laws from lending money to clients, even if it's interest free.
Insurance companies are making record profits. They deny and drag out cases so that you will become desperate for money and hopefully settle cheap. Missouri law says you should receive fair and reasonable compensation for your injury. However, an insurance adjuster's goal is to pay little or none, which means a bigger check from the  insurance company's profit sharing plan.
Some Facts About a Pre-Settlement Loan
Interest rates charged by pre-settlement lenders are high. Remember that 5% a month is 60% a year, and even more if it compounds monthly with additional service fees added. Even then it may be called consumer legal funding or consumer credit, and even though you do not have to repay in the event you lose your case, it's a loan and most, if not all, of your compensation could be used to pay back the lender. Lenders don't lend just on any case. They ask a lot of questions to both the client, and especially your attorney. They are smart and only lend on the solid cases.  You will be paying a large portion of your settlement to the lender. Rather than focus on fighting the insurance companies for you, attorneys receive numerous phone calls each day from lenders who say "your client wants loan…tell me about the case."
If the pre-settlement loan is only going to get you through one month, don't do it.  You will be back with the same hardship next month, but now with a high interest rate loan to worry about as well. Your case may take a few months or a few years. Each case is unique. Insurance adjusters are becoming more unreasonable which means more lawsuits and more time to resolve your case.
You Need to Consider These Things
A good and hard working attorney will not guarantee you a quick turn around on your injury claim. Watch out for the large personal injury law firms that advertise a lot and have monthly settlement quotas for its attorneys. Solve this problem by having your attorney sign a document that verifies no quotas, monthly or otherwise, for its staff.
Don't make the mistake of staying off work just because you had an accident. Credibility is a big issue with jurors and workers compensation judges. Evidence of a minor impact and treatment for a sprain does not mix well with additional evidence of "and I couldn't work for 3 months." Compare that to "my doctor said to rest, but I had to work out of necessity to support my family." If you can, work and avoid falling behind on your bills. Working out of necessity will never hurt your case.
However, some injuries do leave you unable to return to work. Is it possible to move in with family or a friend?  Workers comp in Missouri pays you TTD, but in car accidents insurance companies will not pay your weekly wage loss each week. Will a family or friend loan money to you? Usually these loans are interest free or are very low.  Give your attorney a letter instructing him/her to pay your friend/family out of the settlement directly.
If a Pre-Settlement Loan is Necessary
I refer my clients to Bob Sutton Loans at (573) 785-6451.
At the Law Office of James M. Hoffmann, we work exclusively in the area of Missouri Workers' Compensation for clients in St. Louis and throughout Missouri.
When we take your case, we make recovering benefits for you our priority, and we put decades of experience, a proven record of success and a client focused approach behind your workers' compensation or personal injury case.
When injured, you need answers and money quickly. Call us today at (314) 361-4300!
Missouri Workers Compensation Interest on Award
Workmans Comp Settlement
Workers Compensation Attorney Call Center
How to Win a Workmans Comp Case
How to Negotiate Workers Compensation Settlement?
Workmans Comp Lump Sum Settlement
Workers Compensation Lump Sum Payments
Workers Compensation Settlement Loan