Construction workers sustain more traumatic brain injuries compared to workers in other industries.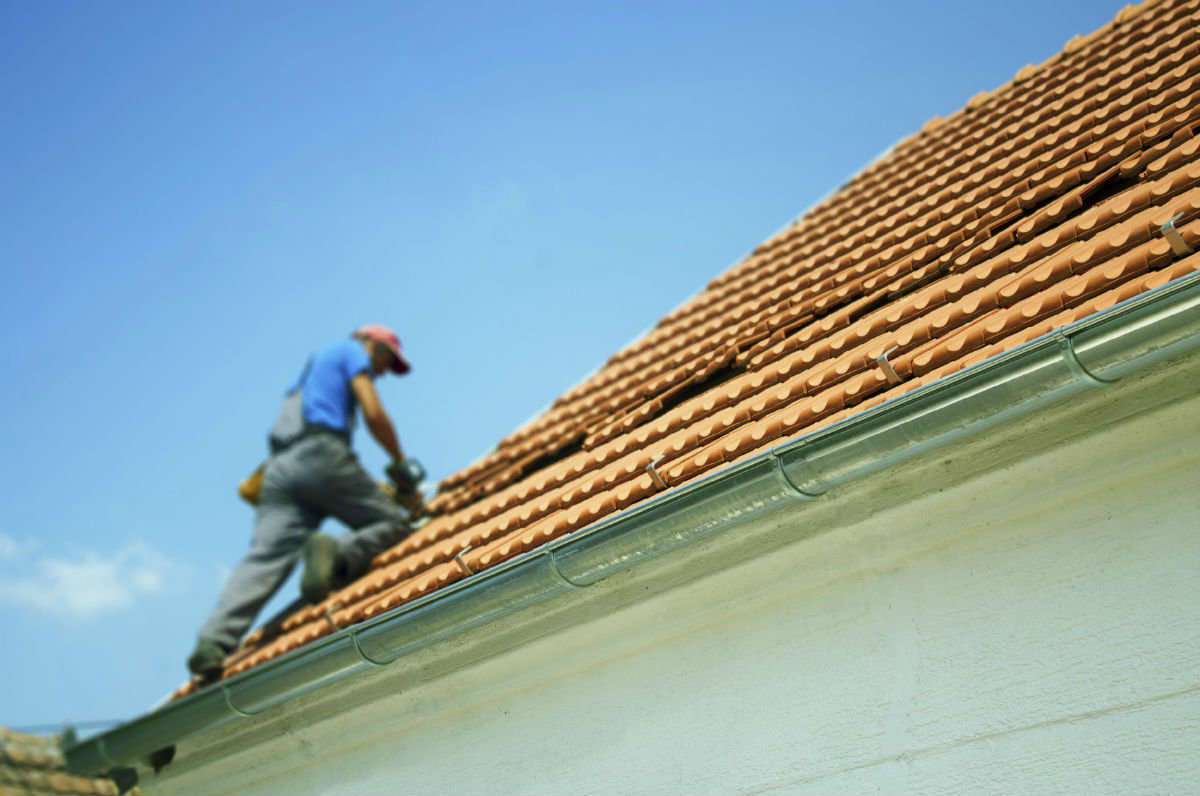 A recent report from the National Institute for Occupational Safety and Health (NIOSH) shows that construction workers sustain more traumatic brain injuries (TBI) compared to workers in other industries. The researchers emphasized the need for increased focus on safety interventions in the construction industry. There were more than 2,200 worker deaths as a result of work-related traumatic brain injuries from 2003-2010.
Work-Related Traumatic Brain Injuries
The study published in the March issue of the American Journal of Industrial Medicine reveals that TBIs represent one-fourth of all construction-related deaths during the study period. More than 50 percent of the fatal work-related TBIs were a result of falls from ladders, scaffolds, and roofs. Workers aged 65 years and older were almost 4 times more likely to suffer a fatal TBI compared to workers in the age group of 25-34 years. Here are some other facts revealed by the study:
Workers in small construction companies with less than 20 workers were more than 2.5 times more likely to die from a TBI compared to those in larger companies with more than 100 workers.
Compared to females, male workers were 7 times more likely females to die from a TBI.
The TBI fatality rate was higher for foreign-born workers compared to native-born workers.
Fatal TBI was highest among structural iron and steel workers and roofers.
Preventing Work-Related Traumatic Brain Injuries
Srinivas Konda from The NIOSH Division of Safety Research wrote: "Armed with the data above, safety and health professionals can work to prevent fatal [traumatic brain injuries] in construction. Construction is a dangerous industry, and its workers are at high risk for TBIs and their life-threatening or life-long consequences. Thus, despite the drop in fatal TBI rates in construction, prevention efforts addressing these injuries continue to be implemented and improved, especially among high-risk workers."
Missouri Workers' Compensation Benefits
Construction workers who get injured at the workplace are entitled to workers' compensation benefits. When a worker sustains a TBI, treatment and rehabilitation costs can be very expensive. It is important for the injured worker to receive adequate compensation to cover medical expenses and lost wages. Contact a St. Louis injured at work lawyer to protect your legal rights. Call The Law Office of James M. Hoffmann at (314) 361-4300 for a free consultation.

Updated: