In Missouri, work-related injuries are generally covered by workers compensation.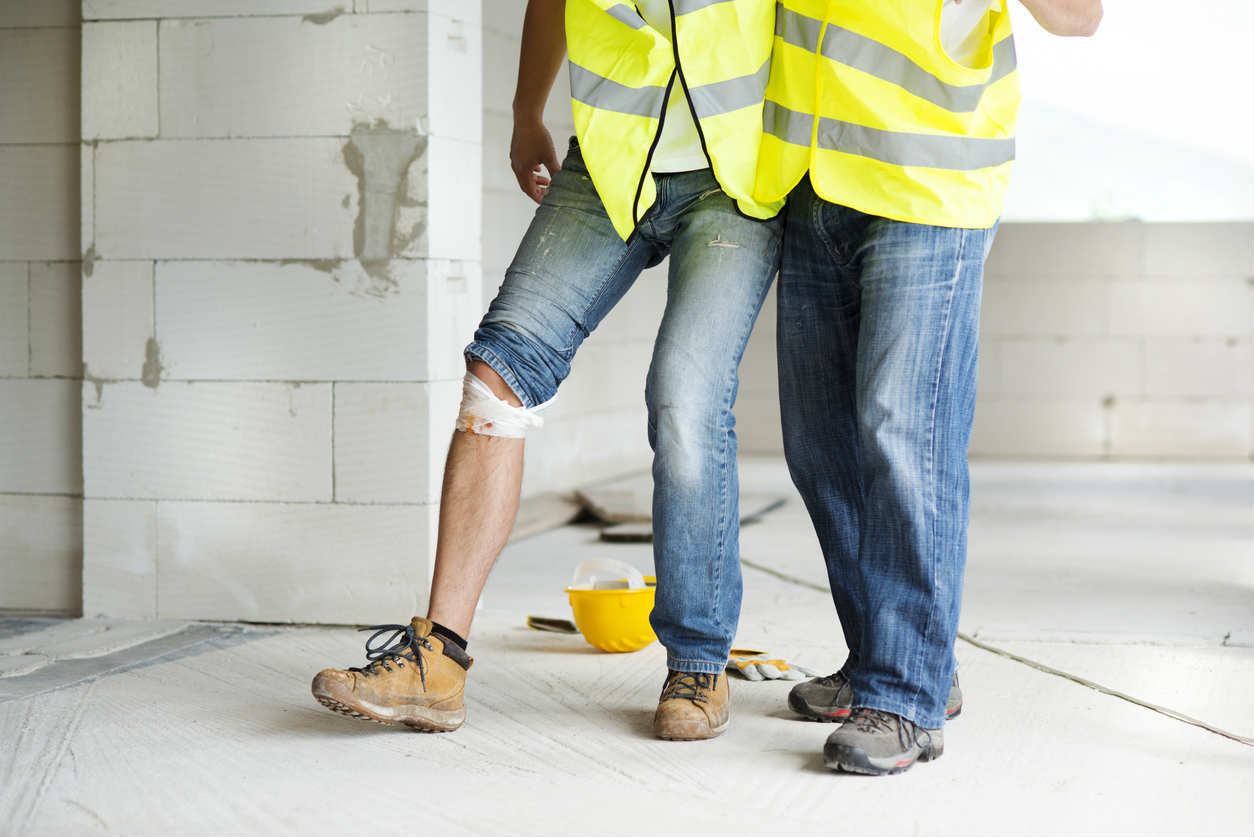 When you work for a company or corporation, they are generally required by Missouri law to carry workers' compensation insurance. This is insurance that protects them if they have an employee who is injured while on the job. If an employee sustains an injury while on the job, they have the right to recover compensation for their injury costs and other things like lost wages.
Injuries covered by workers compensation must be related to the job itself. An example might be things like carpal tunnel syndrome from working too many hours at a computer or a cable worker who falls while working on a cable tower.
Step one
The first step to a workers' compensation claim is to decipher if the injury was work related.
A work-related illness or injury is defined as an injury that happens while an employee is doing something that is required by their employer or something related to the conditions of their employment. While that may might also include things like social events or parties that are sponsored by the company or employer, it might not always be their fault.
Injuries that are covered under worker's compensation can sometimes result from negligence on the part of the employee like "messing around" or doing something outside the range of procedure, but that is decided on an individual basis. Just because you are at work, if you aren't doing something you should and get hurt, it could be on you.
If an injury occurs while you are on a break or taking lunch, it may or may not be the responsibility of the employer. For example, if you slip in the cafeteria that might be covered under workers' compensation, but if you are otherwise having lunch on your own and hurt yourself, it might be your fault. If you are injured while running around outside or even drinking during a work-related event, that also might be your responsibility.
Although some mental conditions are covered under workers' compensation, there are many that are not. Still a huge contention in many courts, mental illness is hard to tie to workers' compensation coverage unless it involves something like PTSD, which can stem from work-related extreme situations. If you are depressed, and it is a mental condition not stemming from your work duties, it will likely not fall under a worker's compensation benefits.
Missouri workers compensation attorneys
In the state of Missouri, any employer who has more than five employees is generally required to carry workers' compensation insurance. There are some exclusions for certain industries. If you are injured on the job, the best way to protect yourself is to speak with a St. Louis workers' compensation attorney to find out what your rights and responsibilities are. Since every situation is unique, it is best to have an experienced attorney evaluation your individual case.

Call (314) 361-4300 for a free and private case evaluation.

Updated: