Silica and silica-containing materials are known to be extremely hazardous to workers' health.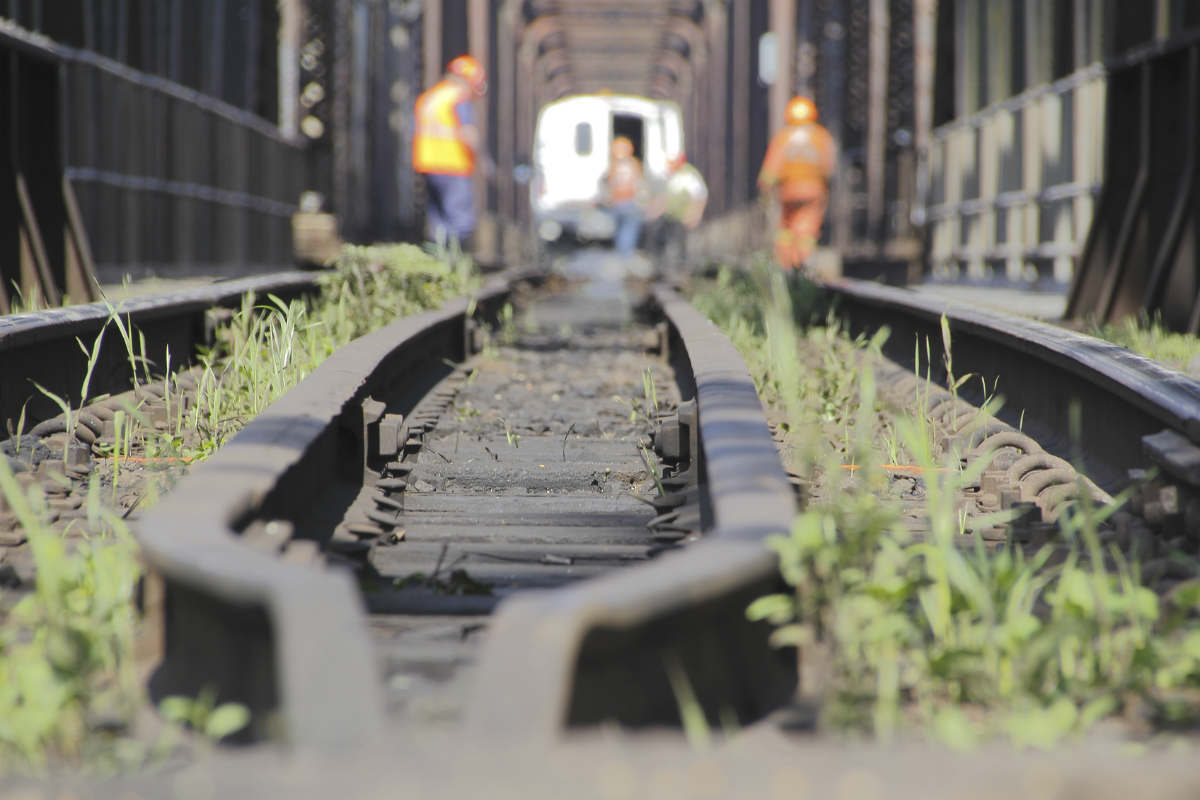 Since its inception, The Occupational Safety and Health Administration (OSHA) has been striving to ensure that workers in the U.S. have a safe work environment that is free from any health hazards. The agency is responsible for implementing safety rules and regulations, conducting inspections of workplaces, and providing training to organizations and their employees to ensure a safe and healthy work environment.
Silica Exposure in the Work Environment
In the U.S., a number of industrial workers are exposed to silica. Silica is found in abundance in the earth's crust and is present in a crystalline form. Silica and silica-containing materials are known to be extremely hazardous to health and are known to cause a number of respiratory diseases such as chronic obstructive pulmonary disease (CPOD), cancers of the lung, silicosis, and kidney-related diseases.
The United States Department of Labor recognized the hazards of silica as early as 1930. However, eight decades later, occupational exposure to silica remains a major concern. According to statistics, about 2.3 million workers are exposed to respirable crystalline silica and silica-containing materials at their workplace.
Workers in the railroad industry are exposed to a large amount of silica that can be highly dangerous. The 'ballast' or rocks that surround the tracks are made of silica-containing granite. The railroad industry uses machines like ballast regulators, track sweepers, tampers, loram ballast cleaners, cribbers, adzers, and spike pullers that stir up the ballast, causing silica-containing dust clouds. Workers are exposed to these dust clouds during ongoing track repair work, track construction, ballast dumping, and from ballast trains.
OSHA Rules for Safer Work Environments
OSHA has established a permissible exposure limit (PEL) to reduce the number of micrograms of respirable crystalline silica allowed per cubic meter of air in workplaces, averaged over an 8-hour shift. The last PEL was researched and drawn up in the 1960's, whereas silica exposure regulations were last updated in 1971. New PEL requirements were drafted in 2016 and is 2 to 5 times lower than earlier requirements. In addition, OSHA included new essential work practices, such as wetting dust before sweeping it to reduce airborne silica inhalation.
This new rule, according to OSHA, will reduce 600 deaths per year and 900 diagnoses per year caused due to silica-related diseases. The effectiveness of the new OSHA rules depends upon compliance of the employers in the industry. Employers are required to maintain records of monitoring silica exposure in their workplace and to maintain records of the health of their workers. The updated regulations should hopefully make employers more responsible as well as accountable for noncompliance.
St. Louis Workers' Compensation Attorney
If you have developed an occupational illness due to silica exposure at the workplace, consult a St. Louis workers' compensation attorney to discuss your legal rights. Call The Law Office of James M. Hoffmann at (314) 361-4300.
Workplace Injury and Accident Causes
Updated: