You should be receiving ALL of your workers compensation benefits, not just the ones the insurance company wants to approve.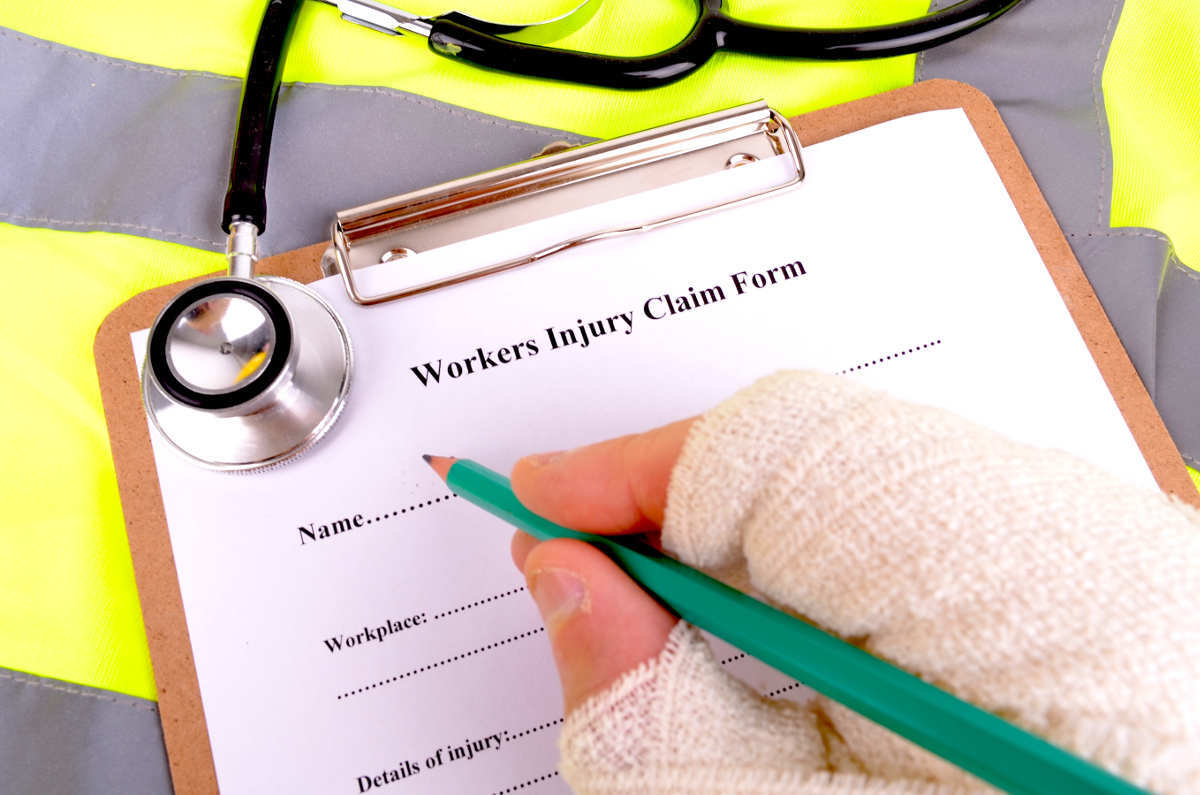 If you've been injured at work, in whatever circumstances, you may well want to claim workers compensation and it is your right to do so. When you speak to your St Louis workers injury lawyer, they will give you good advice, but it's always a good idea to know what to do, should you ever be in this situation.
What to Do if You've Been Injured
If you've been injured at work it's important to report it straight away. If you are not able to report it yourself, then check that the injury actually has been reported and recorded in writing. If you discover that your employer has not filed an injury report or hasn't notified their workers compensation insurance company, then you need to tell your St Louis workplace injury lawyer immediately.
You should also keep your own sets of notes. Record the date and time of the accident and make a note of any witnesses. You may need this information later. Get it down in writing while it is fresh in your mind. Detail each injury and how it occurred. The more detailed a description you can give, the better. If anyone else was involved, be it a colleague or a third party, make a note of their details too.
When you're calculating TTD, that's your temporary total disability, make sure your figures are totally accurate. It should be 2/3 of your average weekly pay. This needs to include all income from your employer and it may include other outside income too.
When Getting Medical Treatment
When you are getting medical help for your injuries, make sure you mention every injury you have sustained, however minor. Sometimes these seemingly trivial injuries can cause big problems later. If you haven't mentioned them, it will be harder to link them to your accident further down the line.
If your employer or their insurance company asks you to change to another doctor, you should speak to your lawyer to make sure this is not an underhand tactic. You also need to bear in mind that in some circumstances you could be spoken to by medical practitioners that are working on behalf of the insurance company and may not have your own personal best interests at heart.
Under no circumstances should you sign anything without fully understanding what the form or document is stating. You should always speak to your attorney before signing anything to make sure it is favorable to you and you are not being misled.
St Louis Workers Comp Attorney
If you have been injured at work and have any questions or concerns about your workers compensation claim, contact the Law Office of James M. Hoffmann right away. Remember, the workers compensation system is not your friend. Do not let the insurance company deny you your benefits. You should be receiving ALL of your benefits following your work injury.
Call us today at (314) 361-4300 or fill out our online contact form to request a free consultation.
Save