St. Louis Work Injury Lawyers
For more than 20 years the Law Office of James M. Hoffmann has been dedicated to protecting the rights of injured workers in St. Louis.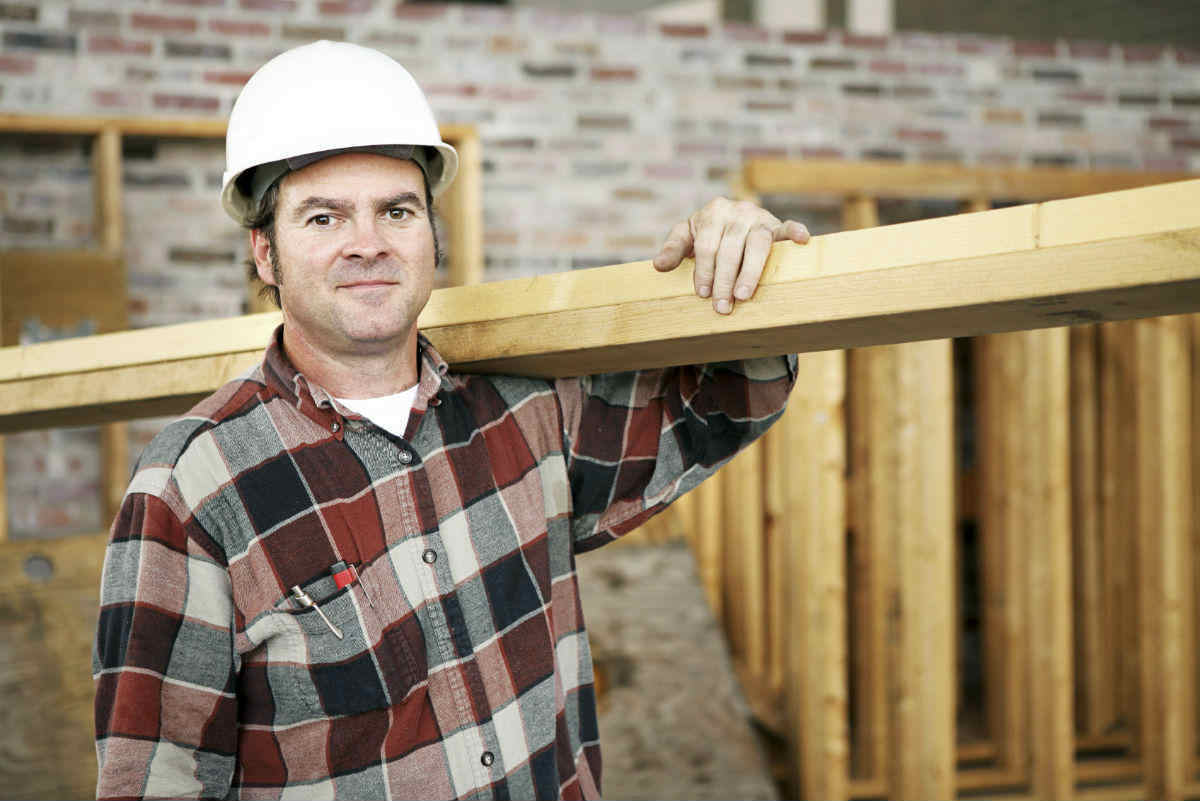 A work injury can have a huge impact on you and your family. Workers' compensation often needs to go beyond just covering medical expenses and lost wages. It also needs to cover vocational rehabilitation and the difference in wages if a person is unable to return to their regular paying job and are forced into a lower paying position.
Many injured workers are often denied benefits completely or only granted a small percentage. Workers compensation is often not something you simply file for and receive. Many times you have to take an active role in getting access to your rights. There are many things you need to understand in the process.
Our St.Louis Work Injury Lawyers can provide you with the necessary information to make the right choices so that you can receive the best medical care, benefits and income. You should be receiving treatment for ALL of your injuries, not just the ones the insurance company wants to accept.
Understanding a Work Injury Claim
If you are injured at work it is important to follow these steps:
Report the injury to your employer right away.
Seek medical attention and follow the doctor's orders.
Document everything yourself, right from the start.
It is important to tell your employer about the accident as soon as possible. Missouri requires that you provide written notice of the incident within 30 days. Make sure you seek medical attention for all of your injuries, even seemingly minor ones. Then, be sure to follow the doctors orders and advice so as not to jeopardize your case.
One of the most important things you can do to help with your claim is to document everything yourself. At your trial, final hearing or deposition, you will need documentation that is better and more reliable than what the adjuster, your employer, and their doctor have. Your entire case is being documented by the other side. They will use these documents against you every chance they get. So do not assume that they are accurately documenting the facts.
Make and keep notes of everything. Confirm what you tell them and right down what your employer, doctor, or others tell you. Additionally, confirm that you reported the injury. Confirm how the injury happened. Confirm what the doctor tells you. Confirm your requests for additional medical care.
Contact St. Louis Work Injury Lawyers
For over 20 years our St. Louis work injury lawyers at the Law Office of James M. Hoffmann have been working to protect the rights of Missouri workers who have been injured on the job. When we take on your case you can be sure that everything will be done to protect your rights and get you the compensation you and your family need to recover and move forward.
Call us today at (314) 361-4300 or fill out our online contact form to request a free and private consultation.
St Louis Workers Compensation Practice Areas