If the IME does not reach the same conclusion as your doctor, then you do have a right to appeal the IME's decision.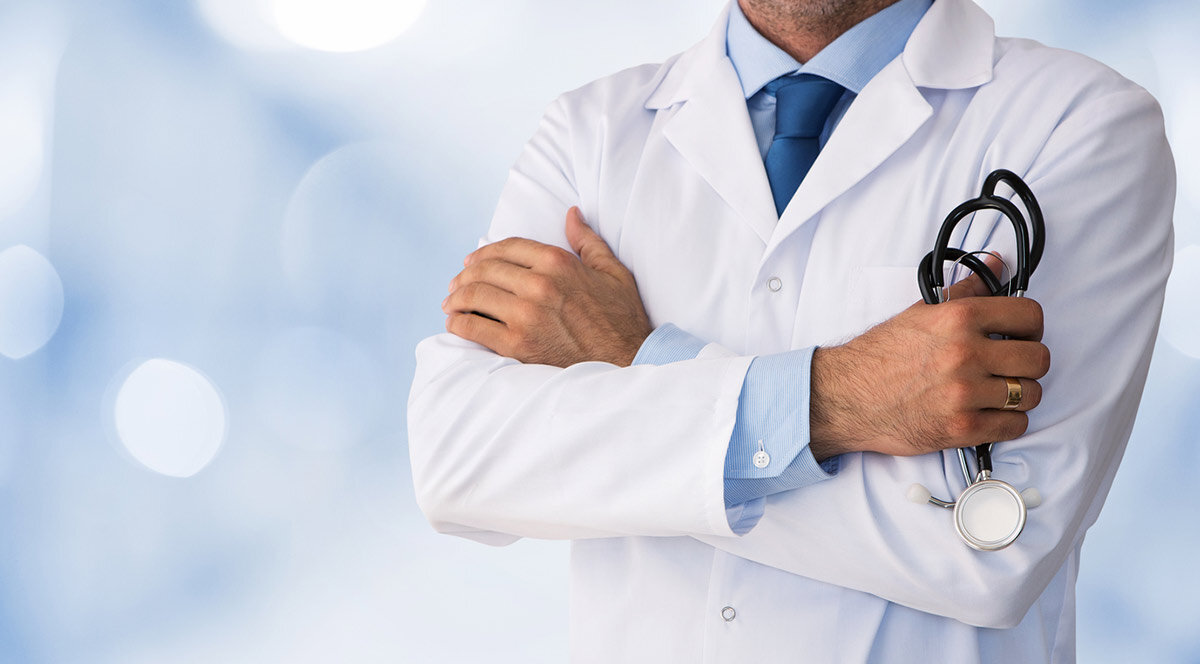 Workers' compensation insurance is mandatory coverage that an employer is legally required to have in the state of Missouri. Designed to protect both employer and employee, it gives the employee a safety net to know that if they are injured while on the job, those injuries will be paid for. In the same respect, it protects employers from potential lawsuits that could bankrupt them.
The difference between personal injury lawsuits and workers' compensation benefits is twofold. The first is that you do not have to prove that your employer was negligent to make a workers' compensation claim. You can be solely responsible for your injuries, but if they happened while you were working under the scope of your employment, then you are likely eligible to collect. However, the second difference – and the downside – is that unlike personal injury lawsuits, if you make a claim for workers' compensation, you are not typically entitled to emotional distress or pain and suffering.
What is an IME?
In most instances, if you are hurt on the job, you can seek the medical attention of your own physician unless the workers' compensation insurance carrier has their own professionals that you have to see. But if you do seek medical attention with a physician of your own choosing, then it is possible that the insurance carrier might question the validity of the diagnosis and findings by your doctor or practitioner. They can order an IME (an independent medical examination), which simply means that you have to have another doctor evaluate your injuries.
The reason that some insurance companies will order an IME is if they believe that the severity of your injuries is in question or if they want to challenge the fact that they are work-related. If your injuries are determined not to be work-related, then they might have the potential to deny you coverage and ultimately negate their responsibility to pay.
What if the IME and Your Physician Disagree?
Your insurance carrier is only allowed to subject you to one IME, and they are responsible for both choosing who performs the IME and for covering the cost. If you are asked to seek an IME, failure to comply can mean losing your eligibility for coverage. If the IME does not reach the same conclusion as your practitioner, then you do have a right to appeal the IME's decision and have a review board go over your case.
Although you are required to have an IME when ordered for your workers' compensation claim, if your physician and the IME disagree about the severity of your injury or how it happened, then it is important that you hire a St. Louis workers' compensation attorney to help you to file an appeal. They can help you prove that the IME is wrong and that the original diagnosis was right. A St. Louis workers' compensation lawyer can help to plead your case and ensure that you don't lose your eligibility to collect.
St. Louis Work Accident Lawyer
At the Law Office of James M. Hoffmann, our attorneys will work with you, regardless of where you are in the process. Attorney James M. Hoffmann has spent a majority of his more than 20 year legal career dedicated to protecting the rights of injured workers.

Based in St. Louis, and handling workers compensation cases throughout the State of Missouri, our law firm will ensure that your rights are protected. Please call (314) 361-4300 or fill out our online contact form. All communications are returned promptly.

Updated: