A workers' compensation insurance company wants to do what they can to limit their liability and protect their bottom line.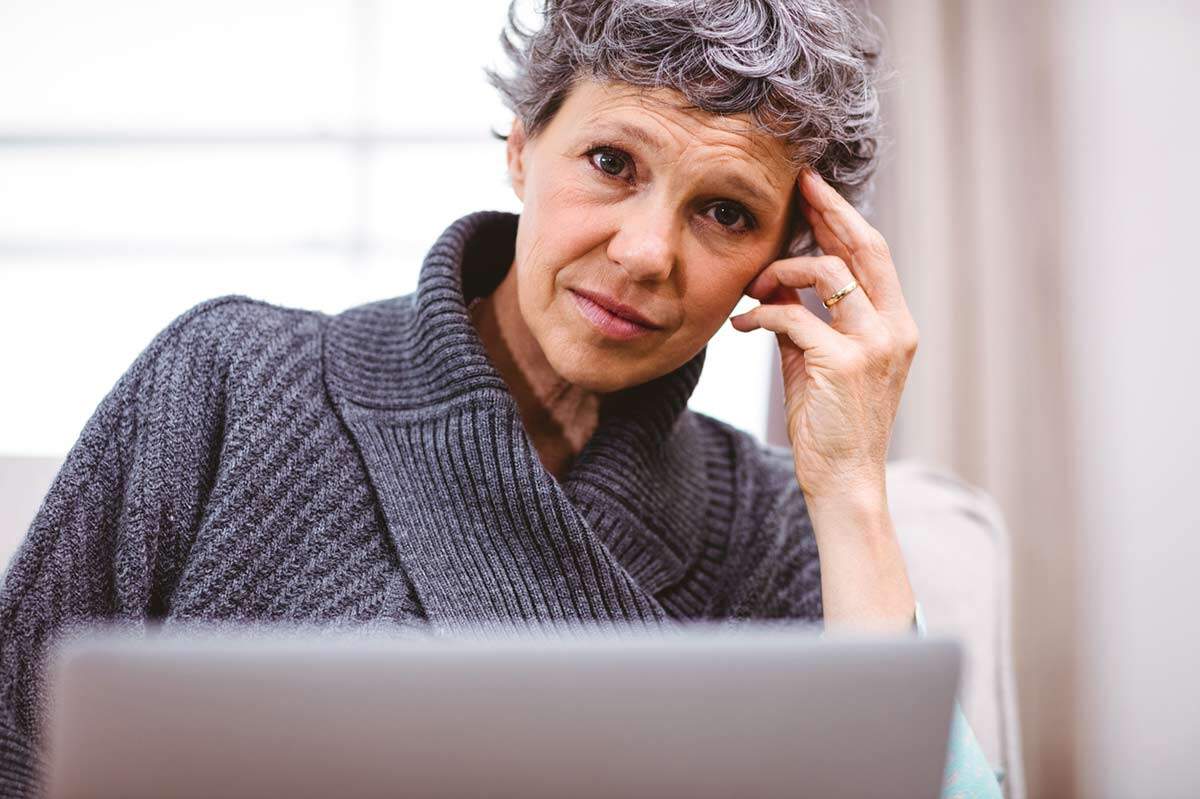 Workers' compensation is insurance that employers in Missouri are mandated to carry in case one of their employees is injured while working. It is a protective measure for both employee and employer. It ensures that a business owner will have enough to cover the employee's injuries, and if those injuries are severe enough, it protects the employer from being sued and losing everything.
Conditions for Qualifying for Benefits
There are specific conditions that have to be in place for a worker to collect workers' compensation. First, you have to be injured while working under the scope and authority of your work duties in order to collect. That means that simply being at work does not make you automatically eligible. But if you can prove that your injuries were sustained while you were performing work-related activities, then you can file a claim for workers' compensation.
Employers in Missouri are required to handle workers' compensation claims in a specific manner. Although it might generally seem straightforward, there are times when an insurance company might seek to limit their liability or to deny an employee coverage altogether. It is possible to handle your workers' compensation claim on your own. To cover yourself and to ensure that you get what you are entitled to, however, that might not always be the best thing to do.
Why Hire a Workers Comp Attorney
Hiring a St. Louis workers' compensation attorney is critical to protecting yourself and to ensure that you recover what you are entitled to. It will also protect you from the insurance company either claiming that you weren't engaged in work-related activities, that your injuries weren't as severe as you claim, or that you didn't take steps to make them better, and therefore aren't eligible to collect. There are many tricks that an insurance company will have in their arsenal to deny coverage.

Most workers make the assumption that an insurance company's main objective is to ensure that they compensate an employee fairly. The reality is, however, that just like any other type of business, a workers' compensation insurance company wants to do what they can to limit their liability and protect their bottom line. That is why it is always a good idea to find an excellent St. Louis workers' compensation attorney in your corner should the insurance company try to dismiss the claim.

So although you are able to file a workers' compensation claim on your own, it is a good idea to have the help of a professional. If you have been denied coverage, it is imperative that you hire an attorney to have the case reviewed. You are allowed to appeal if you are denied, but you will need the expertise of a lawyer to know how to provide the necessary documentation and proof for your case. The workers' compensation insurance company will have many tactics to try and limit their liability, so it might behoove you to have your own St. Louis workers' compensation attorney on your side.

Updated: