It's important to know when you should seek a St. Louis work injury lawyer, or else you may miss out on your rights.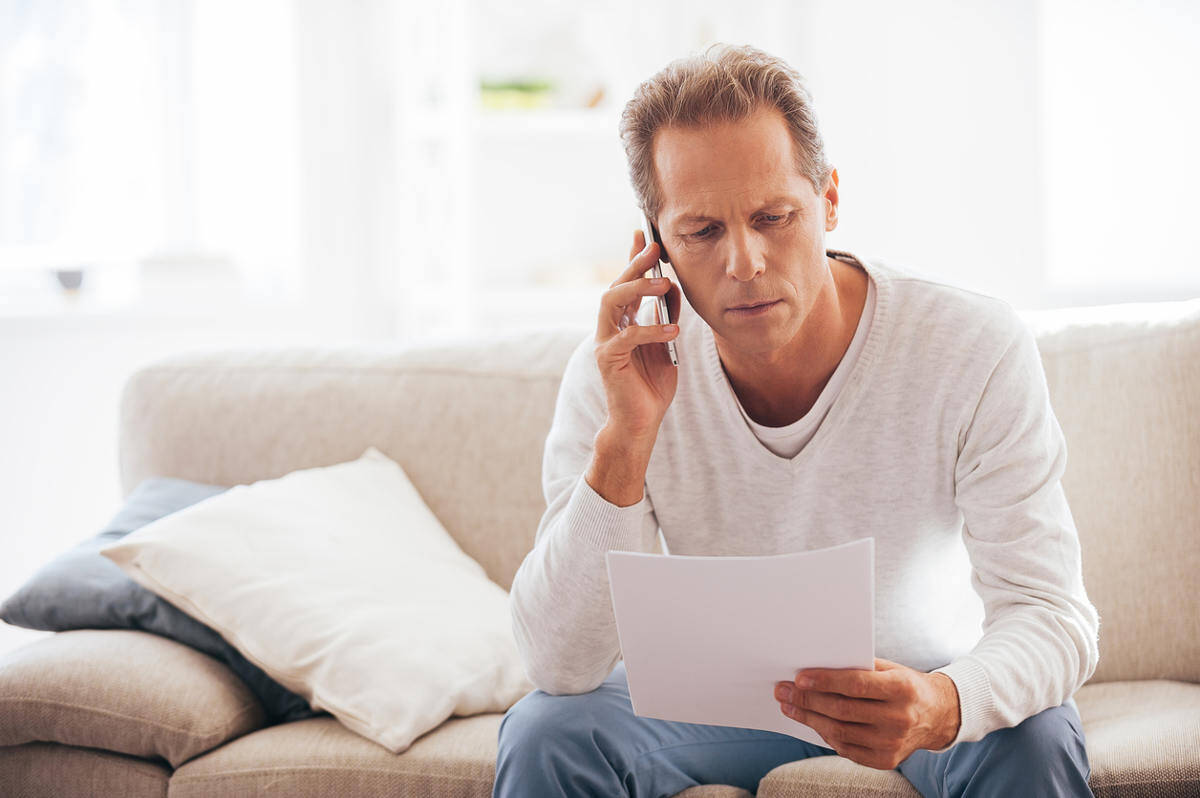 If you got injured on the job in Missouri, you may need to contact a St. Louis workers compensation lawyer. However, it's true that not all cases require you to contact an attorney. Sometimes you can handle your claim yourself. It's important to know when you should seek a St. Louis work injury lawyer, or else you may miss out on your rights.
When to Contact a Lawyer
Not all workers compensation claims require you to hire a lawyer. You may be able to handle your claim if you suffered a minor injury and only missed a few days or work. In those cases, the amount of benefit or medical expenses you receive may not be worth the trouble. Also, if your employer admits fault and agrees to send your claim to their insurance company, you can most likely proceed by yourself.
However, you should contact a workers comp lawyer when:
Your employer won't admit fault or blames your injury on a preexisting condition.
Your employer retaliated against you for filing your claim, such as firing you or cutting your hours.
You were unable to work for a long period of time, perhaps permanently, or suffered a chronic injury.
You think you should be getting better medical care than you are being provided.
Your claim was denied by the insurance company.
You went to your own doctor, instead of your employer's.
You're confused about the process.
Or if any other complications arise.
Additionally, if you are receiving social security disability payments, your workers compensation benefit payments need to be organized properly.
Why You Need a Lawyer
Insurance companies know that workers represented by competent St. Louis workers compensation lawyers mean business. Often times, they will be more willing to settle if there is a dispute and you are represented by an attorney. An attorney can also estimate the amount of benefits you may be eligible to receive if your claim is successful, which can help you plan for the future.
However, the most important reason to hire a St. Louis work injury lawyer is to guarantee your rights. There are many moving parts to each workers compensation claim. You may be eligible for work training programs or mileage compensation for visiting your doctor. By hiring a qualified attorney, you are ensuring that you will receive all the workers compensation benefits you're entitled to.
How to Afford a Lawyer
Many St. Louis Worker Compensation attorneys will discuss your case with you for free. Also, many of these attorneys will take your case on a contingency basis. This means that their fee is a portion of your final settlement, with no cost to you if your claim does not succeed.
At this point, you should be able to evaluate whether or not your situation requires an attorney. Many cases are borderline and it may be best to err on the side on the side of caution. A St. Louis workers compensation lawyer will be able to steer you in the right direction with your claim.
St. Louis Work Injury Attorney
Contact the Law Office of James M. Hoffmann for a FREE consultation at (314) 361-4300. For more than 20 years we have been helping injured St. Louis workers get the compensation they need and deserve to move forward with their lives.
Save
Save