Accident risk especially increase for those who drive for a living since they are behind the wheel for a longer time.
The likelihood of getting into a car accident does not depend only on your driving abilities or how cautious you are. You never know when you are in the path of a negligent driver. Especially for those who use a car for their work, accident risk increases, since they are behind the wheel for a longer time.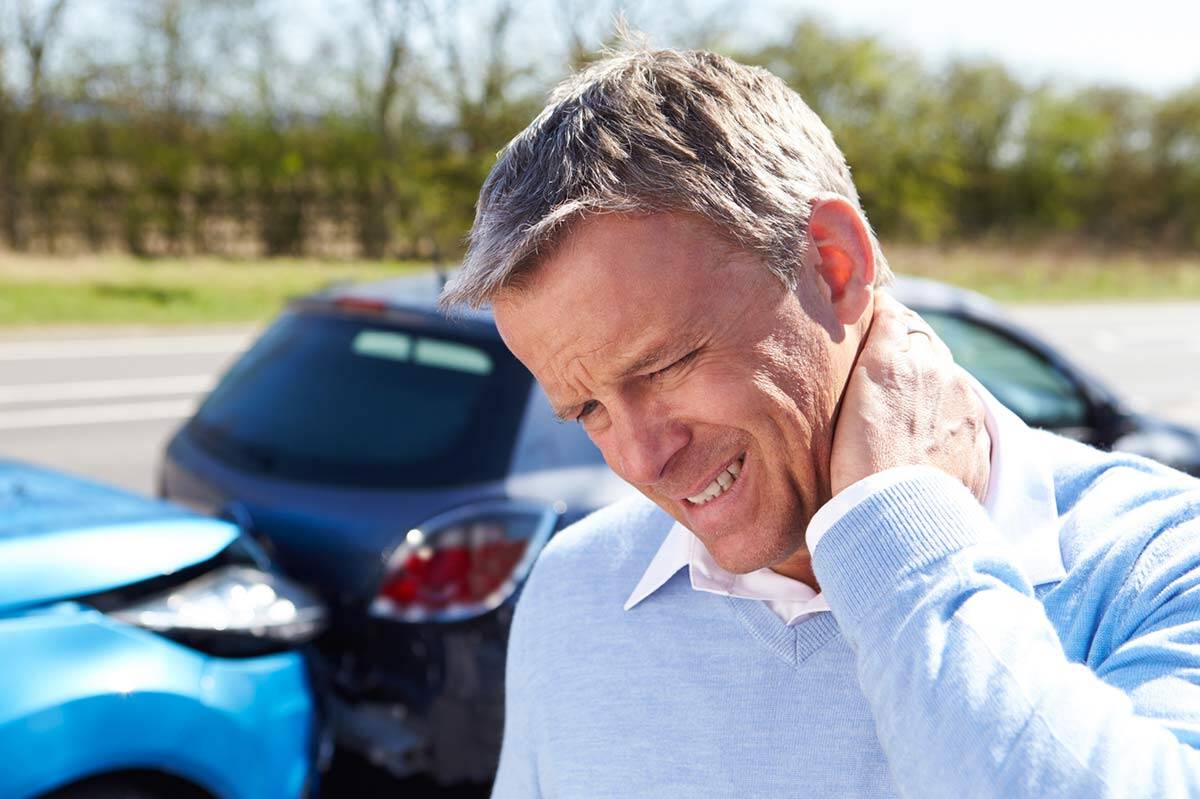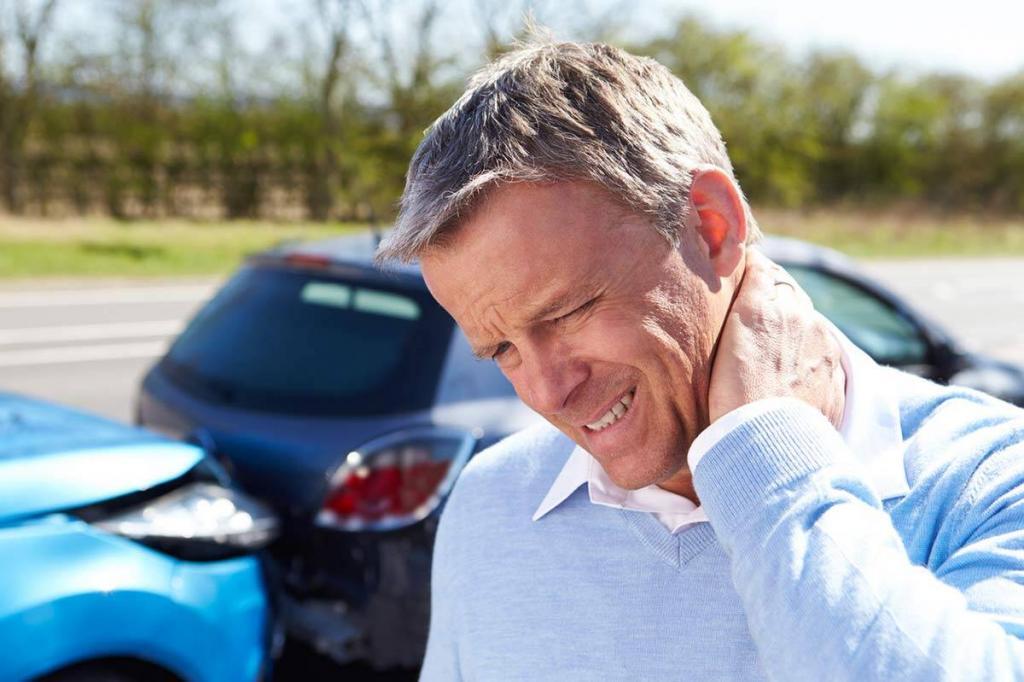 What should you do if you have a work-related car accident? Because the vehicle is your employer's (or they have a deal with you to use your car for work), and because you were performing work-related duties, you may qualify for workers' compensation benefits.
Workers' compensation is a system created to protect employees who suffer personal damages in the scope of their job. It covers medical bills and lost wages, which is why it's important to take the necessary actions beginning with the moments after the accident.
Seek Medical Assistance
First of all, if you are visibly injured you should call the paramedics at the scene of the accident. If you are so badly hurt that you are unconscious and transported to the hospital, your family members should deal with the rest of the steps, if possible.
If you don't have any visible injuries or they seem to be minor, don't make the mistake of thinking they will go away by themselves. It might not happen. Go to a doctor as soon as you can for an evaluation, as your workers' claim depends on that a lot.
Exchange Information with the Other Drivers Involved
Get the contact information of other drivers, write down their license plates, and ask for information on their insurance policies. If there are injuries involved, or damage greater than $500, you have to also call the police at the scene. If the other drivers are hostile, let the police officers deal with them and ask for a copy of the police report.
Collect Evidence from the Scene of the Accident
Take pictures of your car and the other vehicles involved in the crash. Also document your injuries, any debris on the street, skid marks on the road, and any other relevant detail. Ask for contact information from eye-witnesses.
Inform Your Employer ASAP
Since it's a work-related accident, you should inform your employer about it right away. Do it in writing, mentioning concise things like the time and place of the accident, and any visible injuries you have.
File a Workers' Compensation Claim
The best thing you can do in your situation is to contact a St. Louis workers' compensation attorney as soon as possible and let them assist you with the legal process. You will have to file a workers' comp claim to receive compensation or benefits for your losses. Your attorney will help you understand if you have a case and what your next steps should be.
If you or a loved one had a work-related car accident, be sure to follow the 5 steps above, to receive the benefits you are entitled to.
Speak With a Workers Comp Attorney
Give us a call 24/7 for a FREE Case Evaluation