Workers who suffer a broken finger at work may be entitled to Missouri workers compensation benefits.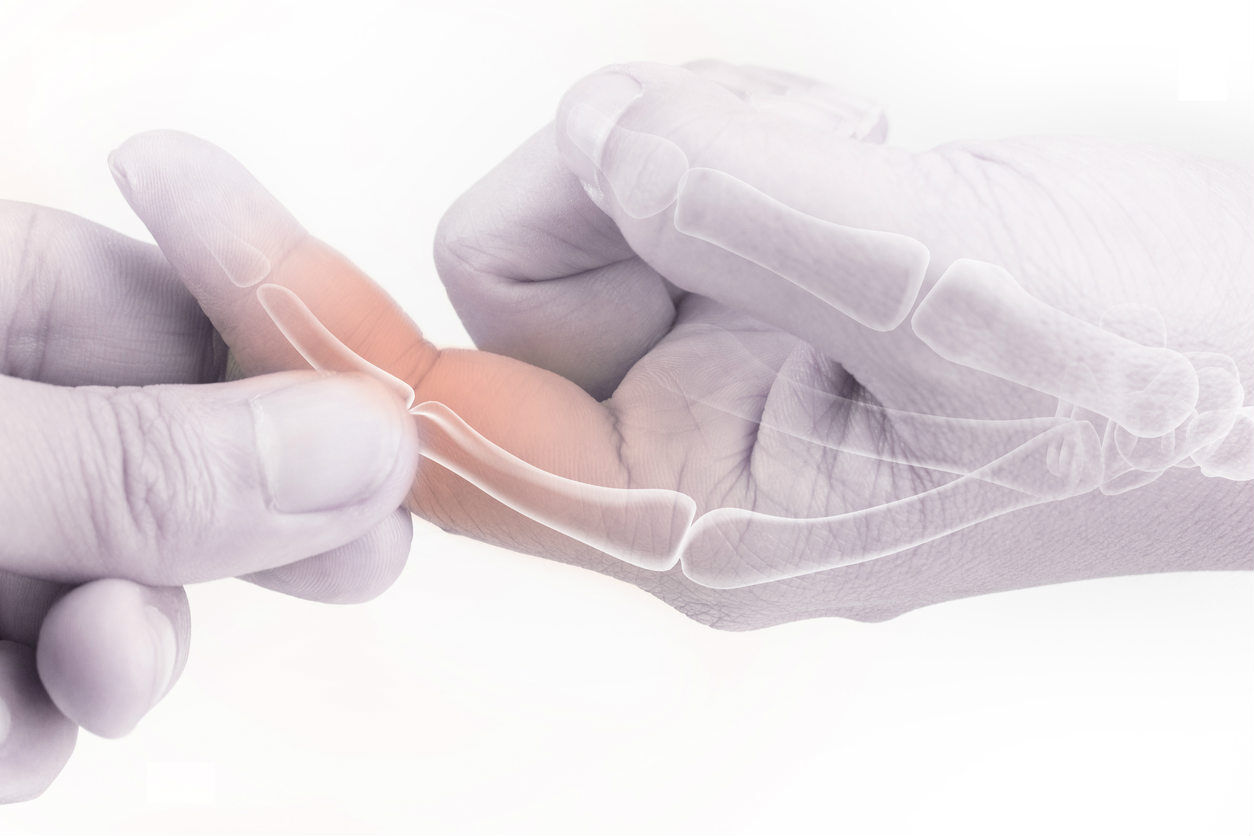 A broken finger can severely impact a person's ability to work. This is particularly true in case of those who work with their hands, especially workers in the manufacturing, production, construction, and agricultural industries. The injured worker may not be able to work temporarily or may have to accept a lower paying job during the recovery period.
Fortunately, workers who suffer a broken finger at work are generally entitled to workers compensation benefits. In this post, our St. Louis workers compensation lawyer will discuss the causes and symptoms of a broken finger injury and what benefits an injured worker may be entitled to.
Causes of a work-related broken finger injury
A worker can collect workers compensation benefits only if the injury is work-related. Many workers perform tasks that put them at high risk for a finger injury. A worker might break his/her finger by hitting it with a tool or getting it crushed under machinery. Even simple accidents such as slamming the finger in a door or a slip or fall accident can cause a broken finger injury.
Symptoms of a broken finger
The first symptom of a broken finger is severe pain at the injury site. According to the American Academy of Orthopedic Surgeons, other symptoms of broken injury include:
Swelling
Bruising
Tenderness
Inability to move or use the finger
Deformity
These symptoms can create difficulties for workers who regularly use their fingers, and it can prevent them from performing their regular job duties. They might have to stay off work or work in a lower paying position while they recover.
Diagnosis and treatment of a broken finger injury
When a worker complains of finger pain after an injury, the doctor will perform an X-ray to diagnose a fracture. They may then use supportive treatments such as ice, pain control and temporary splinting. The actual treatment required depends on the type of fracture.
Treatment for a broken finger injury can be quite expensive, and the patient may require multiple doctor visits and even hospitalization in cases involving a severe fracture or crush injury that requires surgery.
An injured worker may find it difficult to pay for the treatment, especially at a time when they are losing wages while recovering. Even if the worker has health insurance, they may have to pay co-pays, uncovered treatments and deductibles.
Read more:
Seeking workers compensation benefits for a broken finger injury
If you have sustained a broken finger injury in a workplace accident, you may be entitled to Missouri workers compensation benefits. These benefits can cover your medical expenses and a part of wage loss until you are able to resume working. Contact our experienced work injury attorneys today to ensure your legal rights are protected. Call (314) 361-4300 for a free and private workers comp case evaluation.


Updated: