By denying the IME, you risk losing your workers compensation claim and ending up with nothing.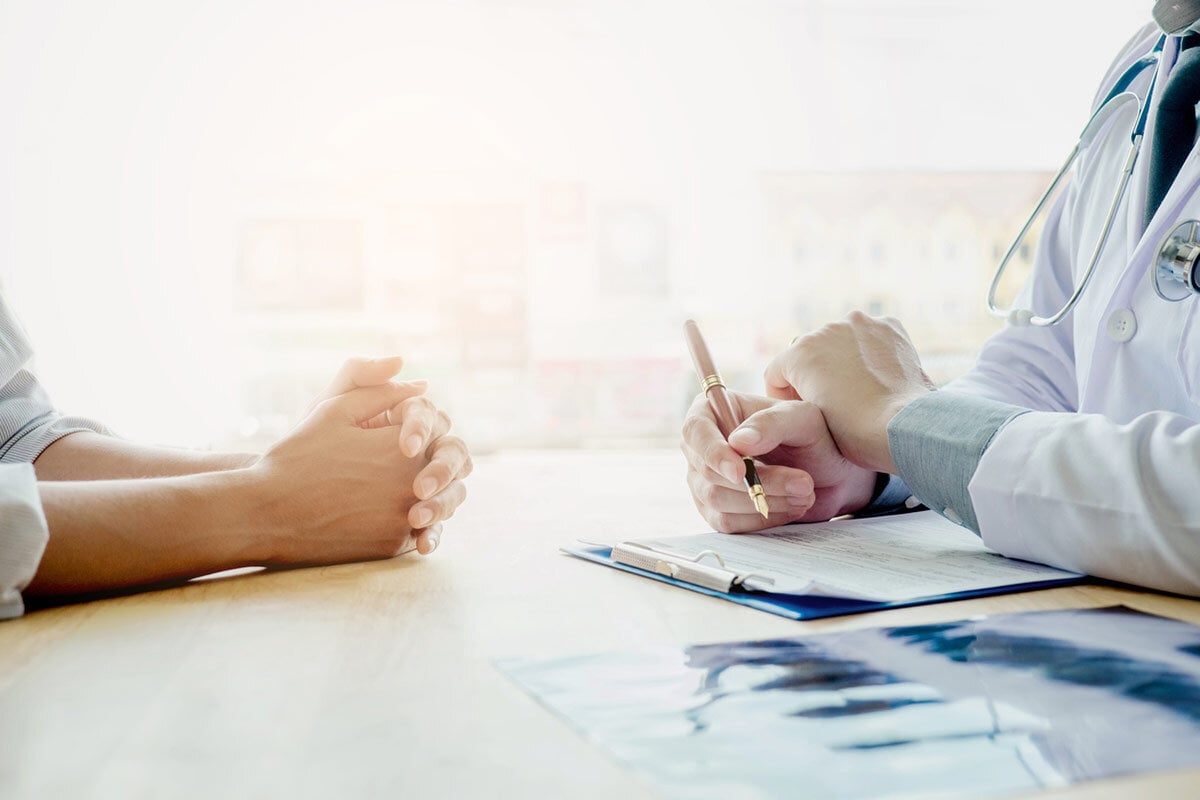 It is a law in the state of Missouri that all businesses or organizations with employees carry workers' compensation insurance coverage. It's not just used to cover an injured employee if they are hurt, it also ensures that one workplace accident with an employee doesn't completely bankrupt a company or business. Workers' compensation coverage will pay for anyone who is hurt while they are performing under the scope and authority of their employer.
Personal Injury vs. Workers Compensation
The major difference between personal injury and workers' compensation is that when you make a workers' compensation claim, although it isn't based on any negligence on behalf of your employer, you are not entitled to receive any non-economic damages like pain and suffering. The trade-off is that a worker can be 100% at fault for their own injuries and still file a claim, as long as they can prove that they were doing work-related activities when the injury happened.
When you file a workers' compensation claim, it is imperative that you have the proper documentation to show that you were not only injured, but also that you were injured while working under the authority of your employer. If you can prove those two things, then the only other issue might be the severity of the injuries that you are claiming. There might be times when an insurance company will question not just whether your work injuries were sustained while you were engaged in work-related activities, but also whether your injuries are as severe as you claim – or if they are even real at all.
Complying with the IME
If you have documentation from a physician, there are times when an insurance company will ask you to comply with an independent medical evaluation, or an IME. When asking for an independent medical examination, the insurance company will want you be evaluated by someone other than your own physician, to make sure that both physicians have the same diagnoses and conclusions regarding your injuries. The insurance company has the right to demand that you see someone that they choose. And although they have to pay for it, you do not have the right to deny the IME request – or you could risk losing your claim and ending up with nothing.
When to Hire a Workmens Comp Lawyer
If it is found that the IME disagrees with your physician's recommendations or diagnoses, then there is a way to argue your case so that you don't end up not getting your medical bills paid or having to return to work before you are healthy enough to do so. The best way to handle any discrepancy is to hire a St. Louis workers' compensation lawyer to argue your side and to ensure that you receive the settlement that you deserve – not just for the here and now, but for any medical problems that could arise in the future. A St. Louis workers' compensation attorney can help walk you through the complexity of the demand for an IME and any related issues.

If you have been injured at work and are having your claim denied, contact the Law Office of James M. Hoffmann today. We have more than 30 years of experience with helping injured workers receive the benefits they need and deserve. Call us at (314) 361-4300 or fill out our online case evaluation form to request a free consultation.

Updated: