There are various reasons why a workers' compensation insurance carrier may deny a claim.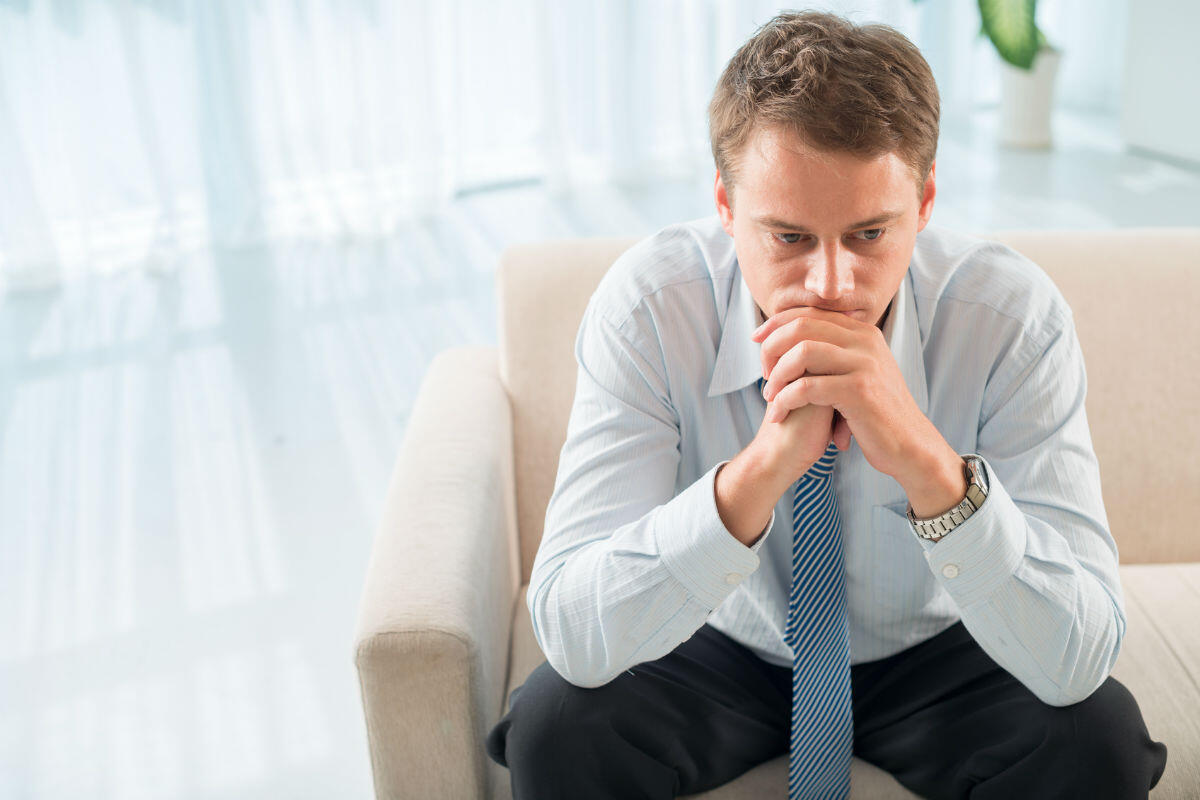 The insurance company can contest the claim if you fail to file your claim within the stipulated timeframe. There may be issues related to the injury or when and how it occurred, which can result in a dispute. Claims that are contested by workers compensation carriers can be appealed.
Reasons Claims are Contested
A common reason claims are denied is the failure to report the injury to the employer before the stipulated deadline. Workers' compensation law requires injured workers to report the injury immediately. Claims can also be contested if the carrier believes that the injury is not work-related or is pre-existing.
Workers' Compensation Appeals Process
The workers' compensation system is based on administrative law, which means the system including the appeals is overseen by an administrative agency and not a court of law. Administrative law judges conduct hearings similar to civil trials. If the claim is contested by the insurance company, you can seek an appeal.
Each state has their own workers' compensation appeals process. However, some steps are common. The first step is to determine the reason why your workers' compensation claim was denied. In some cases, the matter is resolved quickly. If the claim was denied because you failed to provide a necessary piece of evidence or a document, simply supply the required information and the claim will be reconsidered.
A Formal Appeal
If these steps do not resolve your problem, it may become necessary to file a formal appeal according to the guidelines by the state's workers' compensation system. The written notice of claim denial that you receive will outline the specific steps that you need to take to begin the formal appeal process. Read the denial letter carefully and keep in mind any deadlines.
When you attend an appeal hearing, you will have to present medical evidence and other facts to support your workers' compensation claim. You may have to provide evidence to establish that your injury or illness is work- related. The review of a workers' compensation denial is usually limited to questions of law, which means the facts are assumed correct and only the legal issues are examined for any errors. This includes the credibility and character of the witnesses and other rulings on the evidence.
St. Louis Workers' Compensation Lawyer
If your work comp claim is denied, seek legal help from a St. Louis workplace injury lawyer to guide you through the process and protect your rights. Call The Law Office of James M. Hoffmann at (314) 361-4300.
Influencing Factors & Denied Claims
Updated: