If you have been injured at work, do not give up your right to fair workers' compensation benefits.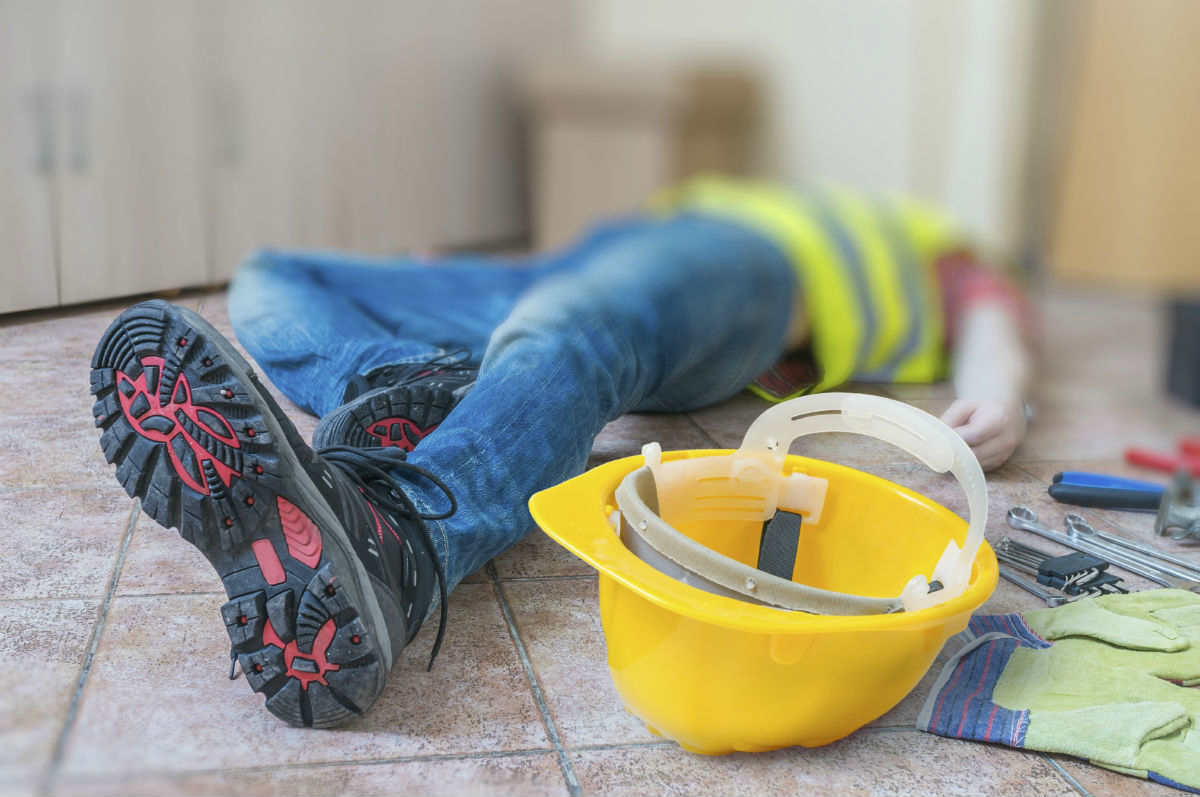 Work injuries can be serious, expensive, and may leave a worker permanently disabled. When a worker incurs medical bills or lost wages as a result of a workplace injury, it can be very stressful. Workers' compensation benefits provide medical and wage loss benefits to workers who get injured in the course and scope of their employment.
An injured worker is not required to prove fault in order to be eligible for benefits. However, some insurance companies may deny workers' compensation benefits for various reasons. It is important for workers to be aware of their rights and not to give up their right to fair compensation.
When Work Comp Is Denied
There are a number of reasons for denial of work comp benefits. For example, if a worker suffers an injury while traveling to and from work, the injury will not be covered by workers' compensation. An insurance company may give a denial that can be challenged.
The injury is not valid – A common reason for a claim to be denied is that you are exaggerating the severity of the injury. You can respond by providing appropriate medical records that detail the extent and seriousness of your injuries.
The injury is not work-related – The insurance company may contend that the injury was caused by something outside of the workplace. Use accident reports, provide witness testimony, and consult a St. Louis workers' compensation lawyer to prove that the injury is work-related.
The injury is pre-existing – A claim can be denied if the injury or illness existed before the work-related accident or exposure occurred. However, even if the worker has a pre-existing condition, benefits can be awarded if it is proven that a workplace accident or injury aggravated the condition.
The injury does not justify treatment or time off from work – An injured worker can use medical records and expert testimony from a medical professional to prove how severe the injuries are and the importance of medical treatment.
St. Louis Work Comp Attorney
If your employer or the insurer is using any of the above mentioned reasons to deny you workers' compensation benefits for a work-related injury, consult a St. Louis work comp attorney from The Law Office of James M. Hoffmann at (314) 361-4300.

Updated: