A hospital is one of the most hazardous places to work. Nurses and nursing assistants statistically have a more dangerous job than workers in construction or manufacturing.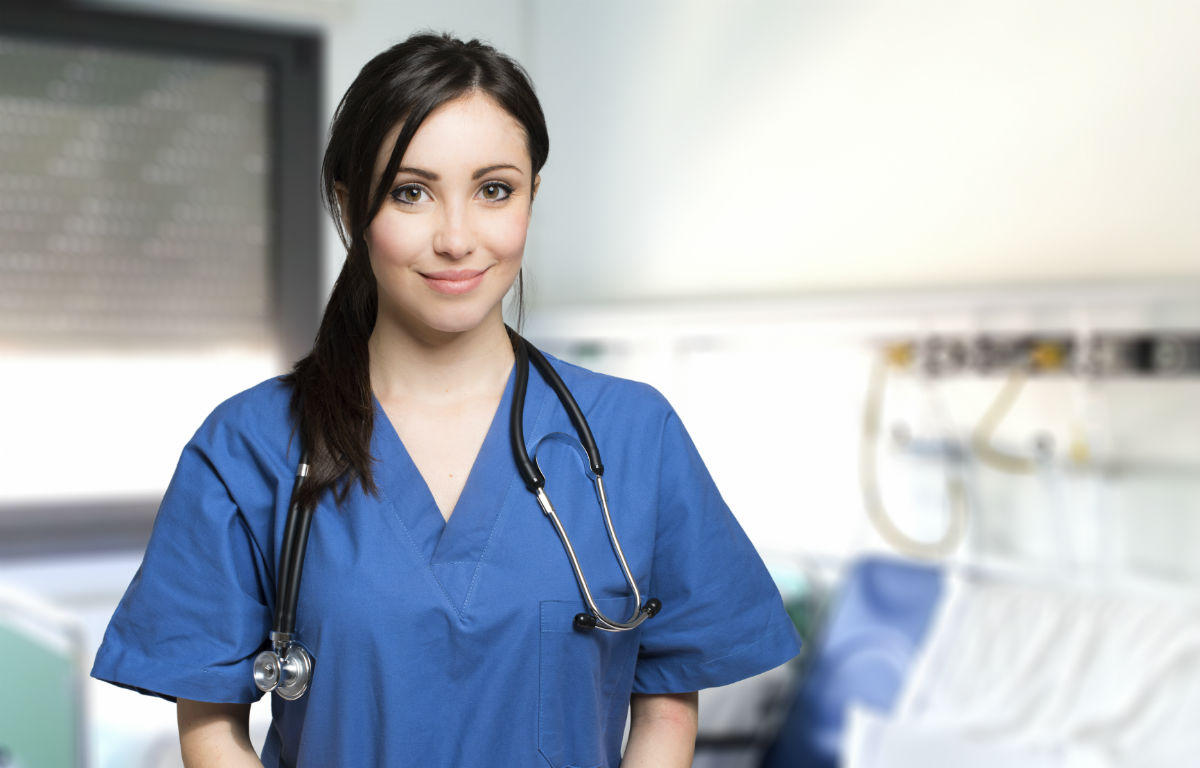 Nurses and other healthcare workers suffer workplace injuries and illnesses at almost twice the national average rate. According to the Bureau of Labor Statistics, there was a total of 58,000 injuries in the healthcare profession in 2013 alone. Almost half of these injuries were due to overexertion. Nursing assistants suffered overexertion injuries at a rate that is six times higher than the average. Nurses ranked fifth for workplace injuries due to overexertion. Back injuries, due to lifting patients, are another major problem for healthcare workers.
A Safer Work Environment
Due to these statistics, OSHA has announced that they are increasing their efforts to prevent such injuries in hospitals and nursing homes. They claim that nearly all of these injuries are preventable. They have been reviewing these facilities in an effort to understand how these workplace injuries have a direct correlation with the way patients are moved, hazards involving blood-borne pathogens, violence in the workplace, slip and fall accidents, and tuberculosis.
According to an article in the St. Louis Post-Dispatch, hospitals are apparently making an effort to prevent nurse injuries. Missouri hospitals have become 1 out of 11 states that now have laws or regulations that require facilities to have specific safety initiatives to make their workplace a safer place for their employees. Some of these include installing specialized lifting equipment and providing special preventative training. Hospitals and nursing homes now say that they are turning a corner in their efforts to prevent another generation of nurses and healthcare professionals from suffering from chronic pain and disability due to the nature of their jobs.
Nurse Work Injuries in St. Louis
Hundreds of healthcare professionals are injured on the job in St. Louis each year. When an employee is injured, the Missouri Division of Workers' Compensation is supposed to make sure that the injured worker receives the benefits that he/she is entitled to. However, many injured workers often only receive a small percentage or are denied benefits completely.
If you are a nurse or nursing assistant and have been injured on the job, you should be receiving ALL of your benefits, not just the ones that the insurance carrier wants to cover. At the Law Office of James M. Hoffmann, our St. Louis work injury attorneys can provide you with the necessary information to make the right choices so that you can receive the best medical care, benefits, and income.
St. Louis Nurse Work Injury Lawyers
At the Law Office of James M. Hoffmann, our St. Louis Work Injury Attorneys have practiced workers compensation law for more than 20 years. We have represented healthcare professionals who have suffered all types of work-related injuries and we have a strong history of helping injured workers get the medical attention and financial compensation that they need.
Contact our St. Louis, Missouri workers compensation law firm to ensure that your rights are protected. Please call us at (314) 361-4300 or complete our Online Case Evaluation Form.
Workers & Industry