The construction industry is considered one of the most hazardous industries.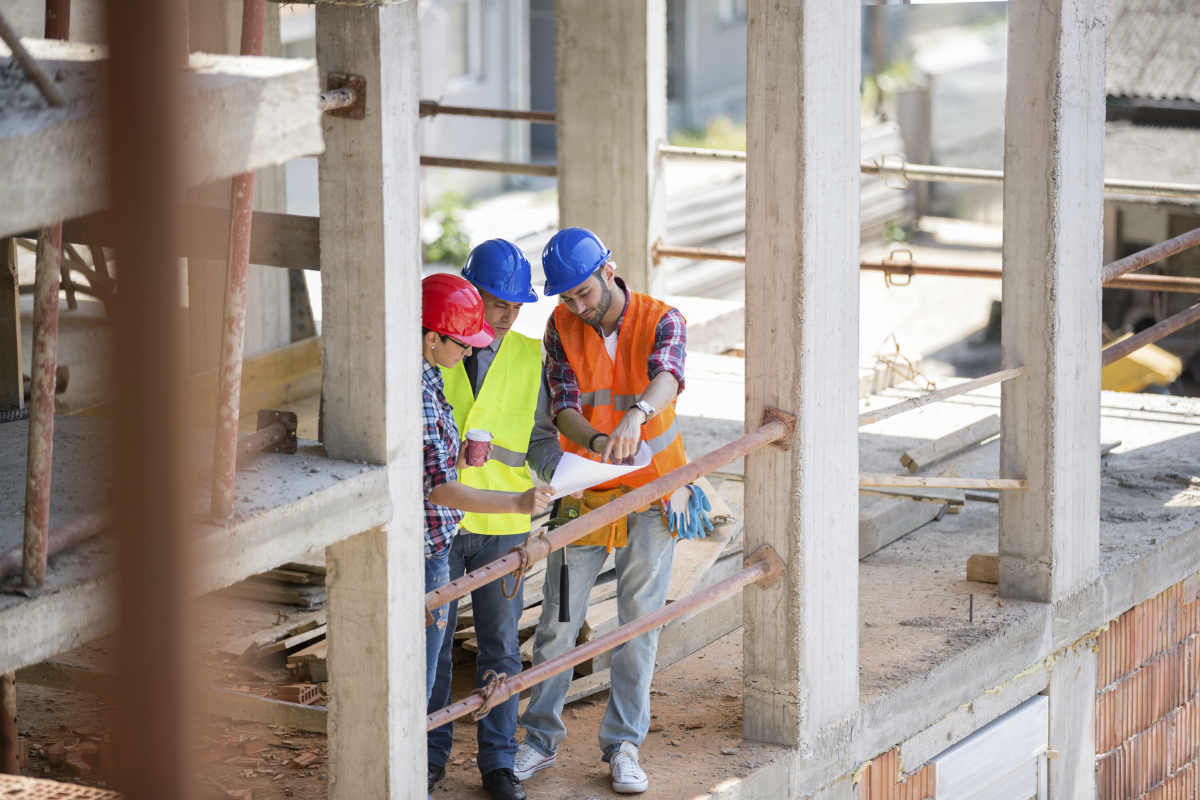 The risks of workplace injury are the same whether it is a small construction project or a large one, whether the worker is an independent contractor or is a permanent employee of a major construction business. Accidents can occur at any workplace, but the dangers present in the construction industry can render a worker permanently disabled and even cause death.
Work-Related Construction Accidents
Commonly reported injuries in the construction industry include:
slips and falls from height
hazards from heavy machinery like cranes
heavy building collapses
scaffolding collapses
hazardous environments and materials
The risk of injury continues to be present despite the various job safety programs that are in place to help reduce construction site accidents and increase safety awareness.
OSHA Safety Standards
The Occupational Safety and Health Administration (OSHA) works towards maintaining workplace safety, researches and implements safety standards, and enforces the safety standards via inspections and penalties for violation of any of the standards and regulations.
OSHA has set certain safety standards for the construction industry as well. OSHA works to safeguard workers from work-related accidents and hazards. They conduct regular inspections and establish requirements for reporting of workplace accidents, injuries, and fatalities. This enables OSHA to check if an employer has been negligent. OSHA conducts inspections for:
imminent dangers
catastrophes
targeted inspections for high injury/illness rates and severe violators
worker complaints and referrals
follow-ups
Inspections are conducted either on-site, by fax, or by telephone, and strict disciplinary action is taken against violators.
St. Louis Workmens Comp Attorney
In order to receive benefits for workplace injuries, an injured worker must report an accident to the employer within a stated time period. It is been observed that some injured workers hesitate to file a work comp claim because they fear retaliation from the employer and believe that losing a job may be a bigger problem than working towards receiving a fair compensation. If you are a construction worker who has been injured at work, speak to a St. Louis workmens comp lawyer. Call The Law Office of James M. Hoffmann at (314) 361-4300. We have the experience and expertise to help you get the benefits that you deserve.