At The Law Office of James. M. Hoffmann, we've helped countless workers like you navigate this process and get the compensation they deserve.
When a claim is under investigation, it can feel like you're in limbo, waiting for a decision with no clear timeline in sight. And to make matters worse, the insurance adjuster may not give you a straightforward answer, leaving you to wonder what's going on with your claim.
We understand this can be frustrating and stressful, but don't lose hope. At The Law Office of James. M. Hoffmann, we've helped countless workers like you navigate this process and get the compensation they deserve. Below are some helpful tips and advice that can make navigating through this challenging period easier.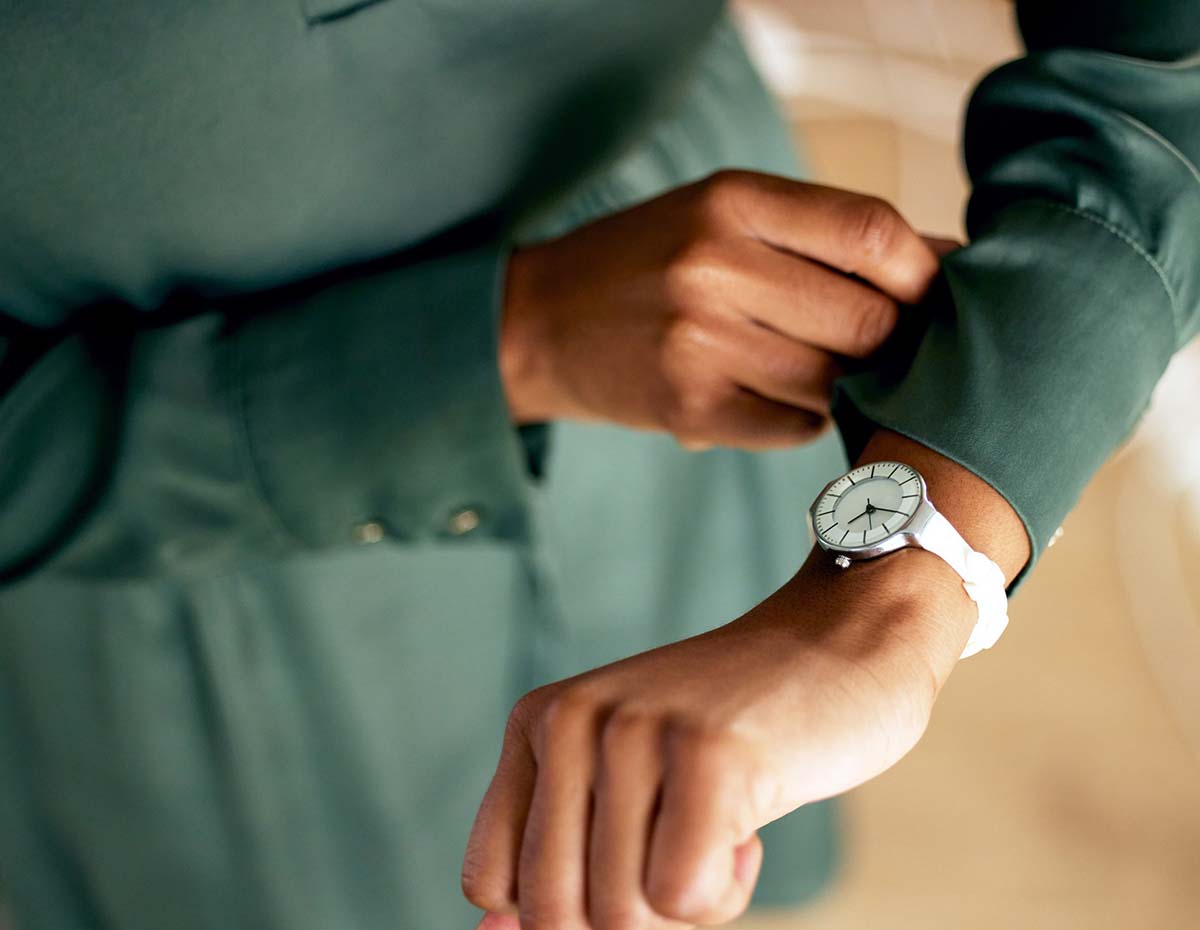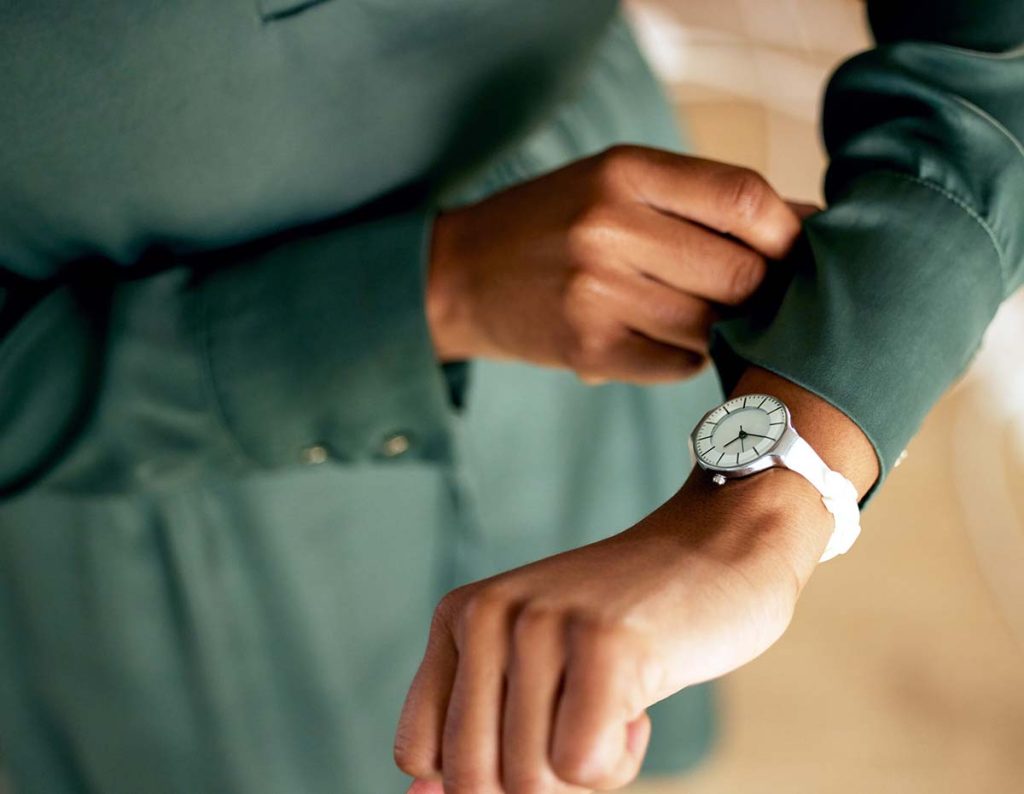 #1 Remain in Contact with the Insurance Adjuster and Follow Up on Your Claim's Progress
The first and most important tip is to remain in contact with the insurance adjuster handling your claim and follow up regularly on its progress. This will ensure that your claim stays at the forefront of their mind and they don't forget about it. Recording your communication, including the date and time of each call and what was discussed, is also essential. If there are any issues, you have a reference to go back to.
#2 File a Claim Form and Formally Request Benefits
Filing a claim form and formally requesting benefits is another crucial step to take during this time. This formalizes your request for benefits and gives the insurance company a clear understanding of what you're seeking. It also lets them know you're serious about your claim and taking the necessary steps to get the benefits you're entitled to.
#3 Document EVERYTHING and Save Copies of Anything You Send
It's essential to document everything related to your claim, including any communication you have with the insurance company, your employer, or the Workers' Compensation Commission. Keep copies of anything you send them, including letters, emails, and any forms you fill out. This will provide you with a clear record of your claim, making it easier to address any issues.
#4 Maintain Contact with Your Doctor and Inform Your Employer of Any Changes
Another important tip is to maintain contact with your doctor and inform your employer of any changes to your work status. Your doctor will be able to provide updates on your condition, and they'll be able to advise your employer of any modifications to your work status. This will help ensure that your employer is aware of your situation and can accommodate any changes that need to be made.
#5 Cooperate with Your Employer on Light-Duty Work or Any Other Return-to-Work Modifications
Finally, it's essential to cooperate with your employer on light-duty work or any other return-to-work modifications they offer. This will demonstrate your willingness to return to work and show the insurance company that you're taking an active role in your recovery. It will also allow you to return to work and earn a paycheck again.
Speak With a Workers Comp Attorney
Give us a call 24/7 for a FREE Case Evaluation

Call (314) 361-4300

Updated: