It is important to keep track of your injury, all of your medical documents, treatment, and any issues that come up.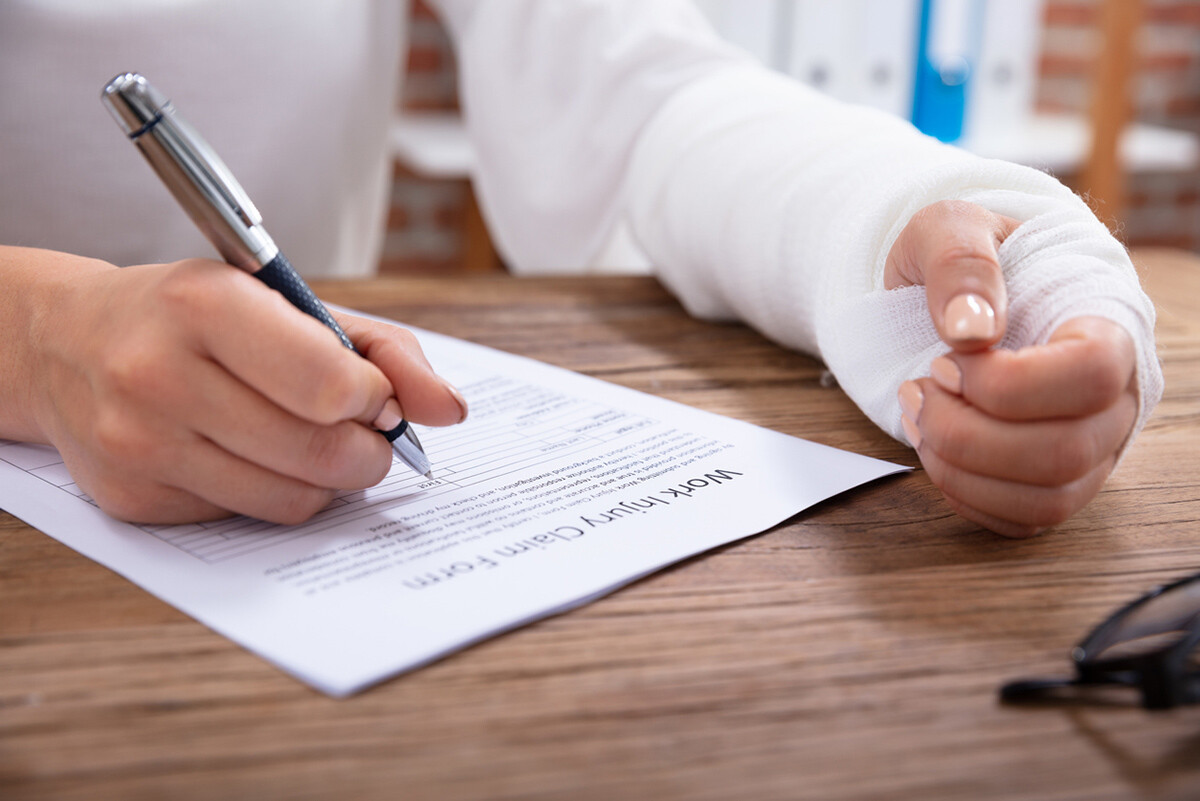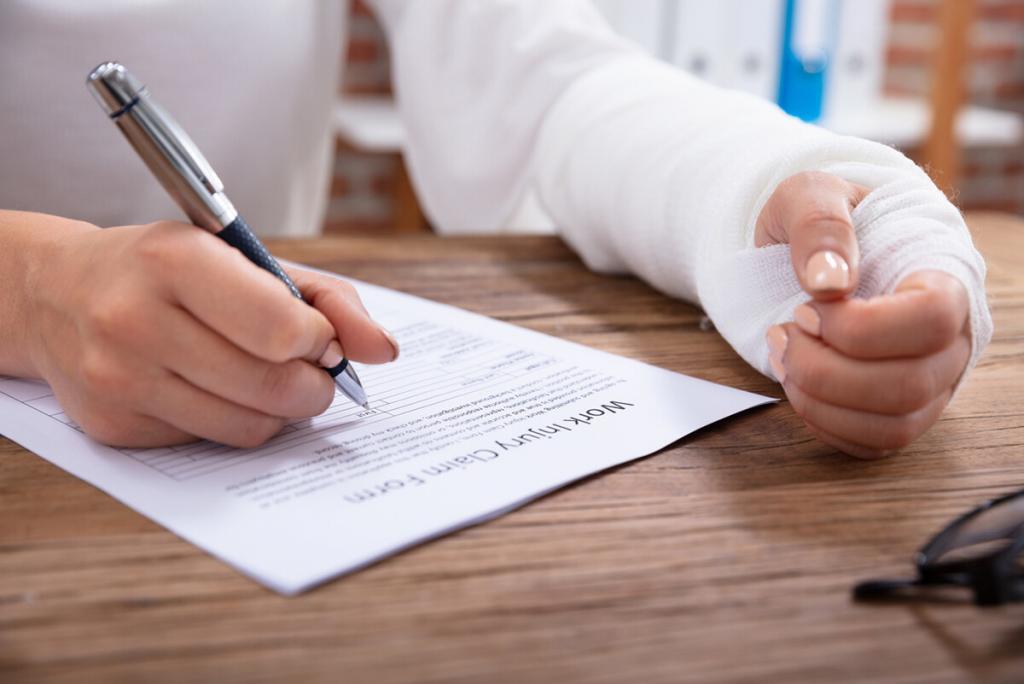 A workplace injury can result in a lot of expensive medical bills. Without a safety net like workers' compensation laws, injured workers would struggle to make ends meet, especially if their injury forces them to take some time off work to recover.
If you get injured or sick on the job, it's imperative to understand how these laws work. Here are 5 tips on getting the most out of your worker's comp claim:
1.Don't Postpone Reporting Your Injury
Workplace injuries should be reported as soon as they occur to increase your chances of getting compensated. The more you wait, the more chances you give the insurance company to question your claim and try to prove your injuries are not 100% work-related.
Additionally, in Missouri, you have a 30-day deadline to report the injury and notify your employer that you want to file a claim. If you wait longer, you may jeopardize your chances of receiving benefits.
2.Don't Skip on Going to the Doctor
You need to seek medical attention right away after any work injury, even if it seems minor. Getting prompt medical attention serves two important purposes. First, early treatment makes it more likely that you'll recover quicker from your injuries. Second, having your injury checked out right away gives your employer or their insurance company less room to argue that your injury isn't work related.
3.Be Prepared for a Lot of Back and Forth
Workers' compensation cases can be different from person to person, but one thing can remain true regardless of the particularities of your case: there will be a lot of back and forth.
The insurance company can continue to ask questions about your injury to see if it is indeed work-related. The doctors can change your treatment plan, in which case the insurance company may investigate matters more. Either way, you can prepare for all of this by keeping a record of your treatment, as well as personal activities while on workers' comp.
4.Don't Go Against the Doctor's Treatment
In Missouri, your employer has the right to choose the doctor who will treat you under workers comp, which they usually transfer to the insurance company. Not going to your personal doctor can be problematic, and seeing the one the insurance company chose can be frustrating and lead to trust issues.
Still, you should never go against the established treatment, as the insurance company has the right can terminate the benefits if you do so. If you suspect you're not getting the right medical advice, get in touch with a St. Louise workers comp attorney.
5.Contact a St. Louis Work Injury Lawyer
Even if you do all of the things listed above, your claim may still be denied. Going up against the insurance company on your own is not easy. Instead, talk to an experienced work injury lawyer. At the Law Office of James M. Hoffmann, we have over 30 years of workers compensation experience. We can provide you with the necessary information to make the right choices so that you can receive the best medical care, benefits, and income.

Updated: