If you ride a motorcycle, it is imperative that you stay vigilant about your own safety and security. Statistics reveal that you are twice as likely to meet with an accident when astride on a bike as compared to when you are driving a car. Moreover, motorcycle injuries outnumber automobile injuries by a ratio of almost 4:1. These are definitely frightening and alarming numbers for all those who wish to ride a motorcycle or already own one. The statistics don't imply that you will meet with any injury or accident but that you need to be safety conscious and alert when riding on a bike.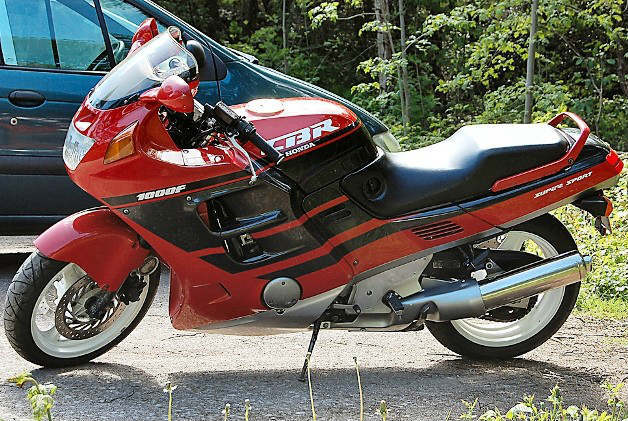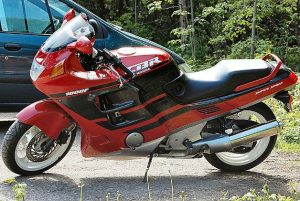 Also, whenever you get involved in any such collision, it is better to contact a motorcycle accident attorney to protect yourself financially by getting compensation for your injuries. They will help you with the resolution of your case in a much more professional and legitimate manner which will maximize the compensation that you receive.
A motorcycle accident lawyer also recommends that bikers should have motorcycle insurance. This insurance helps motorcyclists from liability in the case of an accident. This means that if the biker himself is the cause of an accident, in which other people get injured; the damages can be covered by the insurance.
Motorcycle insurance also helps in paying for repairs as well as medical bills which the biker may have incurred during the accident. Also, the compensation that you receive as a result of hiring a motorcycle accident attorney helps in this regard. Many bikers work hard to buy their bikes and maintain them and losing them can be devastating in the event of an accident. Insurance and compensation ensures that the biker will get the proper medical treatment and attention that is needed to recuperate from his injuries.
The insurance that can be sought can either be uninsured motorist coverage which can help you in cases where the person who caused the accident has no coverage or you can go for insured coverage which will help you cover the difference between your coverage and the insurance policy limits listed for the driver who is at fault.
A good motorcycle accident lawyer can help in making sure that the party which caused the accident is made responsible financially as well as legally. He can even help with the insurance coverage that is applicable so that the victim gets his or her rights protected and receives full financial compensation to which he is entitled.
If you or someone you love has been injured in a motorcycle accident, contact the Personal Injury Lawyers at the Law Office of James M. Hoffmann. Request a free and private consultation by calling (314) 361-4300 or our 24-hour call center at (314) 606-5870.
St. Louis Personal Injury Practice Areas
Auto Accident Lawyer St. Louis
Bike Accident Lawyer St. Louis
Bus Accident Lawyer St. Louis
Car Accident Lawyer St. Louis
Dog Bite Lawyer St. Louis
Medical Malpractice Lawyer St. LouisMesothelioma Lawyer St. Louis
Motor Vehicle Accident Lawyer St. Louis
Motorcycle Accident Lawyer St. Louis
Personal Injury Lawyer St. Louis
Slip and Fall Lawyer St. Louis
Truck Accident Lawyer St. Louis

photo credit: ronsaunders47

Updated: