Injured Missouri workers often wonder if seeking the services of a Workers Compensation Attorney is really necessary.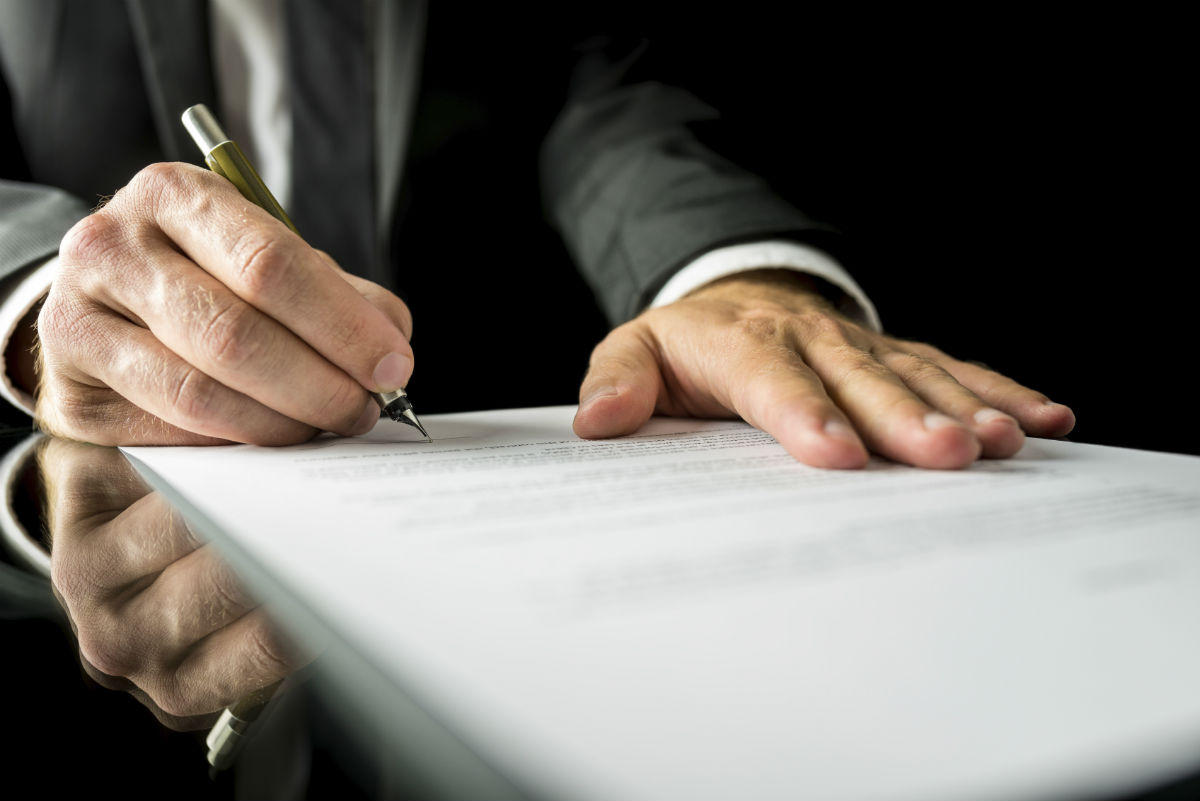 While the worker's comp process seems relatively straight forward on its surface, claims typically involve billion dollar insurance companies that make it difficult to receive you the benefits you are entitled to. When you are injured at work, it is always a good idea to call a Missouri workman's compensation attorney to ensure you are taking the appropriate steps to protect your rights.
Studies show that an injured worker will receive more in worker's compensation benefits when represented by an attorney than those who are not. There are multiple reasons for this, starting with following the right procedures. In Missouri, an employee has 30 days after an incident has occurred to report it to their supervisor if they wish to be compensated for their medical bills. The treating physician is at the discretion of the employer and their insurance company, and if you seek help from someone outside of their network, they are not bound to compensate you for the cost.
A St. Louis workman's compensation attorney will advise you to file notice of an accident at work immediately, even if you do not feel medical treatment is required. By delaying informing your employer, you are leaving yourself at risk for any injury to be attributed to a non-work related event.
Then there is the medical professional you choose to treat your injury. If you don't feel comfortable with the doctors in the network that the insurance company is providing you, you should ask for special permission for an alternative. This has to be done in writing and presented to your employer. If not, any medical treatment you receive will not be paid for with your workman's compensation benefit.
Denial of a Missouri Workman's Compensation Claim
An employer may deny workman's comp benefits outright or prematurely for a number of reasons. They might contest that you did not follow the proper procedure, or that continued care is no longer necessary and you are able to return to work at full capacity. In this case, if you wish to contest the denial, hiring an attorney is generally necessary.
The administrative law judges who oversee workman's compensation claims will not decide on your individual case unless you are properly represented. This is due to the medical evidence and other testimony needed to help make your claim. In addition, certain types of injury are valued differently in terms of monetary compensation, something you likely have no knowledge of. For these reasons, the law attempts to protect the Missouri worker by insisting on legal representation.
St. Louis Workman's Comp Lawyer
If you been injured on the job, ensure that your legal rights are protected from the moment an injury occurs. Report the accident and speak with a workers compensation attorney as soon as possible. At the Law Office of James M. Hoffmann we have helping injured Missouri workers obtain rightful compensation for over 20 years. We have the knowledge and experience necessary to present your case and get you the benefits you are entitled to under Missouri law.
For a free consultation call (314) 361-4300
Missouri Workers Compensation
Updated: