If you are not able to return to work for a period of time, work comp benefits may not be sufficient. Is there other financial assistance available to injured workers?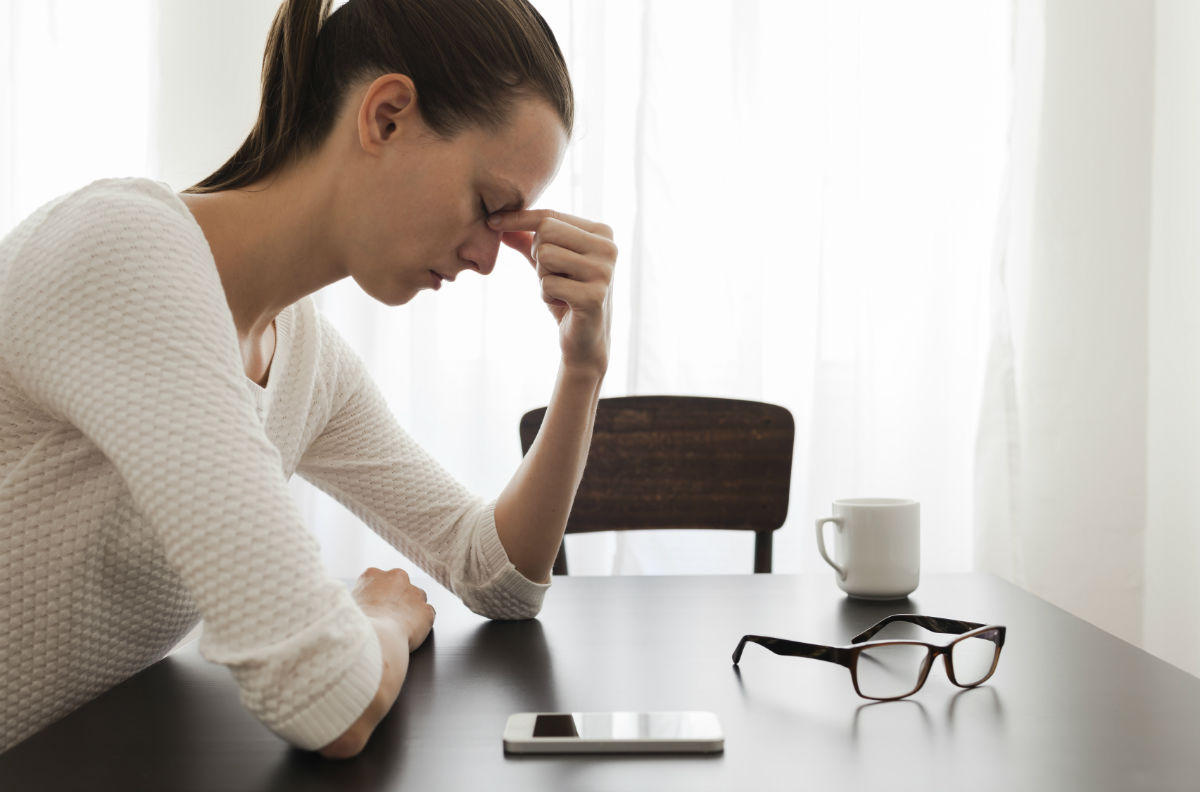 Employers are required to carry workers' compensation insurance to pay medical and wage loss benefits to injured workers. If you suffer a workplace injury, you can make a workers' compensation claim. However, if you are not able to immediately return to work, workers' compensation benefits may not be sufficient. Is there other financial assistance available to injured workers?
Third-Party Liability for Workplace Accidents
If a work-related accident was a result of the negligence of another party other than the employer, an injured worker may be able to file a third-party claim. Although an injured worker cannot sue the employer, he or she can claim compensation from a third-party.
Social Security Disability Insurance
If you meet the definition of disability under social security, you can apply for social security benefits if you are going to be disabled for more than 12 months. You can receive both workers' compensation and social security benefits, but the total can not exceed 80 percent of your wage before the injury.
Unemployment Insurance
To qualify for unemployment benefits you should be physically fit to be able to do your usual, regular job. If you are seriously injured and cannot perform your regular duties, you may not qualify for unemployment benefits.
Employer and Union Benefits
You may be eligible for other benefits such as long-term disability, group health insurance, salary continuation benefits, and sick leave.
State Government Benefits
In Missouri, injured workers may qualify for the Second Injury Fund if the worker's current workplace injury combines with a previous disability and creates an increased combined disability.
If you have been injured at work and you want to understand your legal rights and the financial aid that may be available, speak to a Missouri workers' compensation attorney. Call The Law Office of James M. Hoffmann at (314) 361-4300 for a free consultation.