Who decides when a worker can return to work after a workplace injury?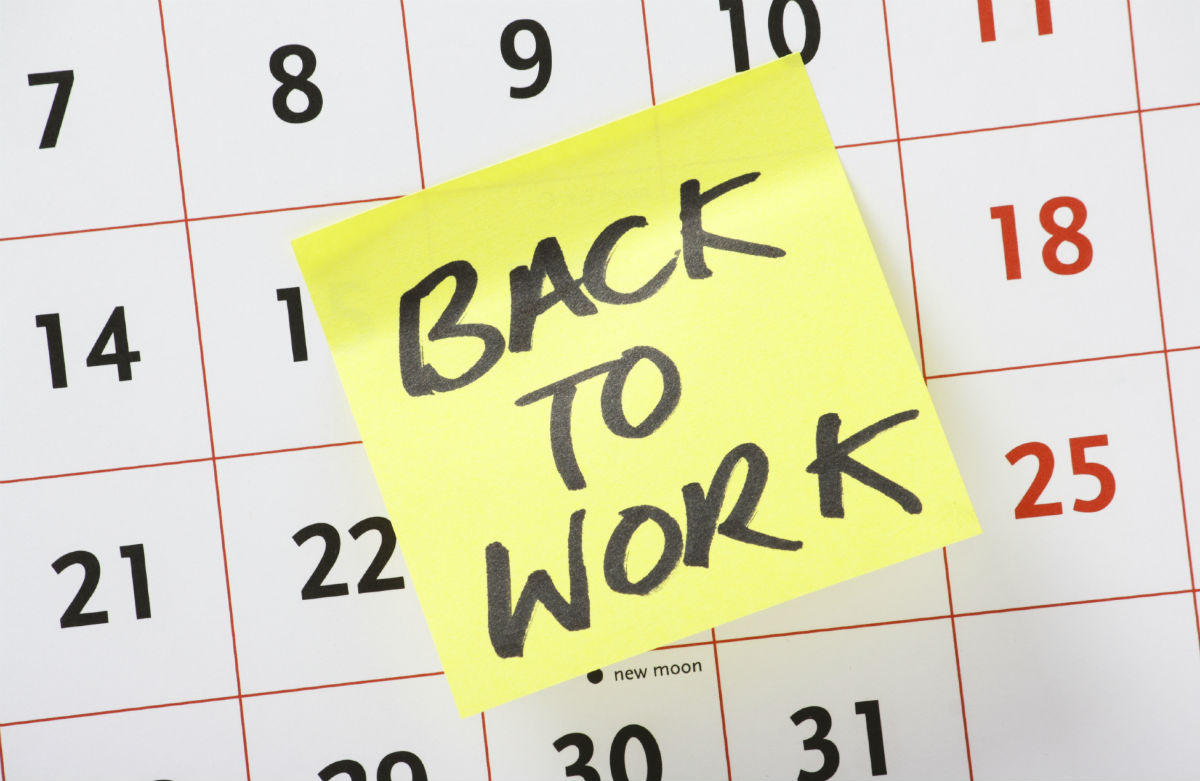 The Missouri workers' compensation system provides benefits to workers who get injured at their workplace. An injured worker is not required to prove fault to receive benefits. However, the injury must have occurred in the course and scope of employment. Many workers do not understand how the workers' compensation system works. For example, not many workers are aware as to who decides when a worker can return to work after a workplace injury.
Missouri Workers' Compensation
The workers' compensation program is run by the state and not the federal government. The laws governing workers' compensation vary from state to state. In the state of Missouri, the doctor who is treating the injured worker will be the one who decides when the injured worker can go back to work.
The Treating Physician
Employers are required by law to carry workers' compensation insurance. If you suffer a work-related injury, you can file a claim for workers' compensation benefits. Your treating physician will make the decision when you can return to work. The doctor will also determine if you can return to the same job or if you need a different job depending on your medical condition after the injury. The doctor may decide that you can perform light duty work before returning to your previous position. If you refuse the light duty work, you may lose your workers' compensation benefits.
Missouri Workers' Compensation Attorney
If you find yourself in the situation where you are being asked to return to work, but you are still not fit enough to work, speak to a St. Louis workers' compensation attorney from The Law Office of James M. Hoffmann to understand your legal rights. Call us today at (314) 361-4300.

Updated: